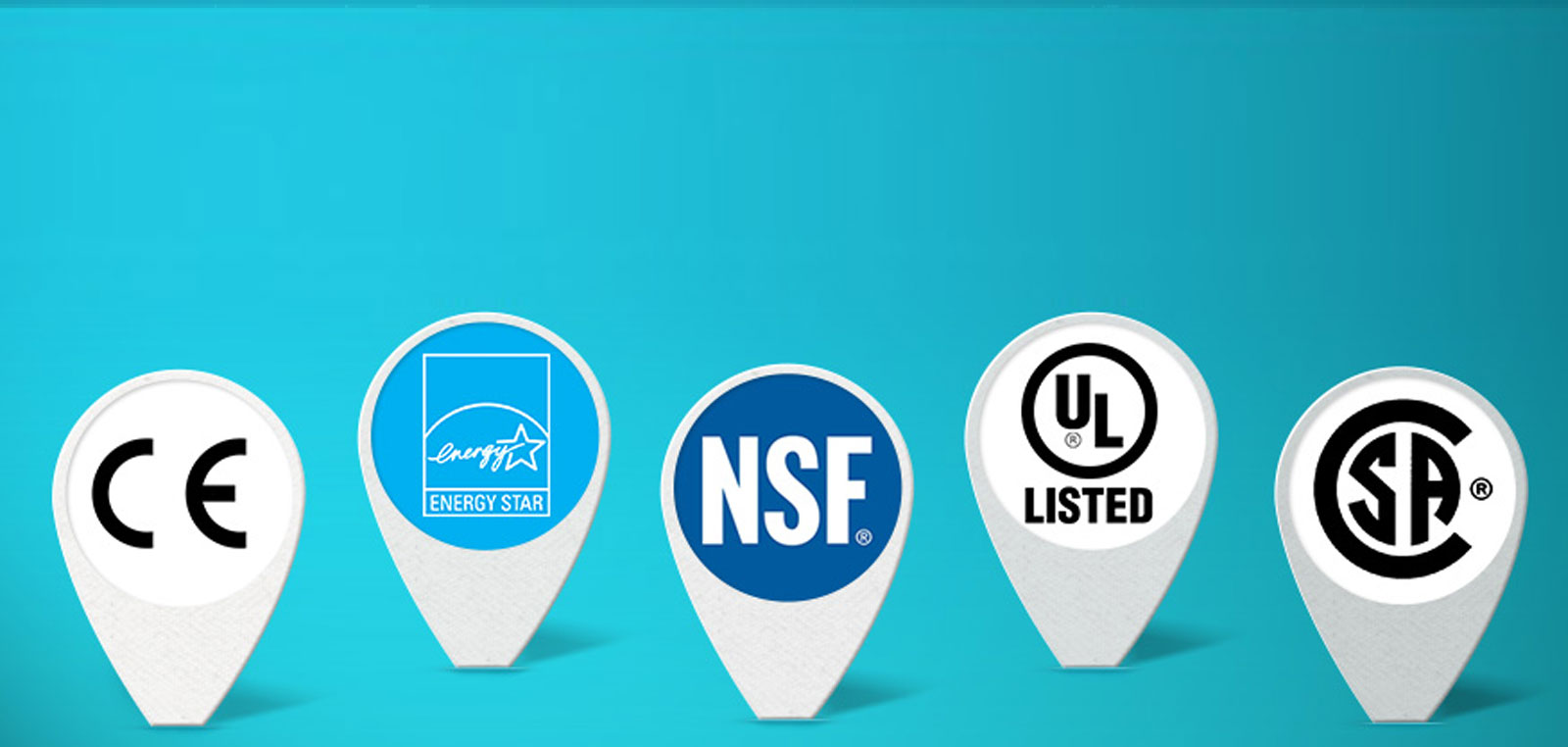 'We've always known ours was contaminated': the trouble with America's water
Ageing infrastructure, legacy pollution and emerging contaminants across the US are driving a growing urgency to do something about America's water crisis
Once a week, Florencia Ramos makes a special trip to the market in Lindsay, California. "If you don't have clean water, you have to go get some," says Ramos, a farm worker and mother of four who lives in the neighboring Central Valley town of El Rancho.
She has been purchasing water for more than a decade now. At first, the county well water that flowed through her tap contained high levels of nitrate, a pervasive health hazard across the rural US, where nitrogen-rich fertilizer and livestock manure seep into groundwater. While it never tasted bad, she recalls her water service provider instructing her not to drink it. Things didn't get any better in 2016, when El Rancho plugged into the city of Lindsay's water system. That water was – and still is – polluted with potentially harmful disinfection byproducts, which form when chlorine used to kill harmful organisms reacts with manure and other organic matter.
"We've always known our water was contaminated," says Ramos, a member of the Agua Coalition, a local grassroots group that advocates for safe, clean and affordable water.
Read more here: https://www.theguardian.com/us-news/2020/sep/15/america-water-crisis-con...