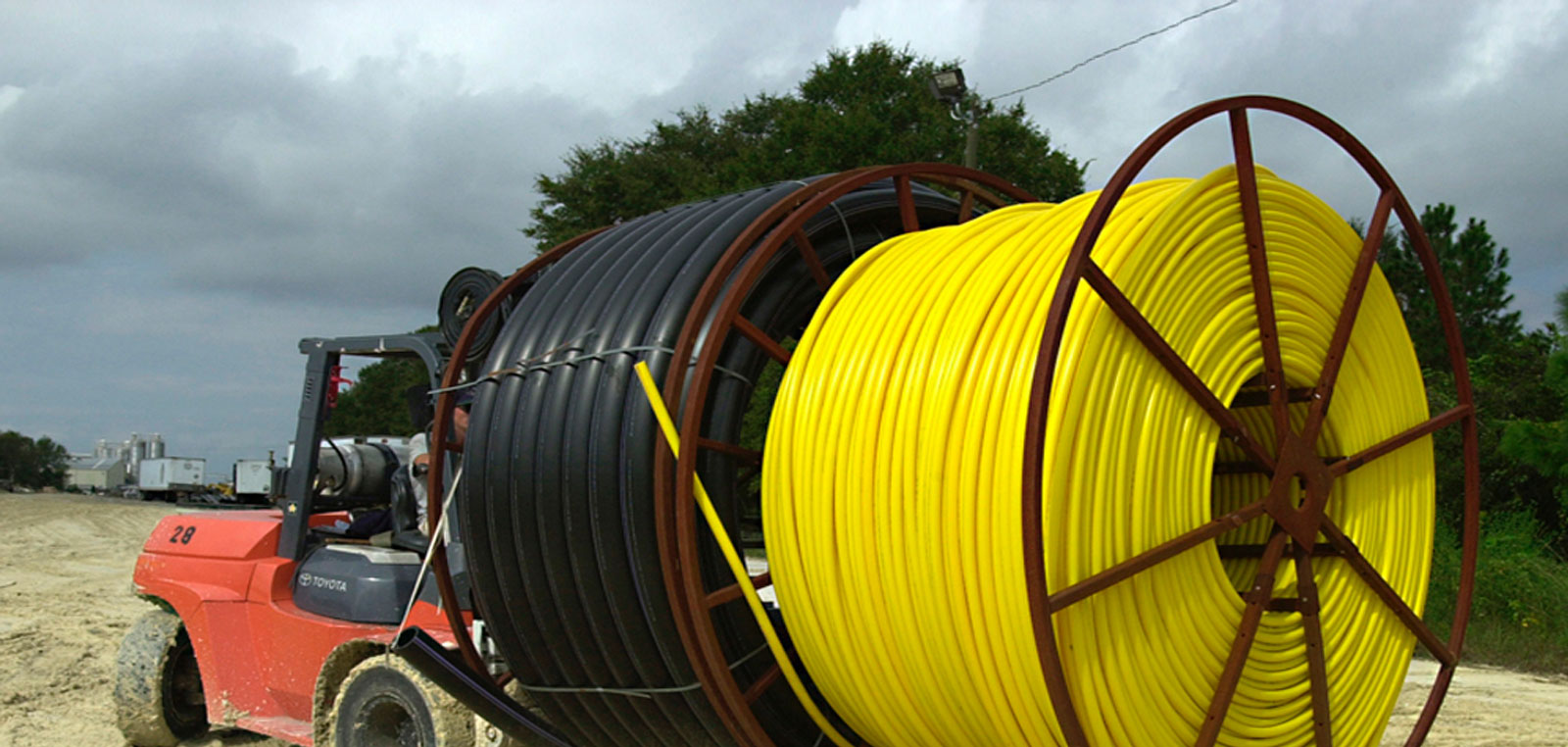 2019 Will Be a Big Year for Water
We'll have to contend with new limits to the Clean Water Act, growing threats from climate change and fixing our aging infrastructure.
In the last few weeks of 2018, the Trump administration set the stage for a big battle over water in the new year. At stake is an important rule that defines which waters are protected under the Clean Water Act. The Trump administration seeks to roll back important protections for wetlands and waterways, which are important to drinking water and wildlife.
This is just one of the upcoming water battles that could serve to define 2019. It's also poised to be a year of reckoning on the Colorado River, which supplies water to 40 million people and 5.5 million acres of farmland. A long-anticipated multistate agreement is close to completion after an ultimatum from the federal government. And it could also be a landmark year for water management in California, with several key issues coming to a head.
Big things may also happen on the water infrastructure front and in efforts to address clean-water concerns. Of course, underlying many of the water issues is the specter of climate change, which is bringing both severe droughts and floods and exacerbating water-supply problems.
Let's dive into some of the issues experts say we need to keep an eye on in the coming year.
Read more here: https://bit.ly/2Aym2Tu