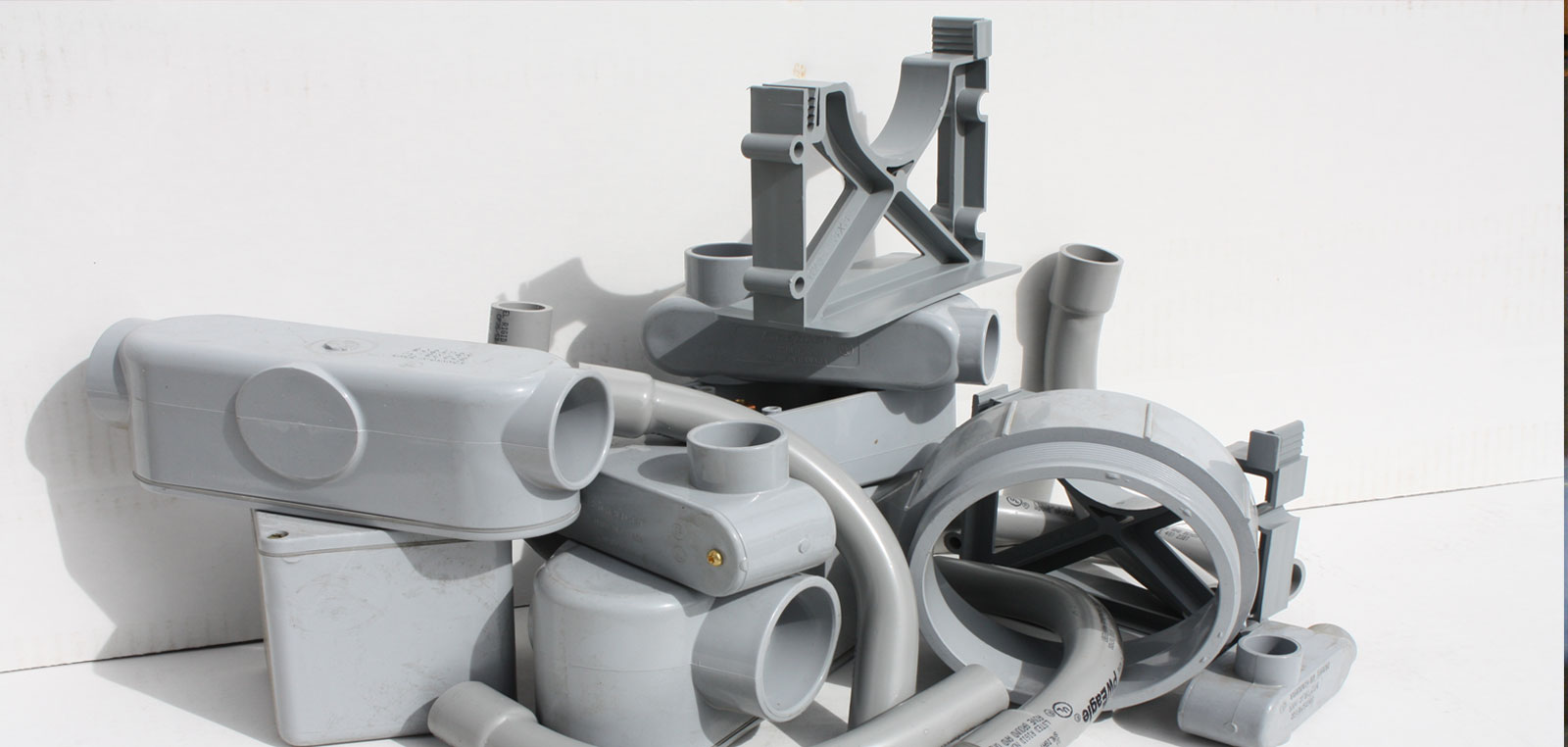 $25B In Government Funds Deliver Critical Dollars For Water Infrastructure In 2018
The federal government's role in rehabilitating water utility infrastructure in the U.S. is taking on even greater importance as municipalities are challenged to keep pace with the aging of more than 70,000 water & wastewater treatment systems and three million miles of underground pipe networks, nationwide.
With overall public spending — local, state, and federal — on water utilities declining year-over-year in five of the last ten years, core federal programs are proving to be more critical in addressing investment needs in urban and rural treatment systems and networks, according to Bluefield Research, a market research firm focused exclusively on water.
The nation's infrastructure investment needs are evident in Bluefield's ongoing analysis of municipal utility capital improvement plans (CIP) and annual State Revolving Funding (SRF) requests. In 2018, analysis of utility planning documents resulted in as much as $68B in capital needs for water & wastewater infrastructure, annually, over the next decade. At the same time, $82B was requested from state administered SRF programs for clean (wastewater) and drinking water projects, up from $64B in the prior year. With only $15.2B awarded though SRF, the gap between utilities' investment needs and available spend is clearly widening.
Read more here: https://bit.ly/2UVBN3o