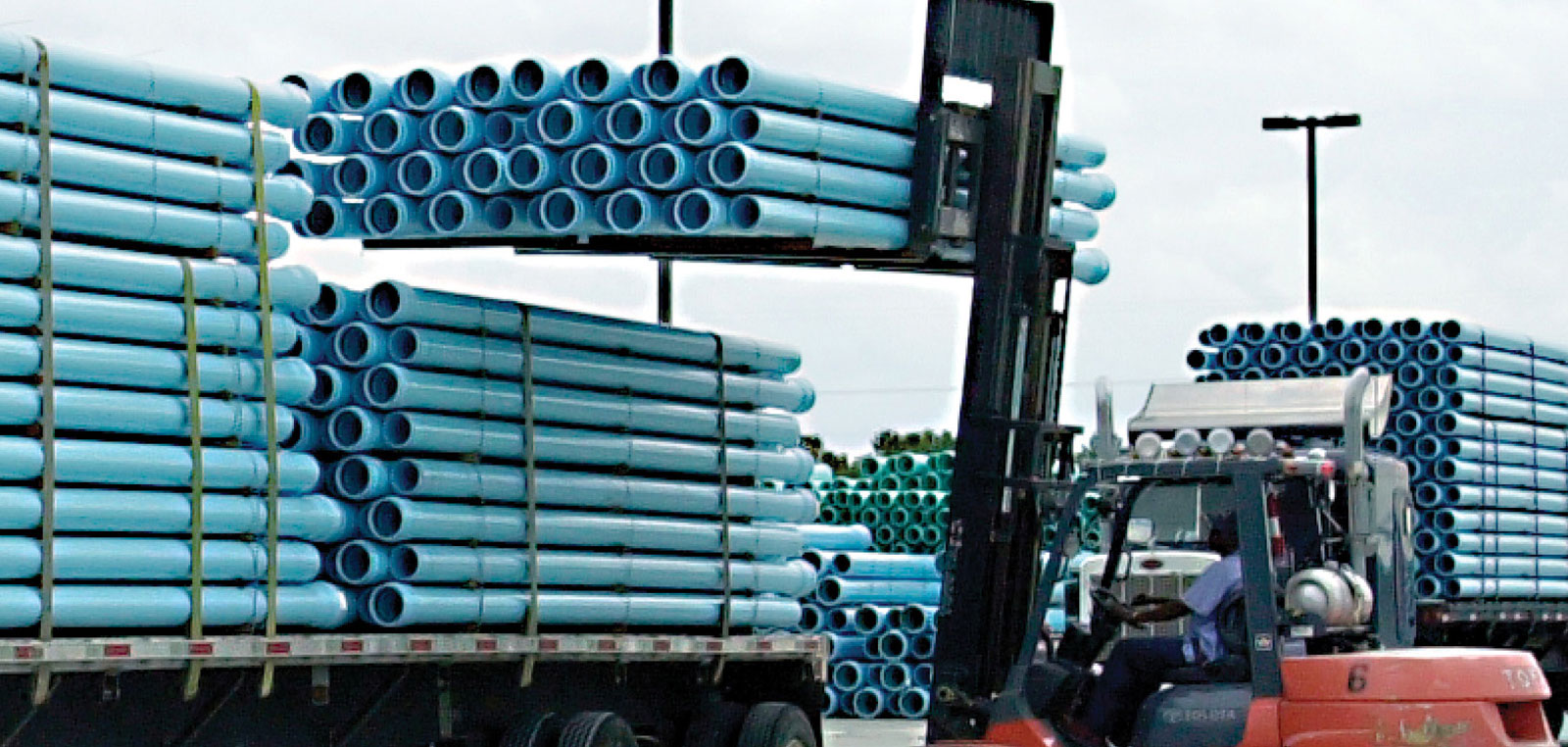 America's Water Infrastructure Act set for U.S. Senate vote, could go into law by end of the week
WASHINGTON, DC – Landmark legislation produced under the leadership of House Water Resources Subcommittee Chairman Garret Graves (South Louisiana) to reform the U.S. Corps of Engineers will be signed into law this week.
The AWIA vote comes one week after President Trump signed into law the Disaster Reform and Recovery Act, which includes full funding for the Comite flood protection, West Shore hurricane protection and other important projects announced in July, along with Graves' bill to increase offshore energy revenue sharing funding that passed through the Natural Resources Committee in September.
This is the first Corps reform bill produced with Graves serving as chairman over the House Water Resources and Environment Subcommittee, which has jurisdiction over the Corps of Engineers, Environmental Protection Agency and other agencies.
"On our current trajectory, the Corps will finish its $100 billion of backlogged, federally authorized projects approximately never," Graves said. "We have to stop pushing paper and start turning dirt. Fundamental changes are needed, and this bill begins moving us in that direction."
Read more here: https://bit.ly/2QKmZ0F