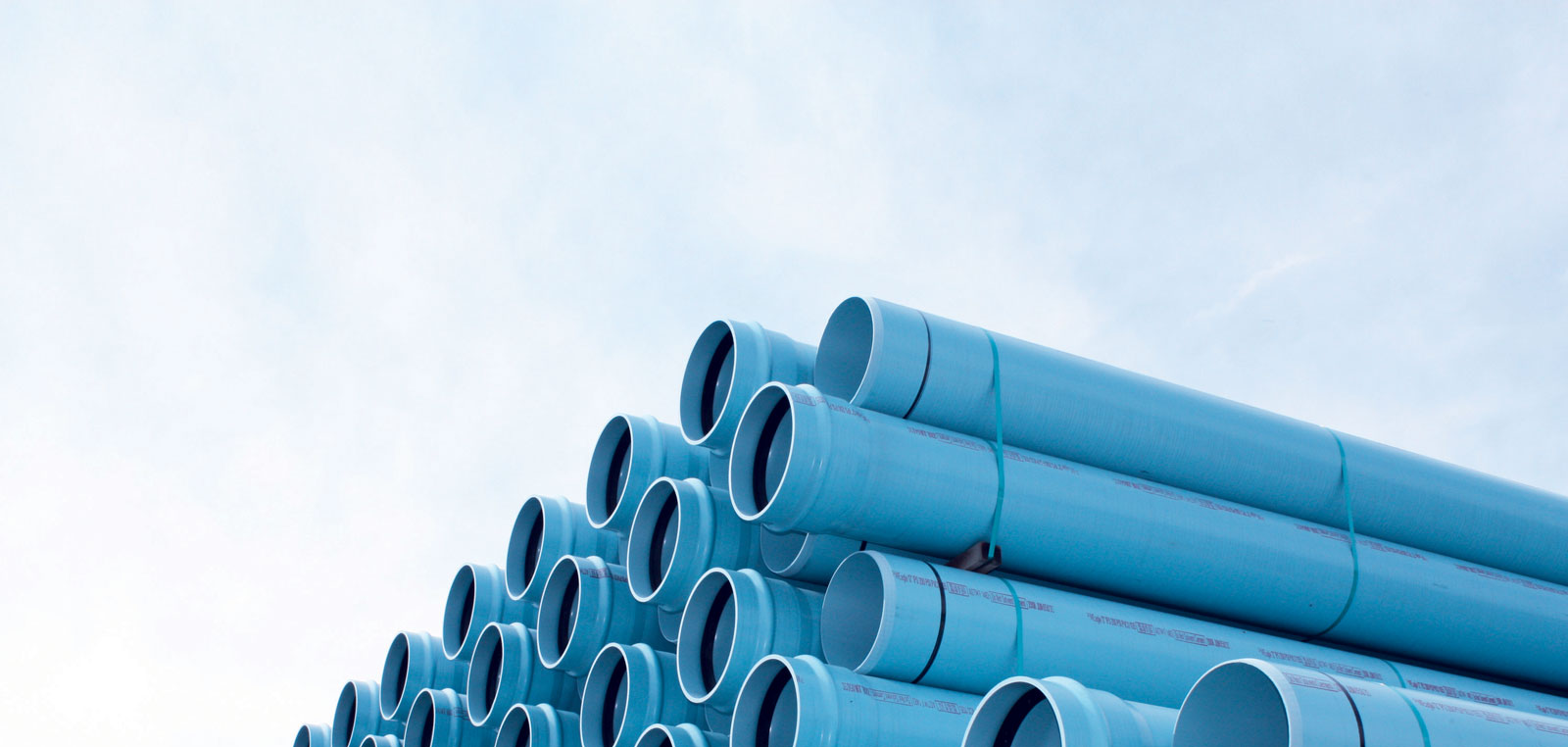 Better Kentucky Plan includes $250M to improve water infrastructure
Gov. Andy Beshear announced on Tuesday, June 1, that a Better Kentucky Plan will help deliver clean drinking water and quality sewer systems across Kentucky.
It will also help the state build better schools, expand internet and bring 14,500 more jobs to Kentucky.
The plan's $250 million Cleaner Water Program is the first program to accept applications since lawmakers reached a bi-partisan agreement at the close of the 2021 General Assembly.
"Quality drinking water and well-maintained sewer systems are fundamental to keep Kentuckians safe and to build a better Kentucky," said Gov. Beshear. "This funding boost will make a real difference in cities and counties across Kentucky while also creating more than 3,800 direct and indirect jobs. Today's announcement is another win for Team Kentucky, and we are well on our way to leading in the post-COVID economy."
Starting June 1, Water Resource coordinators, representing Kentucky's 15 Area Development Districts (ADD) and Area Water Management Councils, may submit project profiles through the Water Resource Information System (WRIS) portal to indicate interest in funding from the Cleaner Water Program.
Read more about Better Kentucky Plan here: https://bit.ly/34LlvfG