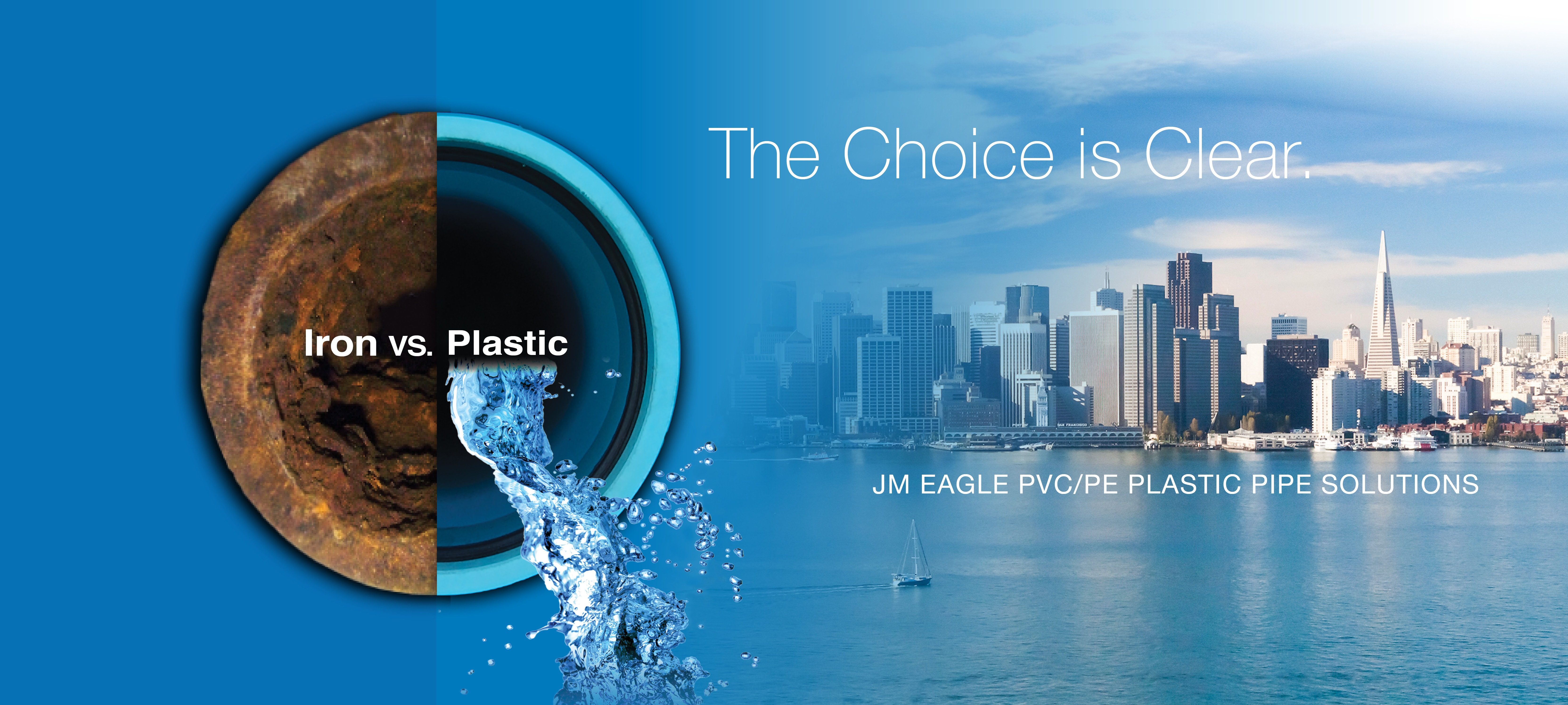 Biden could swing these 5 pipeline battles
Some of the most consequential energy decisions facing President-elect Joe Biden are about pipelines. From Montana to Virginia, his administration will be weighing whether to greenlight large projects, press the eject button or just slow things down.
The outcome could affect oil and gas development — and emissions — around the country.
Biden holds the fate of the Keystone XL and Dakota Access oil pipelines almost entirely in his hands because of litigation and the president's authority over border crossings. Keystone would carry tar sands oil from Canada to the Gulf Coast. The 1,200-mile Dakota Access line carries crude oil from North Dakota to Illinois.
The Mountain Valley pipeline, which would run from West Virginia's natural gas fields to southern Virginia, will likely need a lot of cooperation from a Biden administration if it is to avoid the fate of the Atlantic Coast pipeline, which was canceled earlier this year. The federal role in other projects like Line 3 in Minnesota is more subtle, or further in the future, although Biden's administration could still influence them.
Many of today's pipeline battles are the manifestation of the shale drilling boom that emerged during the George W. Bush and Obama administrations, often referred to as "fracking." After years of debate about drilling, the political fights are now focused on companies' efforts to get the oil and gas to markets around the country and overseas.
Read more about it here: https://www.eenews.net/stories/1063720225