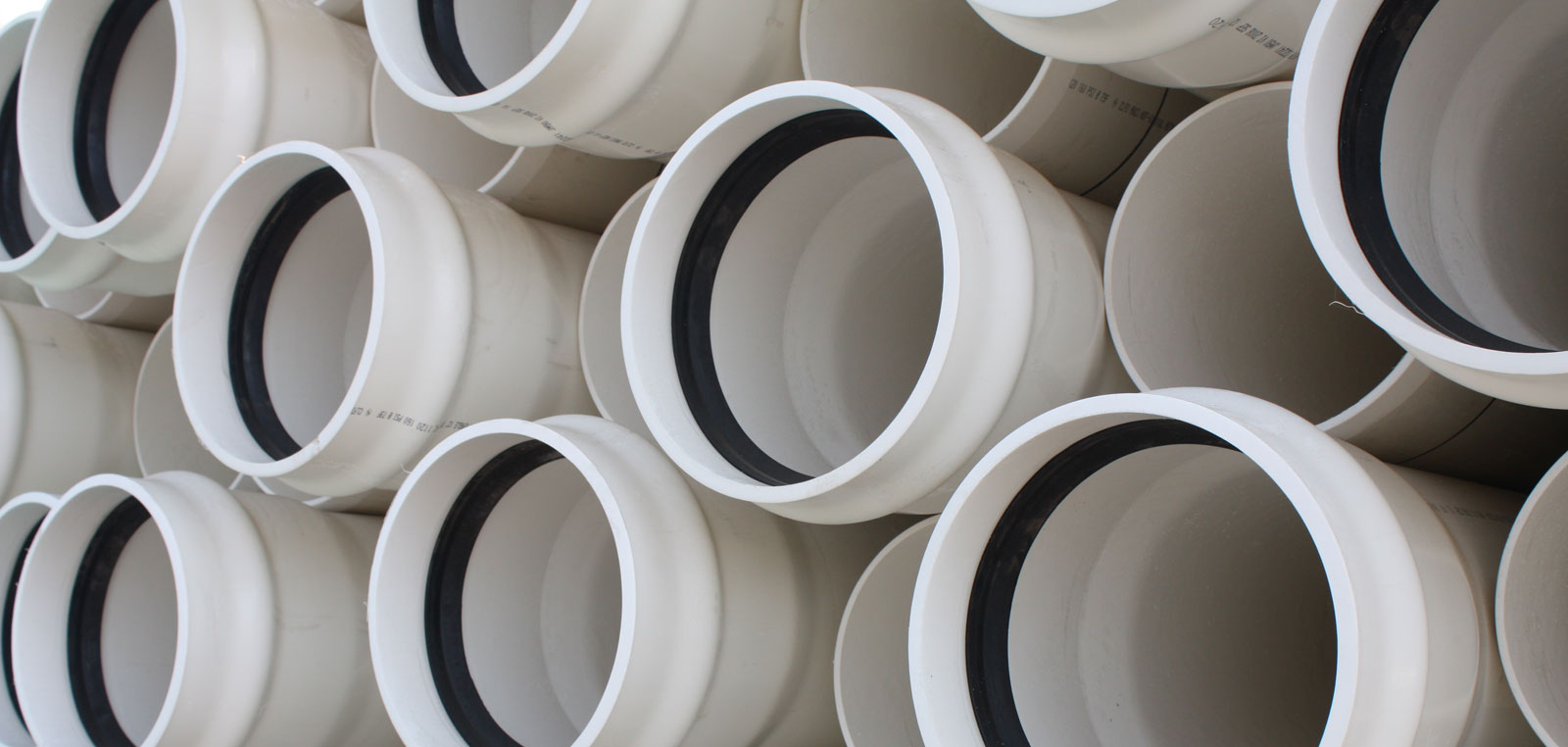 Billions in possible damages turn to zero in 14-year legal battle over water pipe
The headlines blared after the whistleblower lawsuit against JM Eagle was unsealed, and then three years later in 2013, after a jury found the world's largest plastic pipe manufacturer had made false claims about the quality of its products.
The Los Angeles company was said by the law firm representing three states and 42 cities and water districts to be on the hook for "billions of dollars" of potential damages because of leaky pipes that would have to be replaced "much sooner than expected" — the result of "shoddy manufacturing" and a focus on the bottom line.
Fourteen years after the lawsuit was filed, the Los Angeles federal court judge presiding over the case delivered his own ruling last month on what was warranted to five cities and districts chosen to have their cases heard first: zero.
"There is no 'real world' evidence of defects as to the pipe," U.S. District Judge George Wu ruled in a 67-page decision that noted the plaintiffs failed to dig up and test the pipe at issue. "It is undisputed that they have not ceased the use of that pipe and thereby have obtained, retained (for many years), and continue to receive value from it."
Read the full article here: https://www.latimes.com/business/story/2020-07-10/jm-eagle-lawsuit-pipe