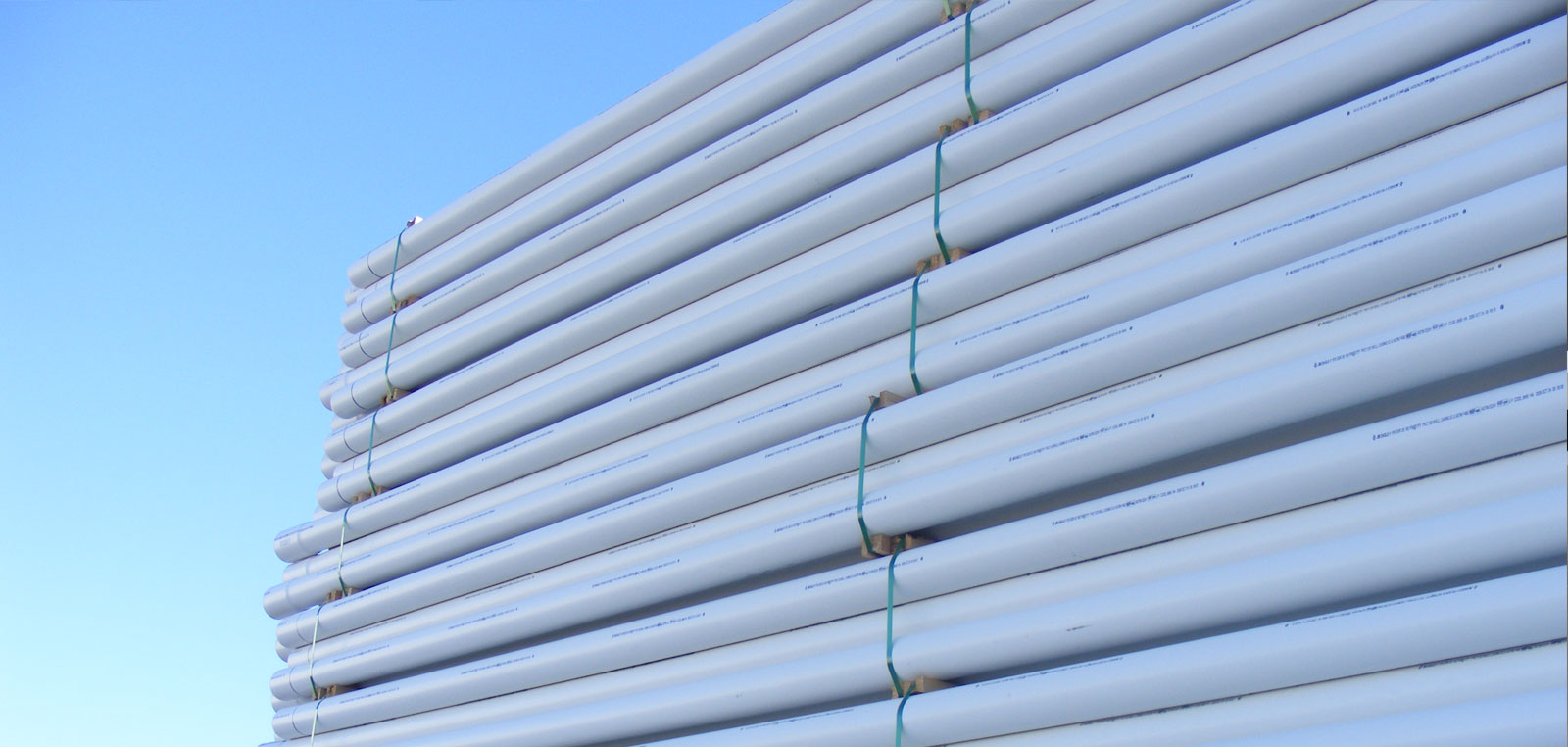 Bureau of Reclamation Announces Advances Western Water Storage Projects
President Trump's signature on the Consolidated Appropriations Act, 2021 is the culmination of four years of the Trump Administration's commitment to improve the reliability of water delivery for the American West by investing in infrastructure. Over the past four years, the Bureau of Reclamation has implemented provisions of the Water Infrastructure Improvements for the Nation Act to modernize existing water infrastructure, enhance storage capacity and protect species and habitats in the western United States. For fiscal years 2017-2020, Congress supported over $300 million for study and construction of storage projects requested by the Trump Administration.
"President Trump has taken numerous actions to support increased, reliable water deliveries to Americans in need throughout the West, and in collaboration with our partners, we have executed on these directives with dispatch, supporting farmers and water users and strengthening rural communities," said Secretary of the Interior David L. Bernhardt.
"President Trump directed Reclamation to focus on water infrastructure in the western United States, and we have done just that," said Commissioner Brenda Burman. "This is the most significant investment in new water storage infrastructure in decades. We are very proud to have delivered on our promise to make water deliveries more reliable for farms, families, communities and the environment."
Read more about it: https://bit.ly/3bkoIaT