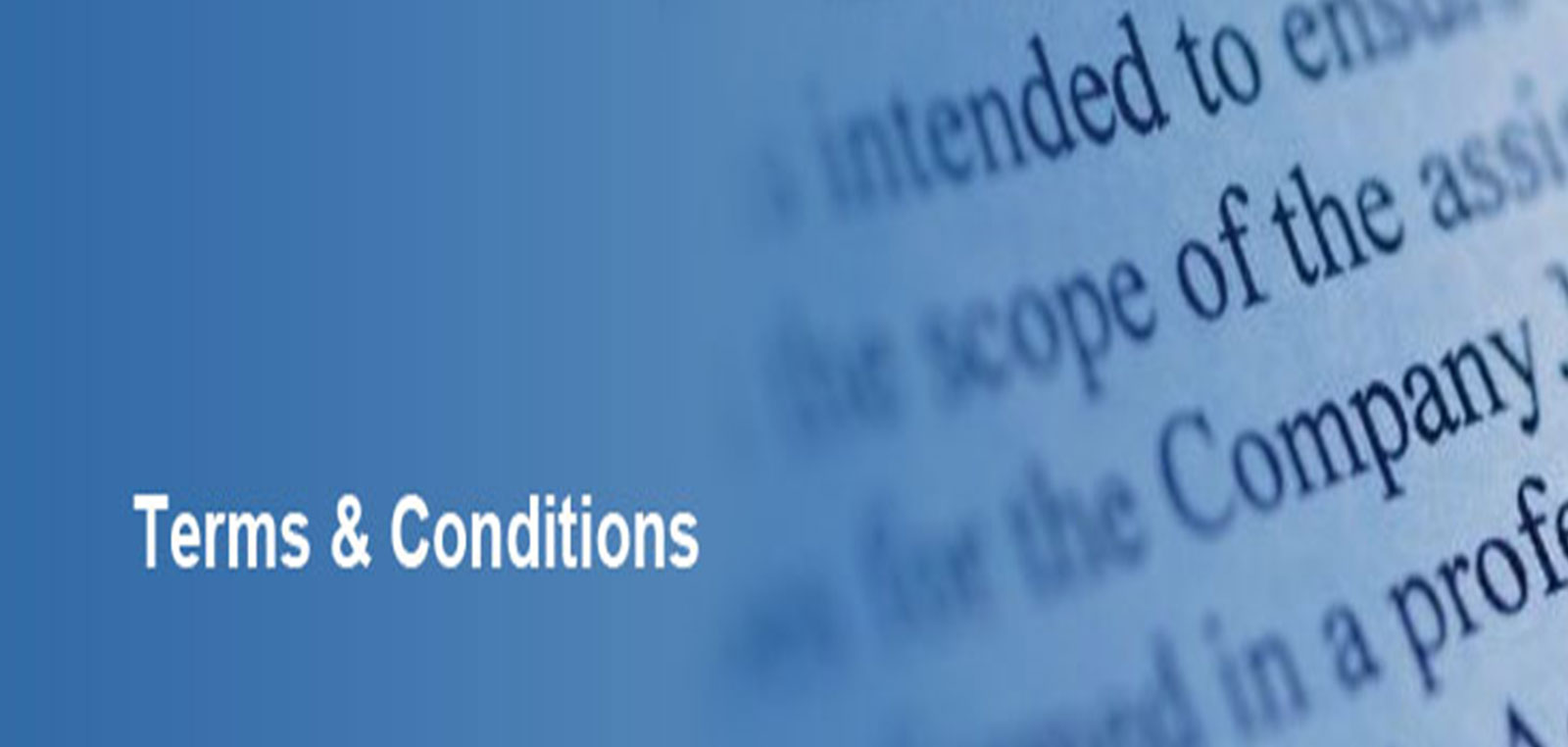 California Water Service to Invest $828M in Infrastructure
California Water Service Group CWT announced that its subsidiary California Water Service (Cal Water) has filed an application with the California Public Utilities Commission, seeking permission for investing $828.5 million within the 2019-2020 time frame.
The investment will be utilized to strengthen the existing water infrastructure by replacing and upgrading the old transmission and distribution pipelines. The upgrades will help the company to deliver safe, reliable, and high-quality water to existing customer base, and also provide sufficient water for emergency needs.
Cal Water has proposed to the Commission to increase revenues by $51.0 million or 7.7% for 2020; $29.8 million or 4.2% for 2021; and $31.4 million or 4.2% for 2022 compared to the last authorized revenues. If approved by the Commission, the water rates will increase by less than $5 per month in nearly 75% of the Cal Water service territories.
Read more here: https://bit.ly/2ucjzu3