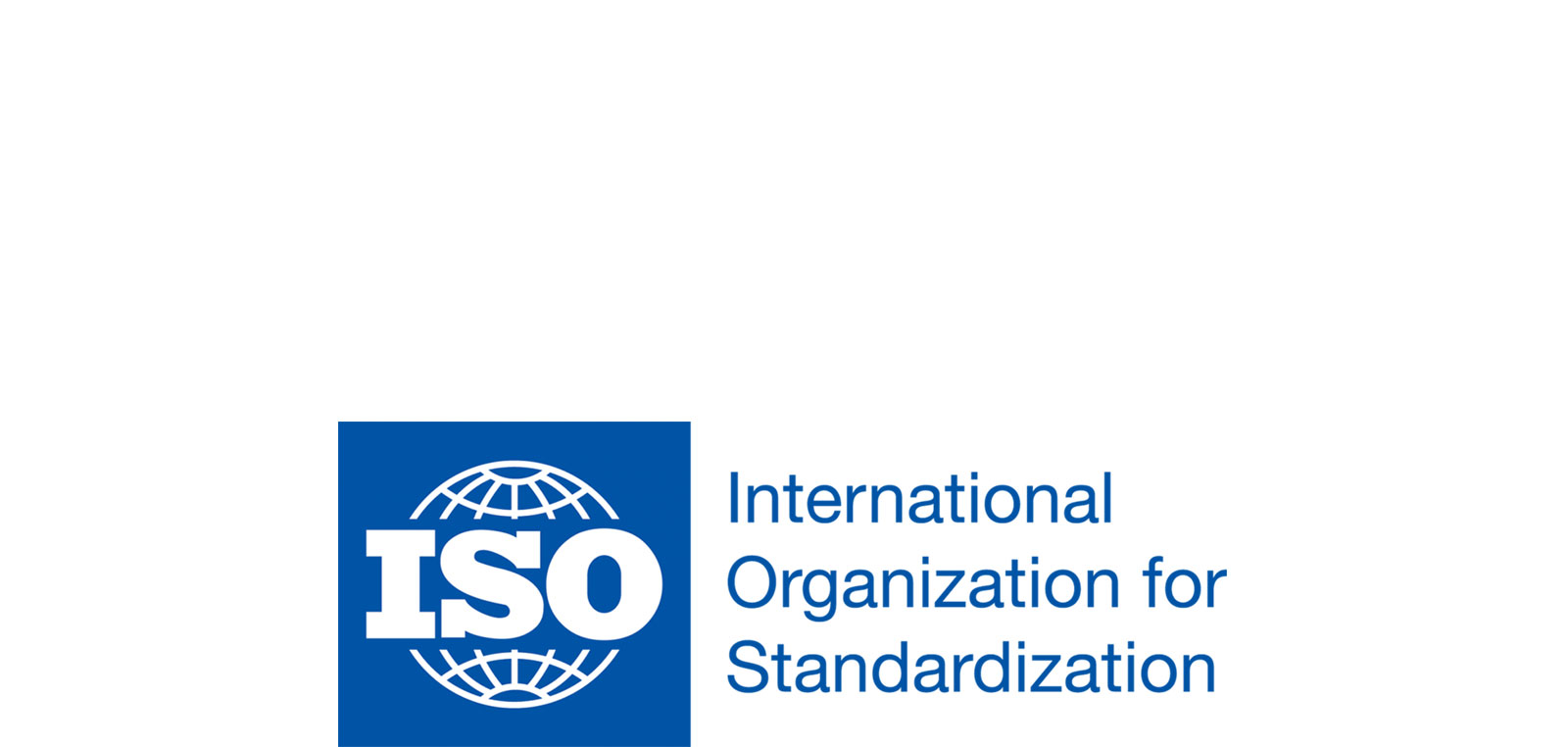 CALmatters Commentary: Californians, earthquake 'droughts' are disasters we can prepare for
Recent earthquakes have us all thinking about emergency preparedness. Whether that's updating the earthquake kit, putting supplies in the car trunk, or finally affixing the bookshelves to the wall, there are steps we can take personally to prepare for the worst.
Critical to any earthquake kit is bottled water. This is because an earthquake may damage local pipelines or water treatment facilities, leaving us with contaminated water or no service at all.
In Trona, the town where the recent July 4th and 5th earthquakes were felt most keenly, it took six days for water service to be restored to residents. It was another eight days before the water was safe to drink without boiling it first.
For Southern California, this recent spate of earthquakes caused limited damage. But before we let our fear and sense of urgency about planning fade like Fourth of July fireworks, we must remember that the danger of future earthquakes is still very much with us. It is a question of when, not if.
California Institute of Technology seismologist Lucy Jones has said half the number of small and moderate earthquakes occurred in California during the last quarter of century when compared to the previous period.
This earthquake "drought," as she called it, will end.
Read more here: https://bit.ly/2SSShF1