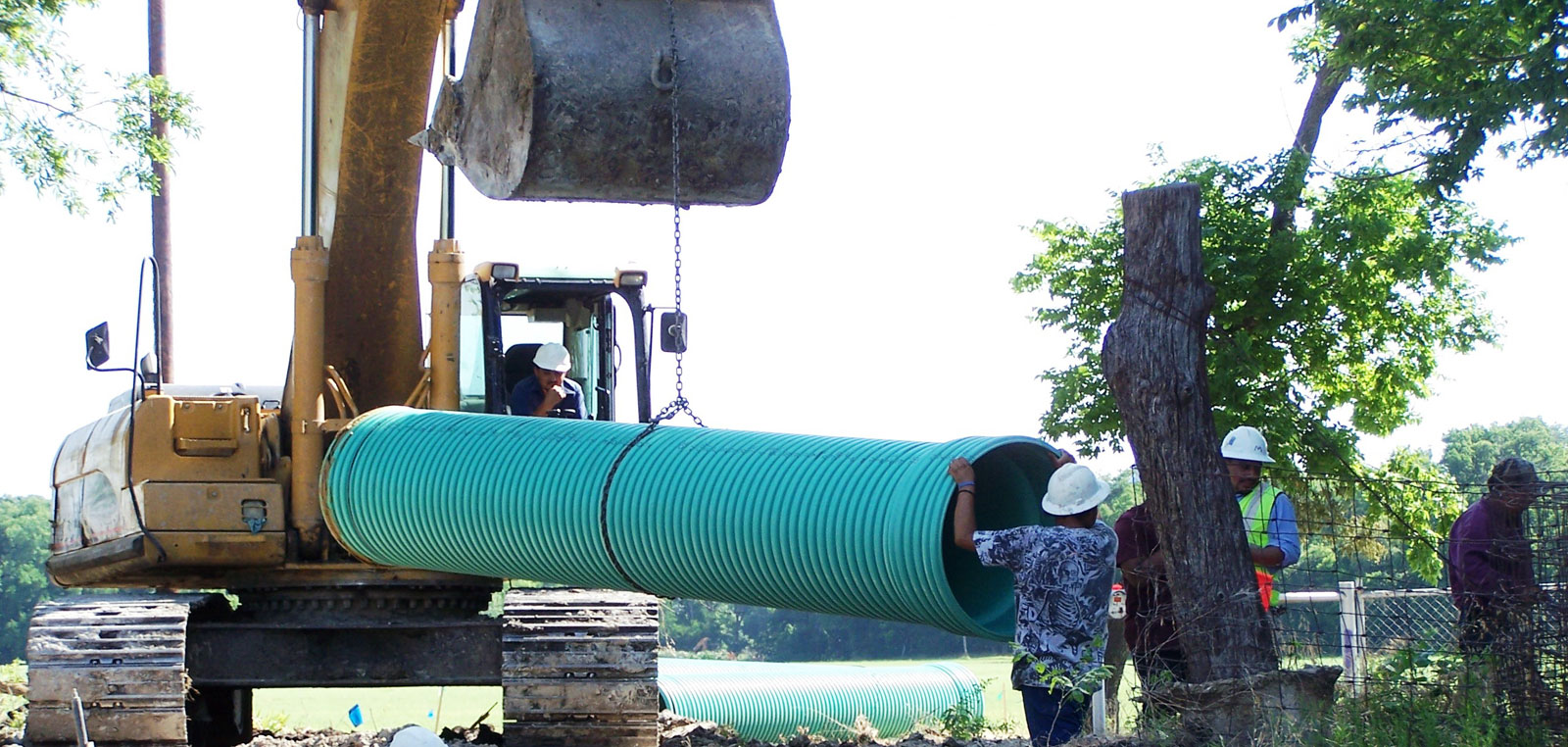 Closing the Funding Gap: Finance Considerations for Today & Tomorrow
The COVID-19 pandemic and resulting economic volatility cast a blanket of uncertainty over many industries, causing key stakeholders — from investors to business leaders — to assess the shifting landscape and long-term implications for various sectors.
For the water/wastewater infrastructure sector, there is little dispute regarding the significant need for investment now that nearly 100 years have passed since the 20th century infrastructure build-out that created enormous economic and public health benefits for Americans. Since then, much of the nation's critical underground infrastructure is either nearing the end of its useful life or has fallen into a state of disrepair. Case in point, in America today, a water main breaks every two minutes. The American Society of Civil Engineers (ASCE) assigned the nation's drinking water and wastewater infrastructure a D and D+, respectively, in its most recent Infrastructure Report Card rating, based on condition, safety, capacity and other factors.
Flow of FundsBillions of dollars are spent each year to renew, replace, expand or upgrade existing systems to meet the needs of aging water and wastewater systems, the effects of climate change and growing demand. However, as has been the case for decades, a significant gap exists between the current level of infrastructure funding and the need. As part of its Value of Water Campaign, the ASCE estimates in a recent report titled "The Economic Benefits of Investing in Water Infrastructure," that the nearly $50 billion in water infrastructure spending in 2019 represented less than 40 percent of the total need, and the costs of failure from underinvestment are only expected to increase. The cost of water and wastewater failures from American households is estimated to increase sevenfold over the next 20 years, from $2 billion in 2019 to $14 billion by 2039.
Read more here: https://waterfm.com/dealing-with-the-funding-gap/