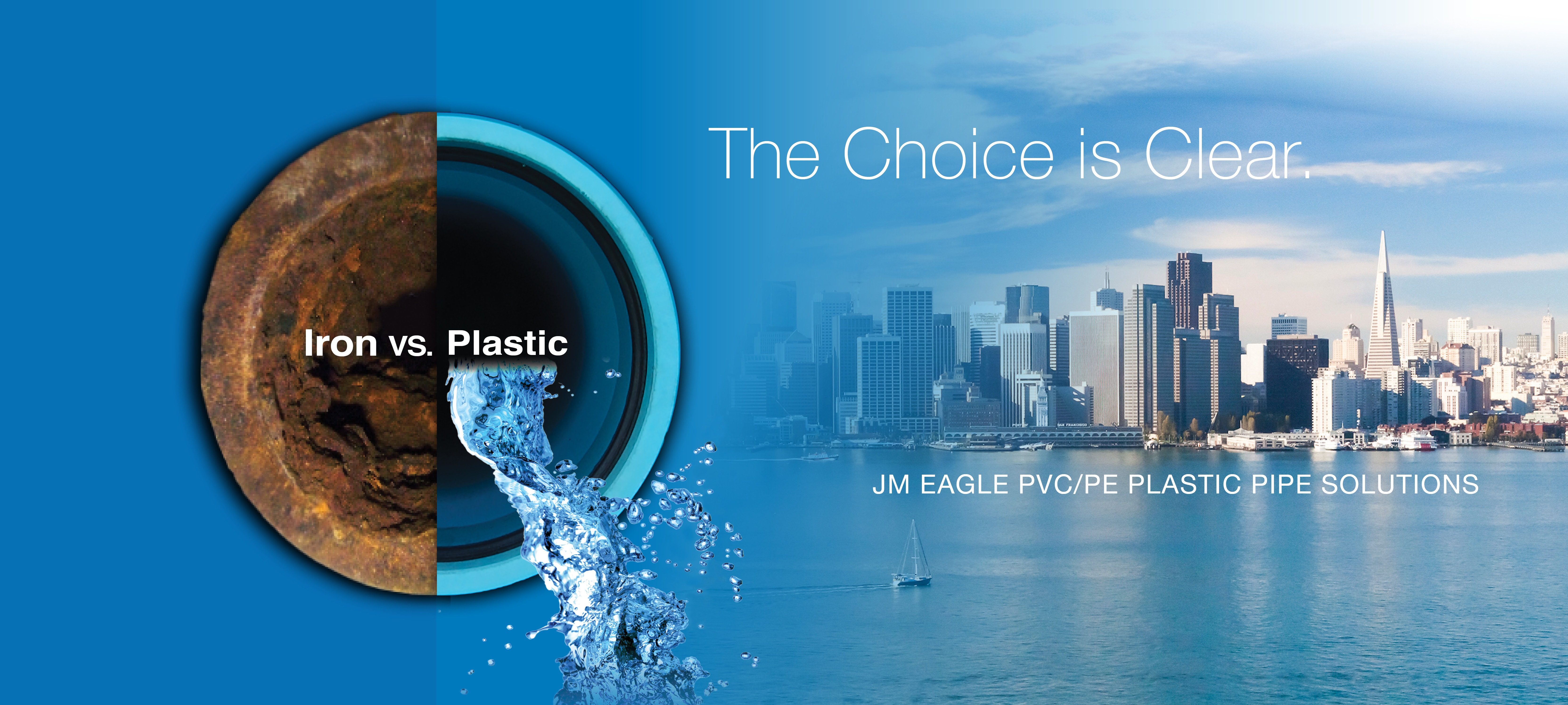 Color coordinating: How urban green infrastructure can build resilience
In the United States, as summer continues, the heavy spring rains are continuing, and more towns and cities in the Midwest are underwater. These communities are suffering devastating losses from flooding, with roads and dams damaged, over 62 levees breached or overtopped and hundreds of miles of levees damaged along the Missouri River. Damage to water treatment plants and contamination of wells means that many towns were left without water and expected to be without drinking water service for weeks or even months.
What is even more worrying as we confront this crisis is that America's critical water infrastructure — drinking water systems, dams, levees and inland waterways — all received a D in the latest American Society of Civil Engineers' (ASCE) Report Card. We urgently need to reinvigorate bipartisan discussions, and especially action, around addressing our infrastructure deficit. Perhaps equally important may be changing how we think about infrastructure.
Most of our attention has been on our gray infrastructure — the pipes, pumps, dams and treatment plants that provide safe drinking water, manage floods and provide water for irrigation and energy. While gray infrastructure is extremely important, another kind of infrastructure deserves much more attention — the natural, "green" infrastructure of forests, wetlands, floodplains, urban green spaces and well-managed farms and ranchlands.
Read more here: https://bit.ly/2lO25Uc