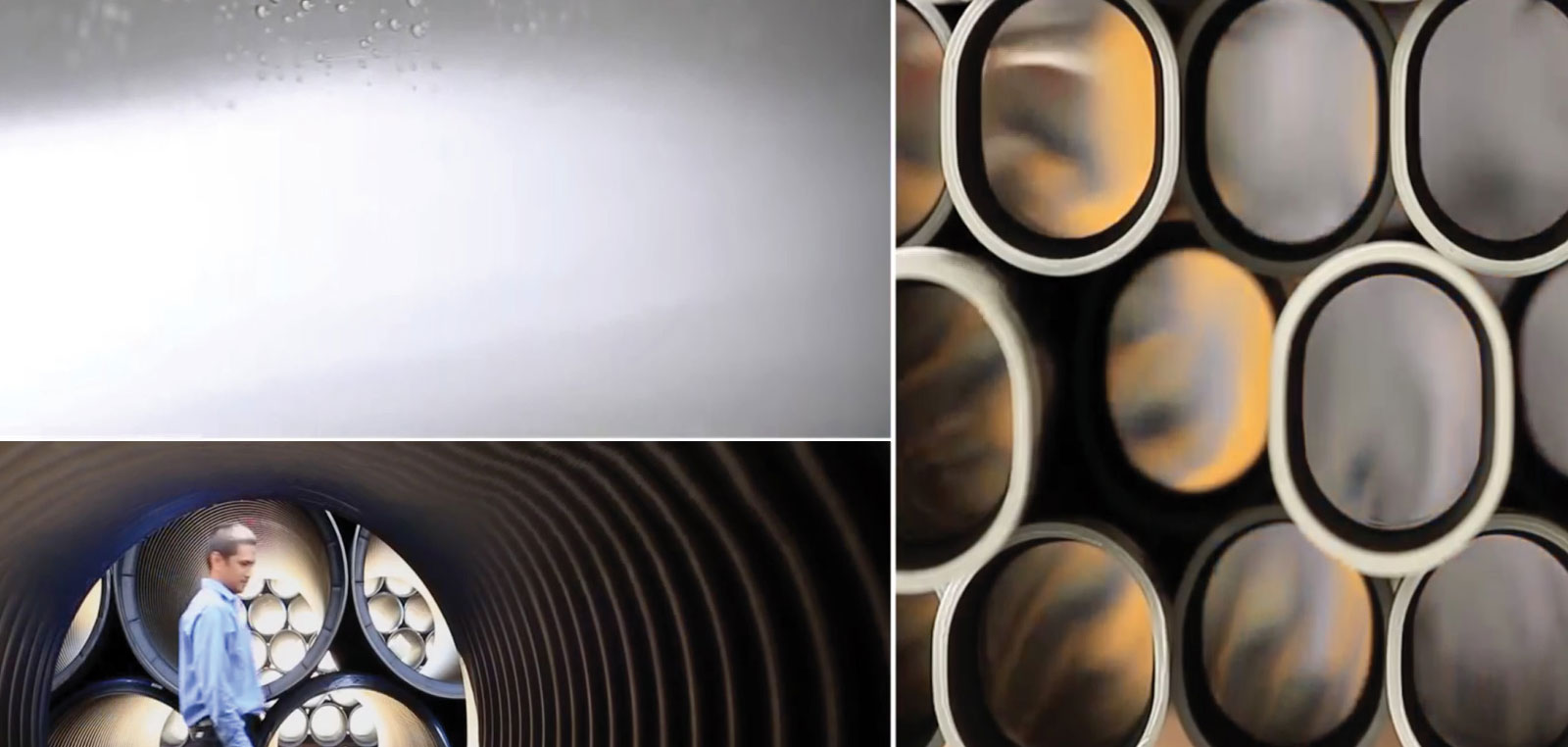 Congress holds hearing on water infrastructure
U.S. House of Representatives Subcommittee on Water Resources and Environment kicked off the second session of the 116th Congress with a hearing on proposals for the Water Resources Development Act (WRDA) of 2020.
WRDA is a significant legislative package that sets federal water resources infrastructure policy and provides federal approval for civil works projects in our nation's waterways and harbors. WRDA traditionally runs on a two-year reauthorization schedule and will be due for authorization in 2020.
In her opening statement, Subcommittee Chairwoman Grace Napolitano (D-CA) said the Committee has been successful in passing a new WRDA bill every two years and she remains committed to working in a bipartisan fashion for all future WRDA authorizations.
Subcommittee Ranking Member Bruce Westerman (R-AR) conveyed the cruciality of USACE work for constructing and reinforcing infrastructure projects that are vital for outdoor recreation.
Read more here: https://bit.ly/36ZYNQL