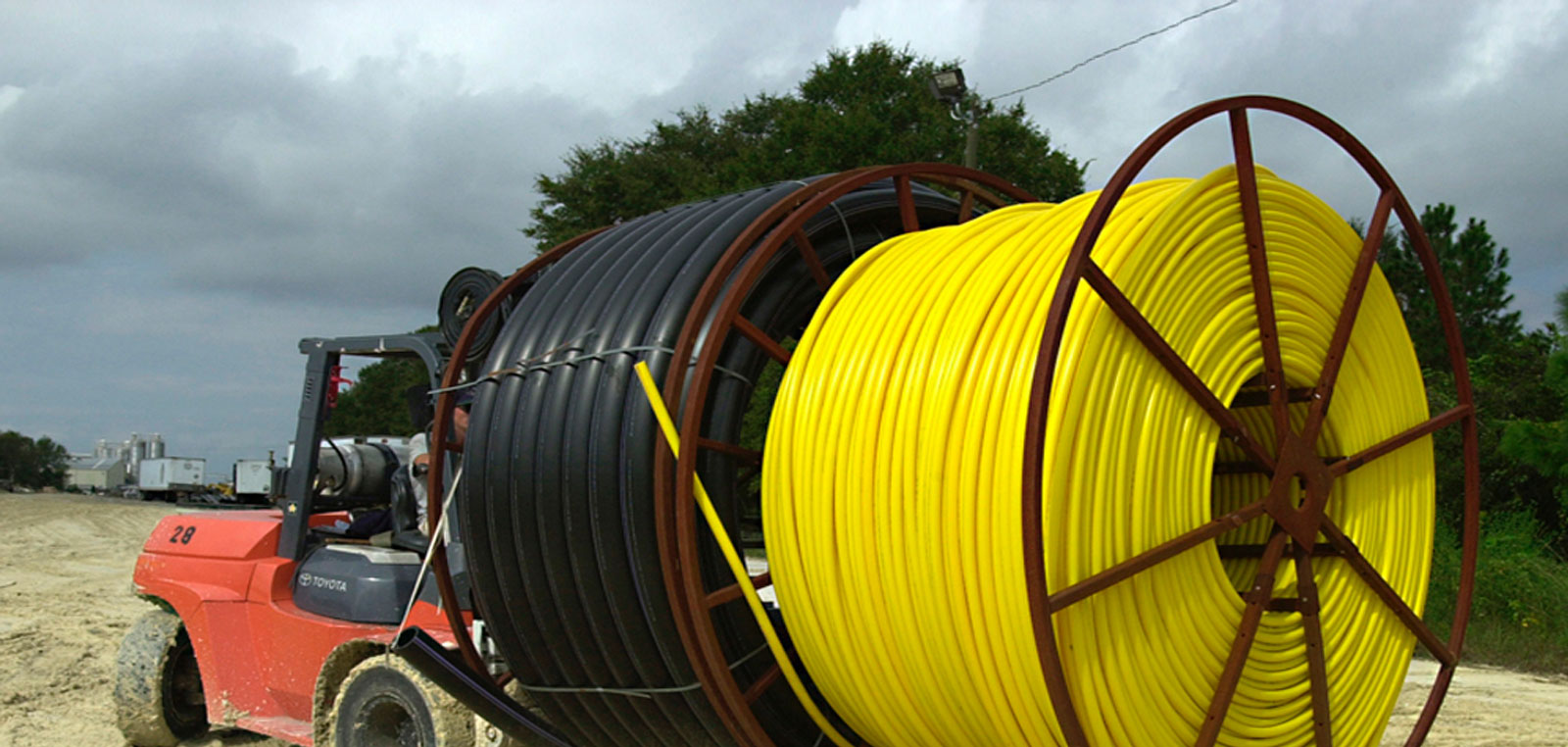 Coronavirus and Drinking Water and Wastewater
There is no higher priority for EPA than protecting the health and safety of Americans. EPA is providing this important information about COVID-19 as it relates to drinking water and wastewater to provide clarity to the public. The COVID-19 virus has not been detected in drinking-water supplies. Based on current evidence, the risk to water supplies is low. Americans can continue to use and drink water from their tap as usual.
EPA has established regulations with treatment requirements for public water systems that prevent waterborne pathogens such as viruses from contaminating drinking water and wastewater. Coronavirus, which causes COVID-19, is a type of virus that is particularly susceptible to disinfection and standard treatment and disinfectant processes are expected to be effective. EPA is coordinating with our federal partners, including the Centers for Disease Control and Prevention (CDC), and will continue to provide technical assistance and support, as appropriate.
Read more here: https://bit.ly/3ddOf3Y