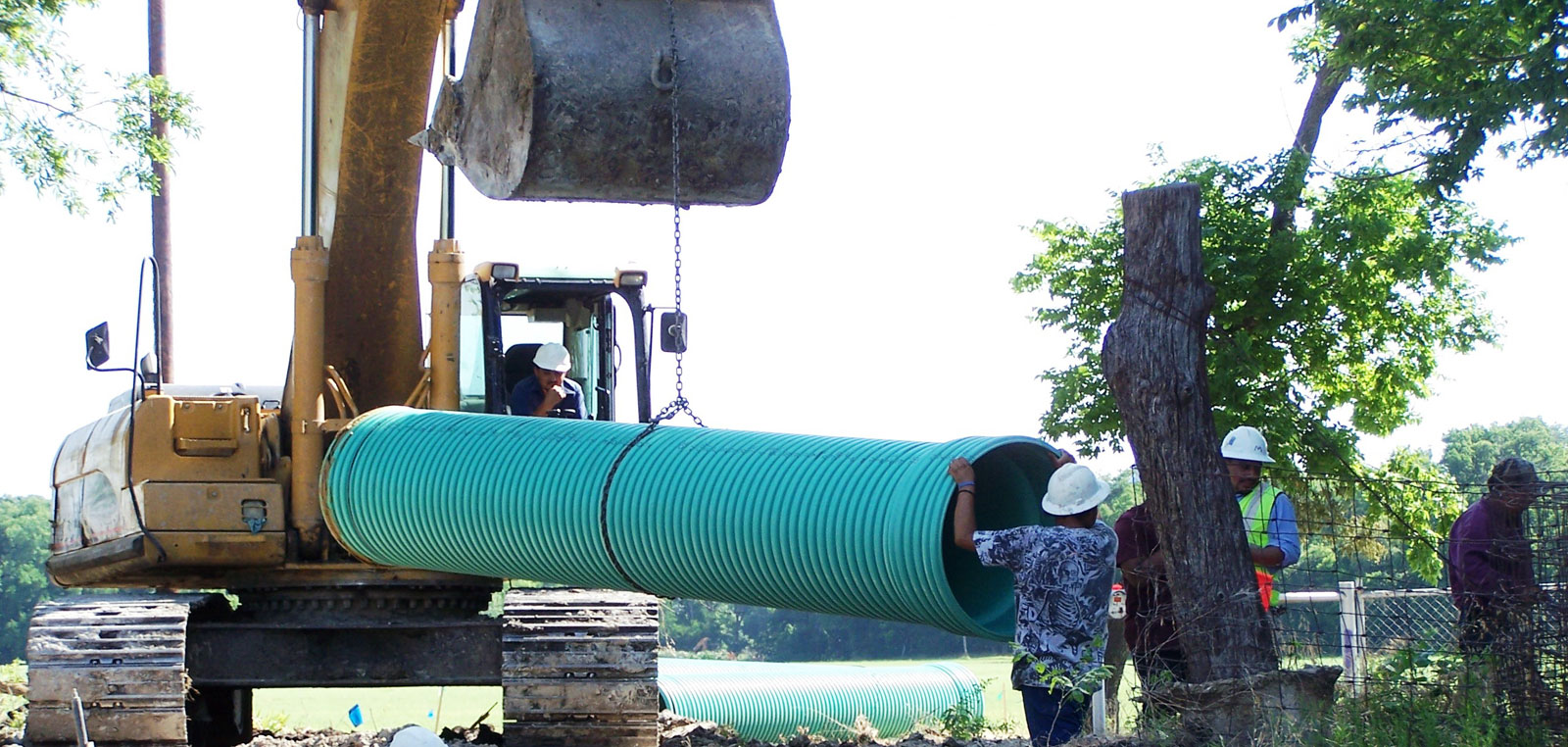 Could Oil Pipelines Solve America's Water Crisis?
Big oil could help tackle the water shortage in the western United States by repurposing existing infrastructure to help transport clean water to the areas most in need. Innovations such as this highlight how oil and gas majors, and their infrastructure and knowledge, will always be relevant even in a country continually pushing for decarbonization and renewables.
As severe weather events appear to be happening on a more regular basis, hitting the same areas of the U.S. year after year, flooding and drought is not the only thing that the western United States needs to be concerned about. At present, Louisiana is facing severe water shortages. Groundwater levels in the state are decreasing more rapidly than in other areas across the country and underground aquifers are at an all-time low.
This is largely due to decades of heavy use, the lack of regulation in water use by the industrial and the agricultural sectors, and little action by legislative bodies to respond to the issue in the past.
Read more about it here: https://finance.yahoo.com/news/could-oil-pipelines-solve-america-1900005...