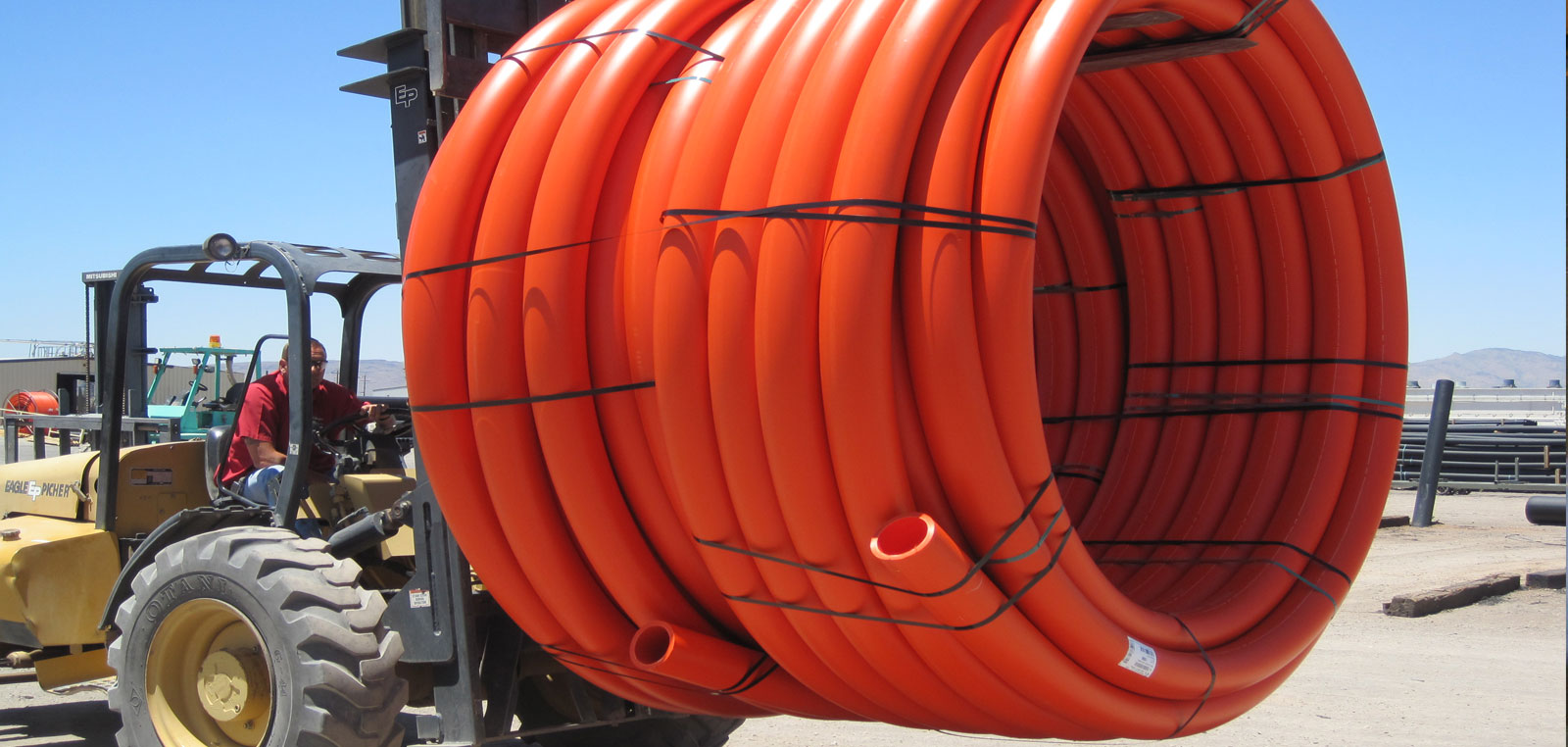 County allocates $4.2 million for Nacimiento pipeline fix
The Lake Nacimiento water pipeline, which delivers supplemental drinking water to several local communities including the city of San Luis Obispo, has been out of commission since September after leaks were discovered in a segment of the 45-mile pipe that traverses the Salinas River.
Now, SLO County is emptying the project's reserve account to fix the problem.
On April 21, the SLO County Board of Supervisors approved a budget adjustment of $4.2 million to pay for the repairs, which will involve installing a "slip line," or a new smaller pipe, on the inside of the existing pipe. The allocation brings the pipe's designated reserve account to $0.
"It's more than fixing a leak," explained John Waddell, SLO County's utilities division manager. "Because it's tunneled under the river, you can't go in and cut out a section. We have to put in a whole new pipeline from one side of the river to the other that's several hundred feet long."
Read more here: https://www.newtimesslo.com/sanluisobispo/county-allocates-42-million-fo...