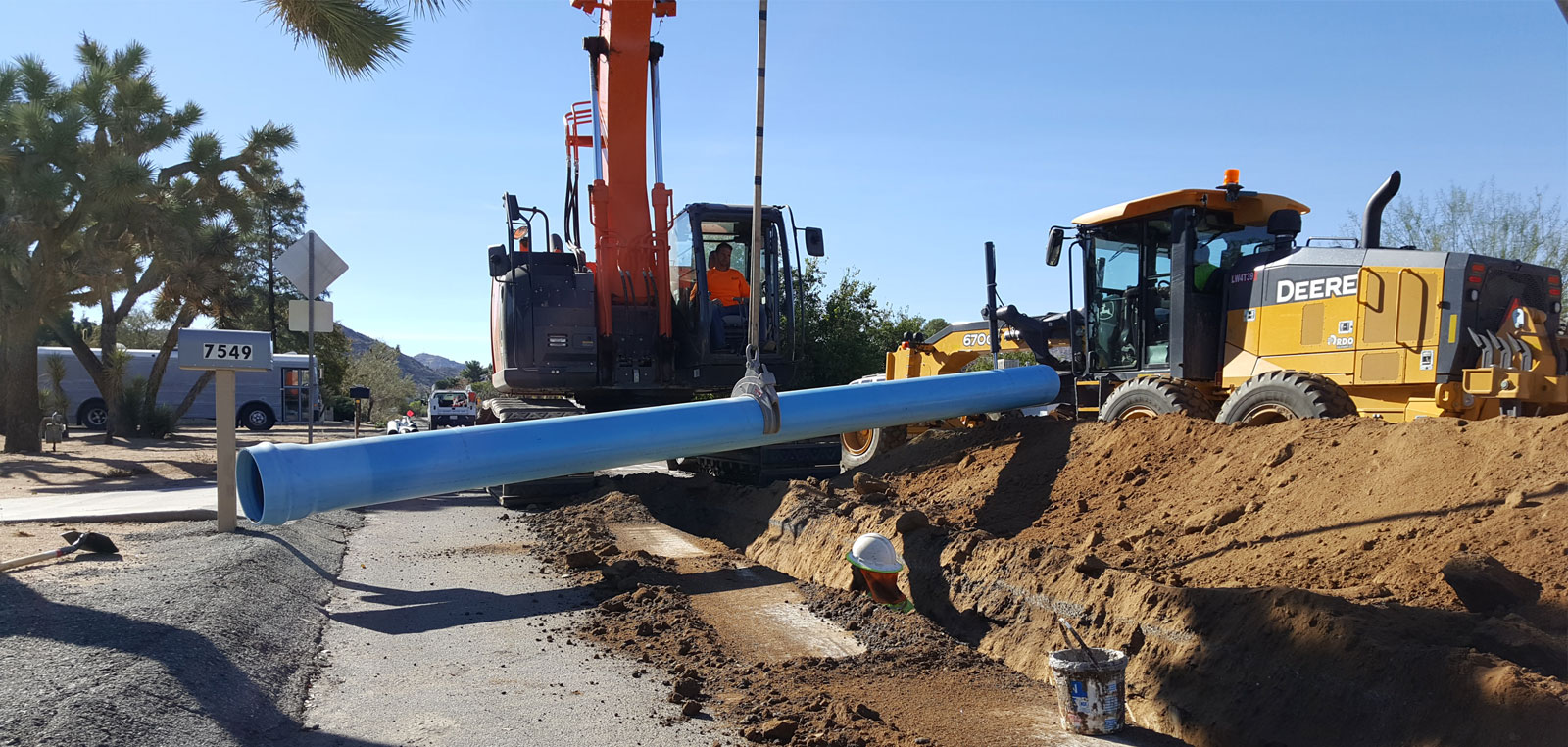 COVID-19 pandemic exposing America's water infrastructure crisis
The COVID-19 pandemic is revealing another humanitarian crisis that is afflicting millions of people across the United States — the lack of safe, affordable water.
The reasons vary. A leading cause is persistent environmental degradation. Toxic chemical pollution. Farm runoff from fertilizer and animal waste. Mining contaminants. The list goes on.
Yet, even in cities and towns with safe water, many families do not have access. Why? They cannot afford to pay their water bills and have had their water shut off.
Alarmingly, one nationwide assessment revealed that around 15 million Americans experienced a water shutoff – one out of every 20 households across the country. Curtailing water to people is cruel: Water is a basic human need and essential to prevent the spread of disease.
The discourse around water shutoffs has understandably focused on the toll it takes on people and their families. The stories are heartbreaking. Our most vulnerable communities deciding whether to wash their hands or cook their dinner or bath their child.
Less attention has been focused on the reason that people can't pay their water bills.
How is it that in the world's largest economy, millions of people are having their water shut-off? How is it that in the Great Lakes region — home to upwards of 20 percent of the world's surface freshwater — there are tens of thousands of people without access to affordable water?
Read more here: https://thehill.com/opinion/energy-environment/492942-covid-19-pandemic-...