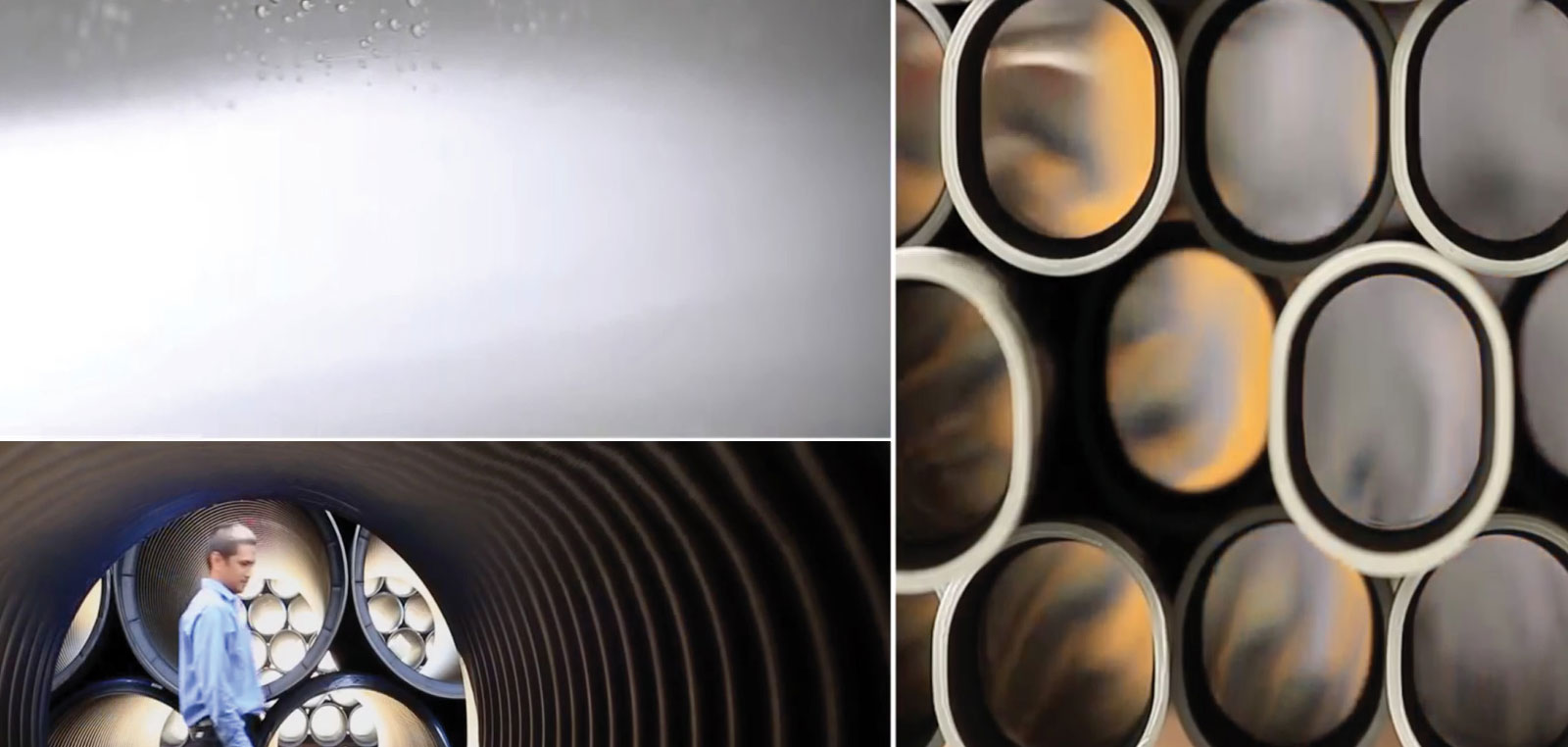 COVID-19 Stimulus Relief Package Must Address Drinking Water, Wastewater
Safe and accessible drinking water. Properly treated wastewater. Reliable electricity that keeps the lights on. Ports and airports to move goods through the country and overseas safely. Highways, bridges, and public transportation to get people to the grocery, pharmacy, or doctor. These systems are part of the critical infrastructure that is imperative during the response to COVID-19 (coronavirus) pandemic.
Last week, the U.S. Department of Homeland Security released guidance outlining essential infrastructure workers during the COVID-19 pandemic. That guidance includes those employed at drinking water, wastewater, dams, energy, chemical, and transportation infrastructure sectors, among others. Drinking water and wastewater professionals are at the front lines of protecting the nation's public health during this pandemic, especially as World Health Organization guidance urges the frequent washing of hands.
Coming off of recognizing World Water Day – a day that highlights the importance of freshwater – it is crucial we recognize that drinking water and sanitation services play a critical role in mitigating the spread of the coronavirus.
Read more here: https://bit.ly/3amyupu