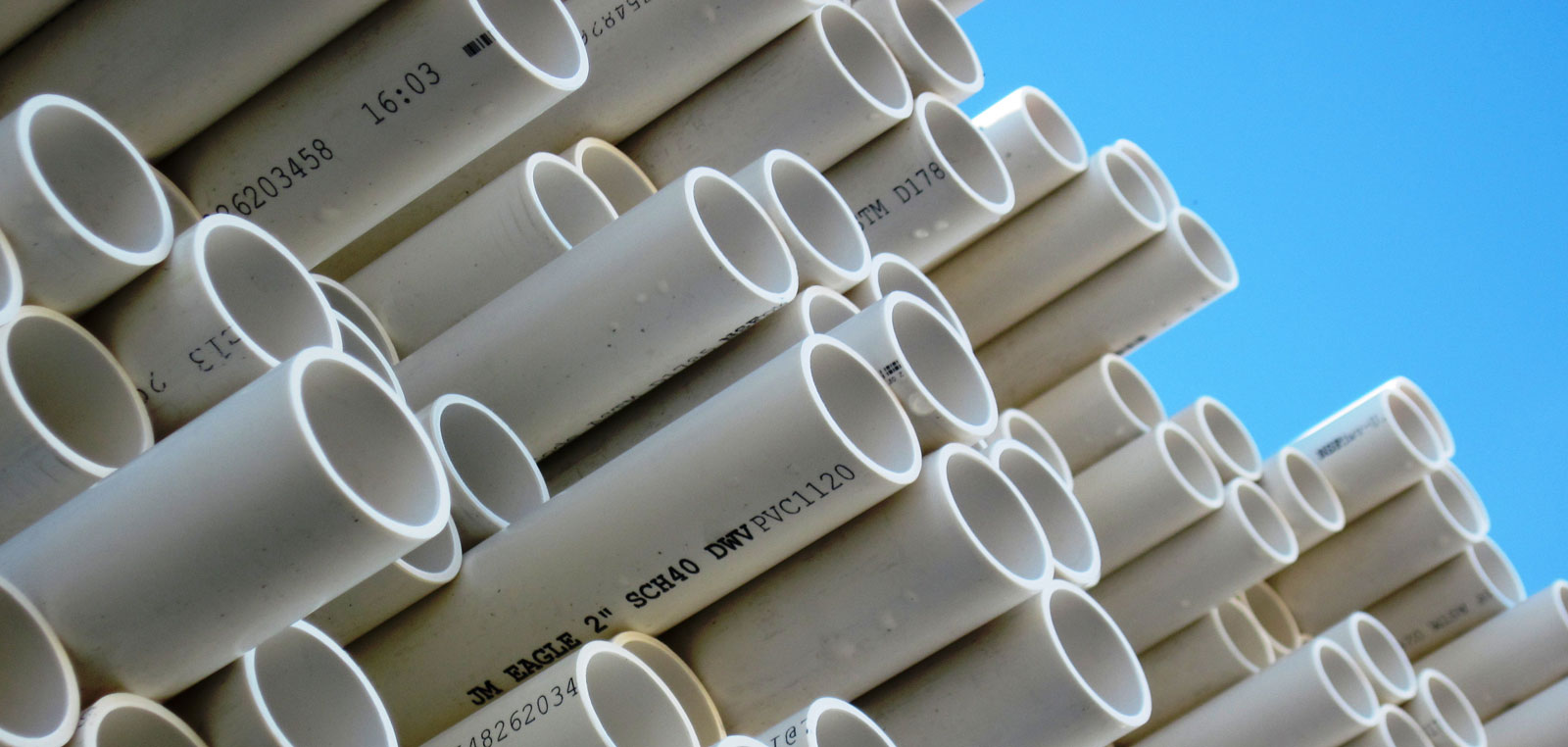 The Crisis Lurking in Californians' Taps
How 1,000 Water Systems May Be at Risk
The troubled districts, which operate in mostly poor areas on thin budgets, receive little oversight and face a host of problems.
COMPTON, Calif. — It was bath time and Rosalba Moralez heard a cry. She rushed to the bathroom and found her 7-year-old daughter, Alexxa, being doused with brown, putrid water.
"We kept running the tub, we turned on the sink, we flushed the toilet. All the water was coming out dirty," Ms. Moralez said.
For more than a year, discolored water has regularly gushed from faucets in the family's bathroom and kitchen, as in hundreds of other households here in Willowbrook, Calif., an unincorporated community near Compton in South Los Angeles.
The brown water, provided by the Sativa Los Angeles County Water District, first drew public outrage and local news media attention last year when customers began protesting over unexplained stomach pains and skin so itchy it had scarred from the scratching.
Read more here: https://nyti.ms/2Y2JA0B