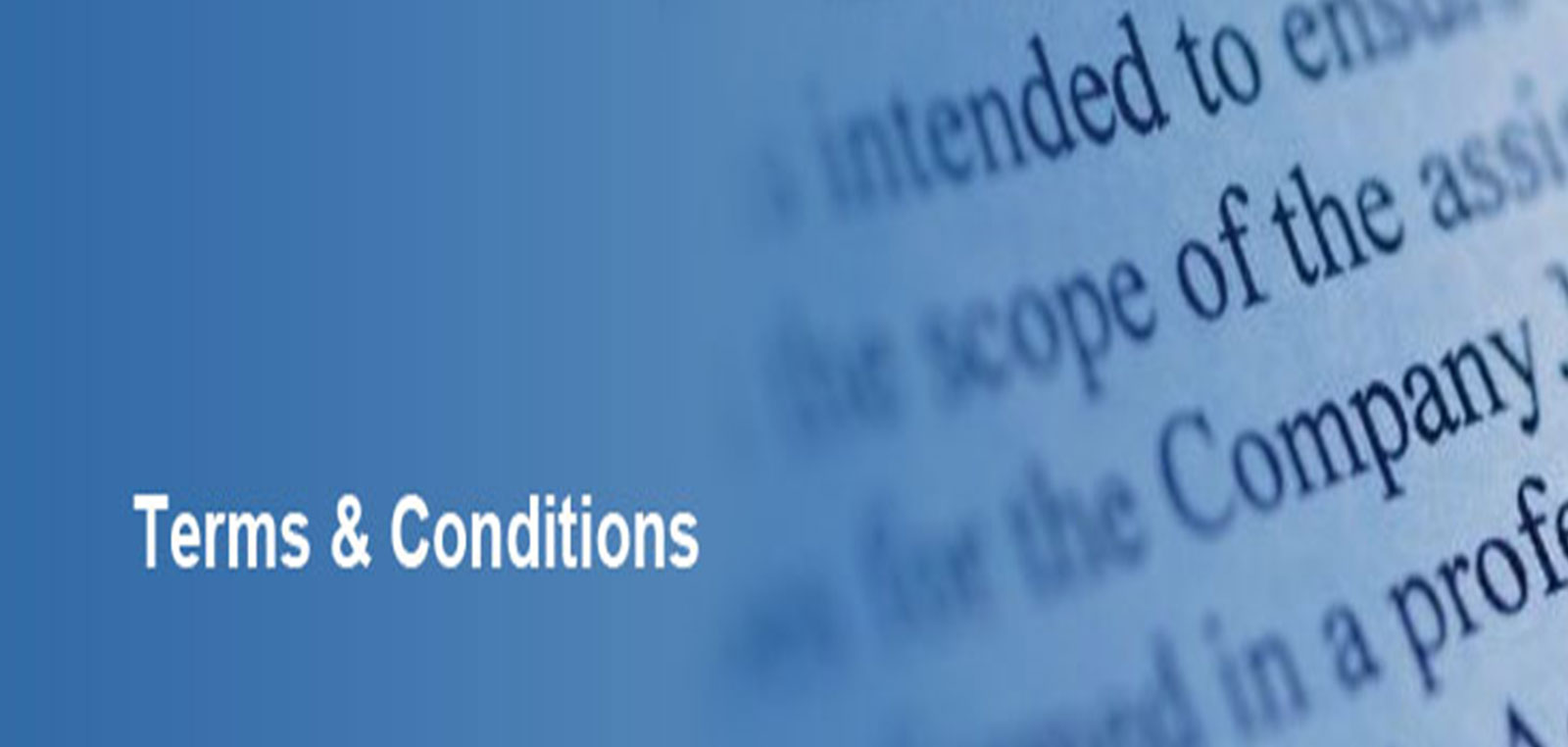 Crucial Cape Fear drinking water infrastructure is at risk.
A 105-year-old dam essential to the Cape Fear region's raw water supply source is up for grabs.
The dam's longtime owner and caretaker, the U.S. Army Corps of Engineers, doesn't want it anymore. It isn't fulfilling its federally-authorized purpose and a reduction in funding for its upkeep is imminent.
Directly upstream, Lock and Dam No. 1 in Riegelwood creates a pool of water on the Cape Fear River (the Corps described this use of national infrastructure as "incidental" and a "not authorized" project purpose). Two water intake stations at Kings Bluff rely on the pool of water created by the dam to source raw water to the majority of the Cape Fear region.
If the nearest dam is removed or the century-old locks fail after the federal government backs out, a major water supply crisis could ensue. Meanwhile, government agencies are lacking coordination and clarity with each other as local officials figure out what to do.
Read more here: https://bit.ly/30upHh1