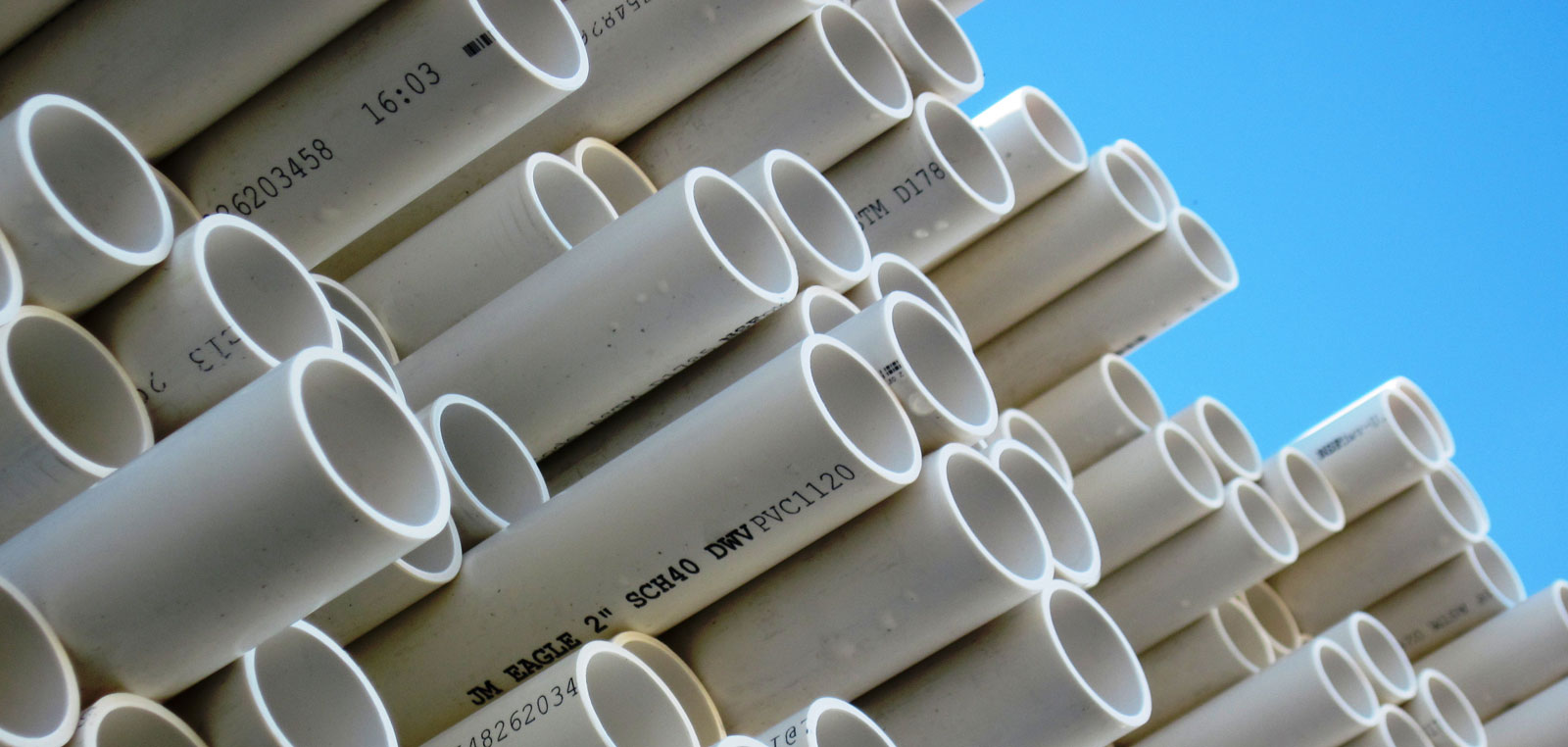 Cuomo announces $275 million in water quality funding
New York Governor Andrew Cuomo announced on Thursday $275 million in funding to protect and improve water quality.
The funding is part of the Water Infrastructure Improvement Act and the Intermunicipal Water Infrastructure Grants Program, is part of the Governor's $2.5 billion Clean Water Infrastructure Act of 2017.
Mire than $1 billion has been allocated through the Clean Water Infrastructure Act to address clean water and drinking water challenges in New York.
"Water infrastructure is the key to economic development and lays the groundwork for future growth and prosperity," Governor Cuomo said. "We are committed to ensuring that all New Yorkers have access to clean water, and I urge local leaders to take advantage of these grant opportunities to make a real difference for the municipalities they serve."
Municipalities, county or town improvement districts and certain other entities are eligible to apply for funding.
The New York State Environmental Facilities Corporation and Department of Health will assess all projects for which applications have been received. They will evaluate them based on several factors, including protection of water quality, benefits to public health and readiness to proceed expeditiously.