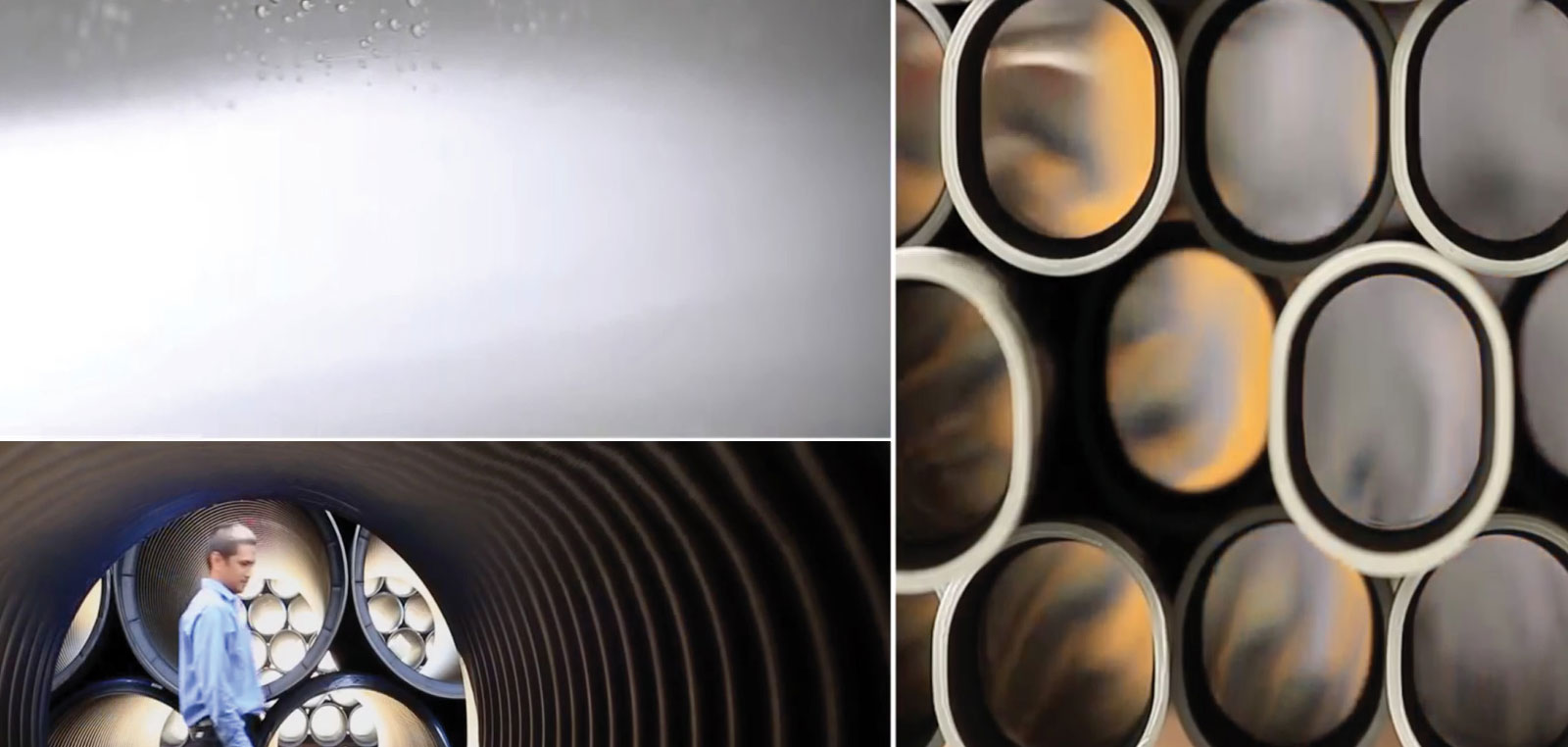 Cuomo Bets on Infrastructure Push for Post-Pandemic Economy
Gov. Andrew Cuomo is banking on big infrastructure projects as one of the ways of fueling the state's economic rebound.
The governor has publicly focused largely on New York City-area projects, but business leaders in New York say smaller projects, especially in upstate New York, can have a similar effect.
"Sewers, waste water infrastructure, there are significant needs that will not only improve our communities, but get New Yorkers back to work," said Michael Kracker, the executive director of Unshackle Upstate, a pro-business group.
There is a chance to boost the pandemic-stricken economy by also reducing red tape and regulations for businesses that can make it costly to operate in New York, Kracker said.
"These are things that we can do, while we're budget strapped, to actually reduce the cost of construction, and make sure the dollar can go a little bit further and get people back to work," Kracker said.
Read more here: https://bit.ly/3c9WIDp