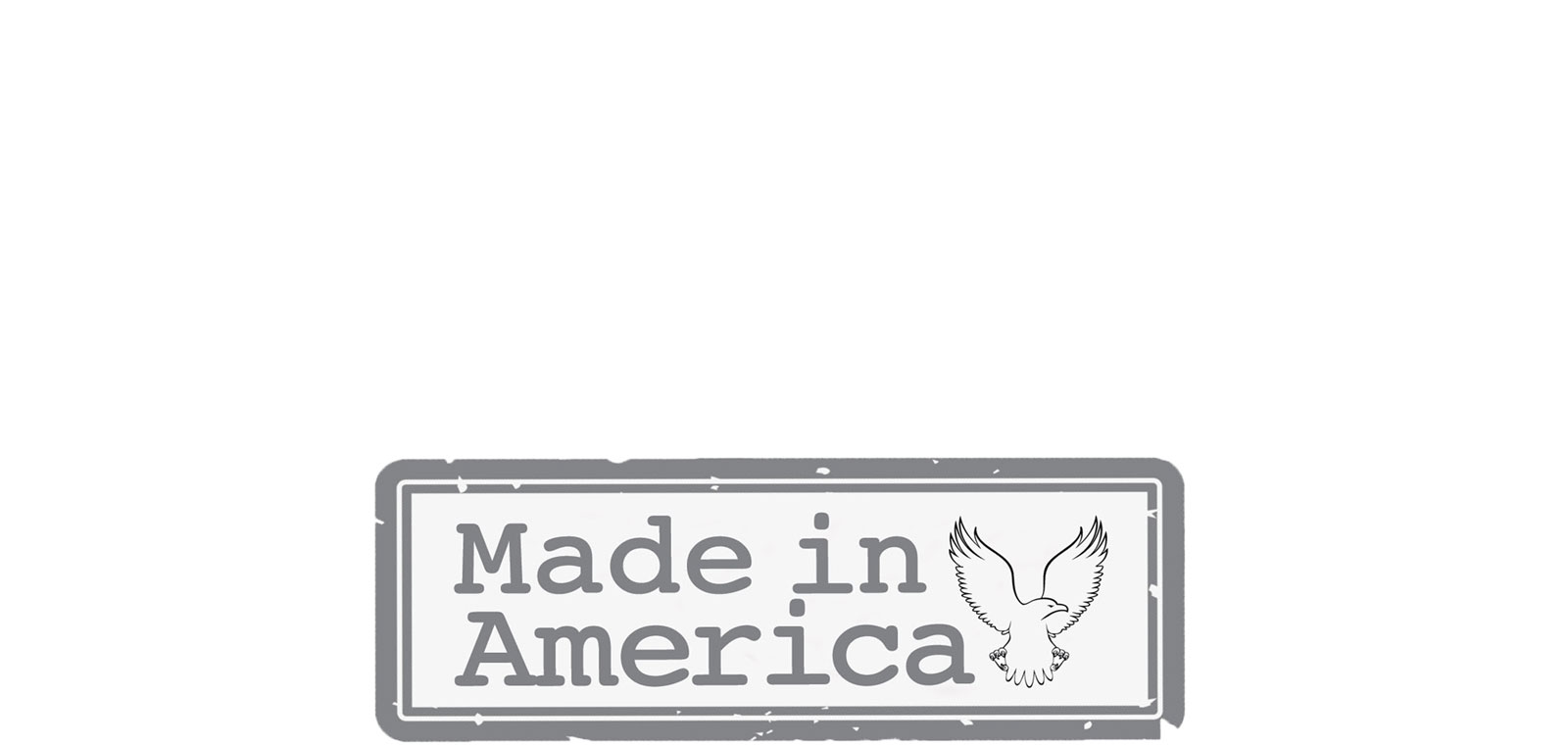 DEQ is still resisting water protections and public participation
In March, the Virginia Department of Environmental Quality announced a new stakeholder advisory group to discuss numeric criteria for turbidity in streams.
Turbidity is a measure of sediment (dirt) and organic materials that make waterbodies cloudy or muddy, harm fish and other critters and impair human uses. Numeric criteria are an important tool in permitting and enforcement. The need for these requirements is all too plain, after assaults on our waters by Mountain Valley Pipeline and DEQ's weak responses.
There are two major problems with DEQ's effort.
First, DEQ has decided to exclude willing and able members of the public from meaningful roles and has stacked the SAG with representatives of regulated industries and others with financial interests and histories of opposing stringent regulations. Sadly, this fits a pattern set by DEQ leaders. The public provides scientific and legal information and local knowledge and, in many instances, the department cursorily dismisses or ignores the contributions.
Second, DEQ started this process after decades of failing to provide this most basic protection and, only then, under orders from the State Water Control Board. This lack of initiative by DEQ leaders leaves Virginia trailing behind a majority of states and our waters unprotected against severe damages that should have been stopped years ago.
Read more hee: https://www.virginiamercury.com/2020/05/11/even-after-pipeline-pollution...