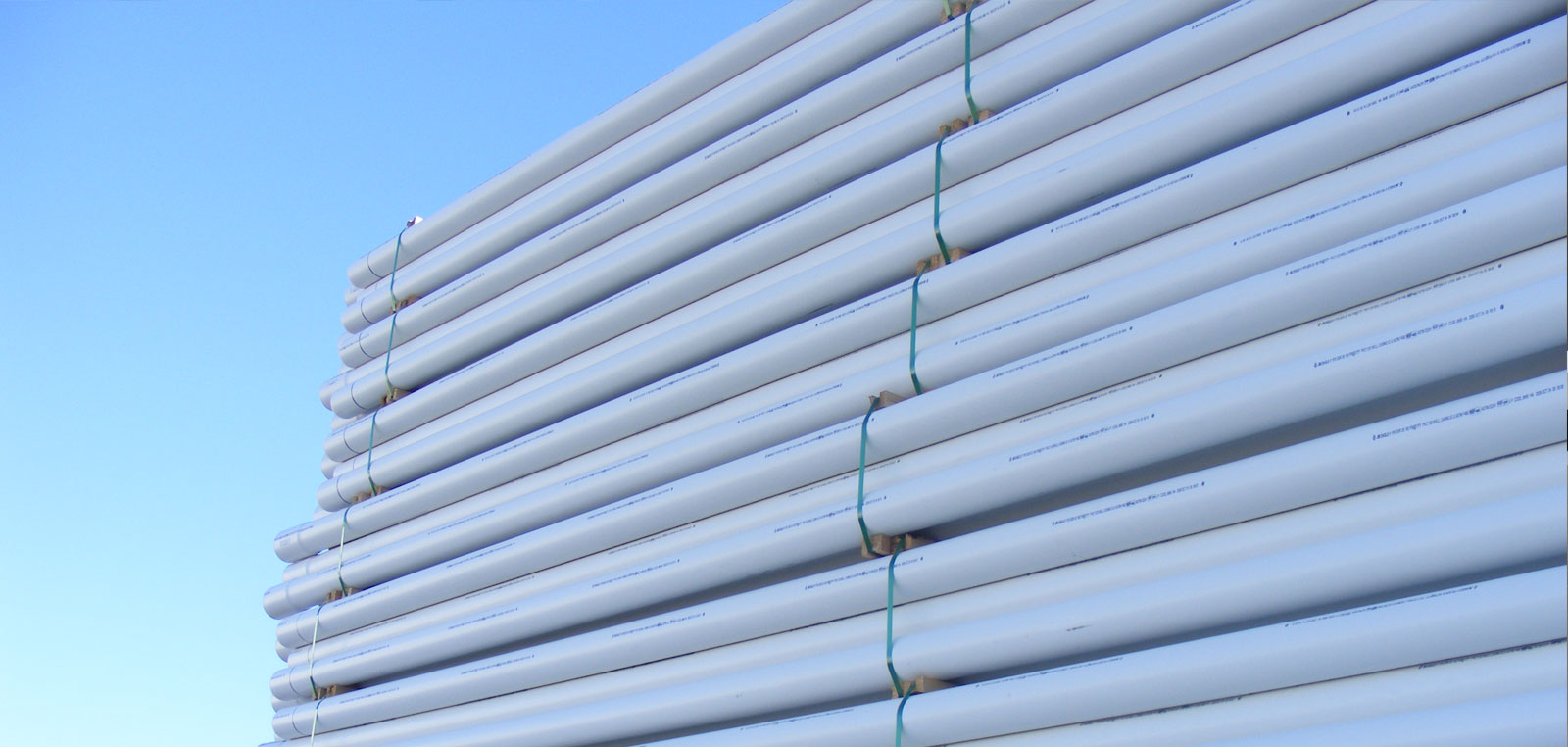 Environmental Groups Say More Is Needed To Fund Water Infrastructure Projects
New York state's new budget passed overnight Sunday into Monday includes $500 million in clean water infrastructure. Environmentalists say that while they appreciate the allocation, it's just a dent in the state's water infrastructure needs. State officials say it builds on New York's historic $2.5 billion investment.
The $500 million in funding for clean water projects includes repairing and upgrading water infrastructure, protecting drinking water at its source and responding to sources of toxic contamination such as PFAS and toxic algal outbreaks. Dan Shapley is water quality program director for Riverkeeper.
"Five-hundred million dollars is really a good amount and it's an important investment to see on an annual basis. The important thing that we know from talking with communities is that they need to know that this is assured year after year after year after year because the projects that we're talking about they're complicated they're expensive," Shapley says. "And if a community commits to planning to upgrade its infrastructure right now, it's going to take a couple of years before it gets to the point where it can even seek that grant funding.'
Shapley called it a little disappointing that the full doubling wasn't in the budget but considers the funding the first $500 million installment of Governor Andrew Cuomo's $2.5 billion pledged for clean water projects.
Read more here: https://bit.ly/2FR0MLY