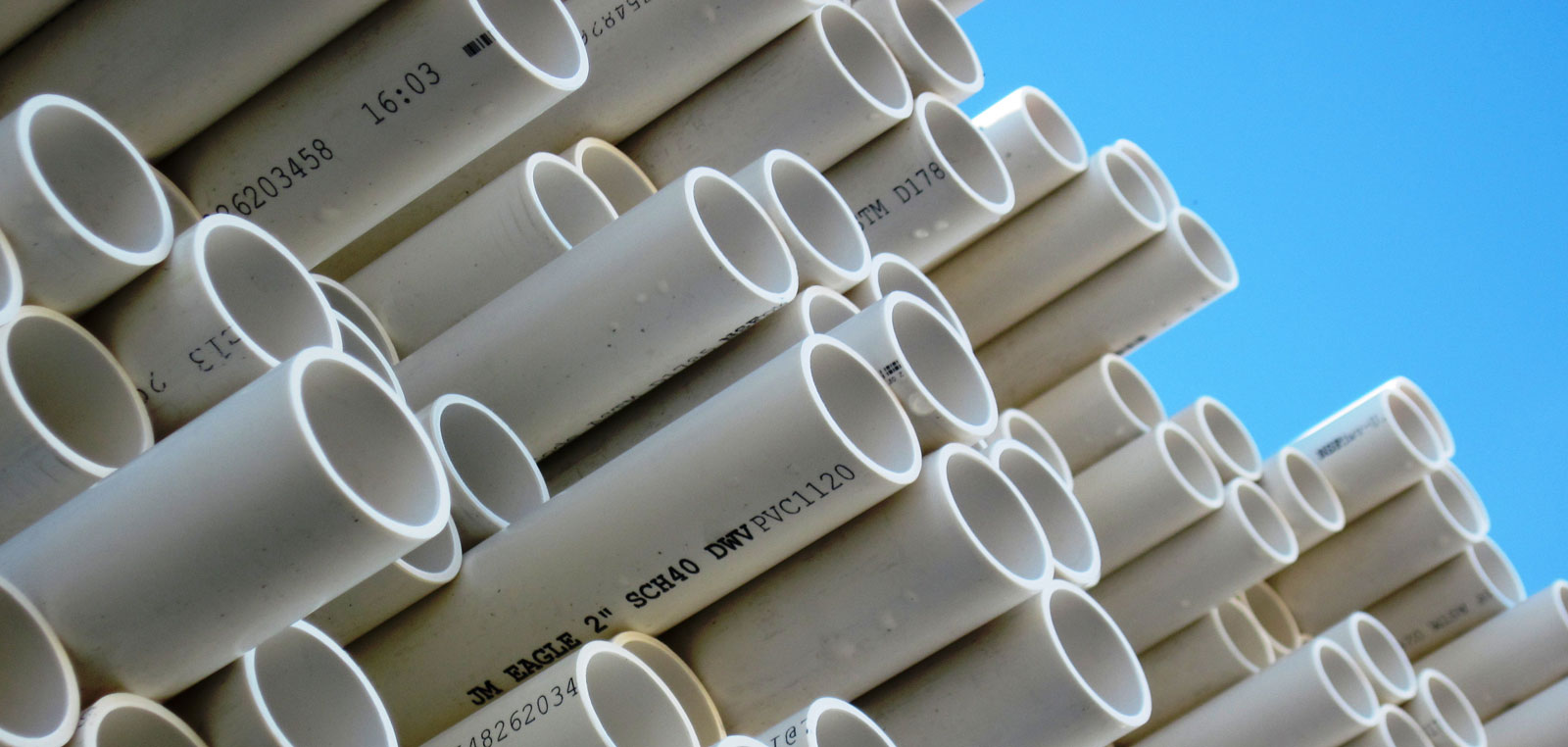 EPA announces new WIFIA loans totaling more than $415 million
The U.S. Environmental Protection Agency (EPA) announced two new Water Infrastructure Finance and Innovation Act (WIFIA) loans at events in Oceanside, Calif. and Salt Lake City, Utah. EPA's 27th and 28th WIFIA loans will provide more than $415 million to help the local communities finance important water infrastructure projects—supporting an innovative water reuse project in Oceanside and improving water quality and system resiliency in Salt Lake City.
"WIFIA is playing a critical role in President Trump's commitment to upgrade our nation's infrastructure, improve public health and environmental protections, and create good, local jobs," said EPA Administrator Andrew Wheeler. "Over the past three years, including these two new loans, the Trump administration has helped finance over $40 billion dollars in clean water infrastructure, supporting 7,100 projects, and helping create 27,000 jobs across this great nation."
Read more here: https://waterfm.com/epa-announces-new-wifia-loans-totaling-more-than-415...