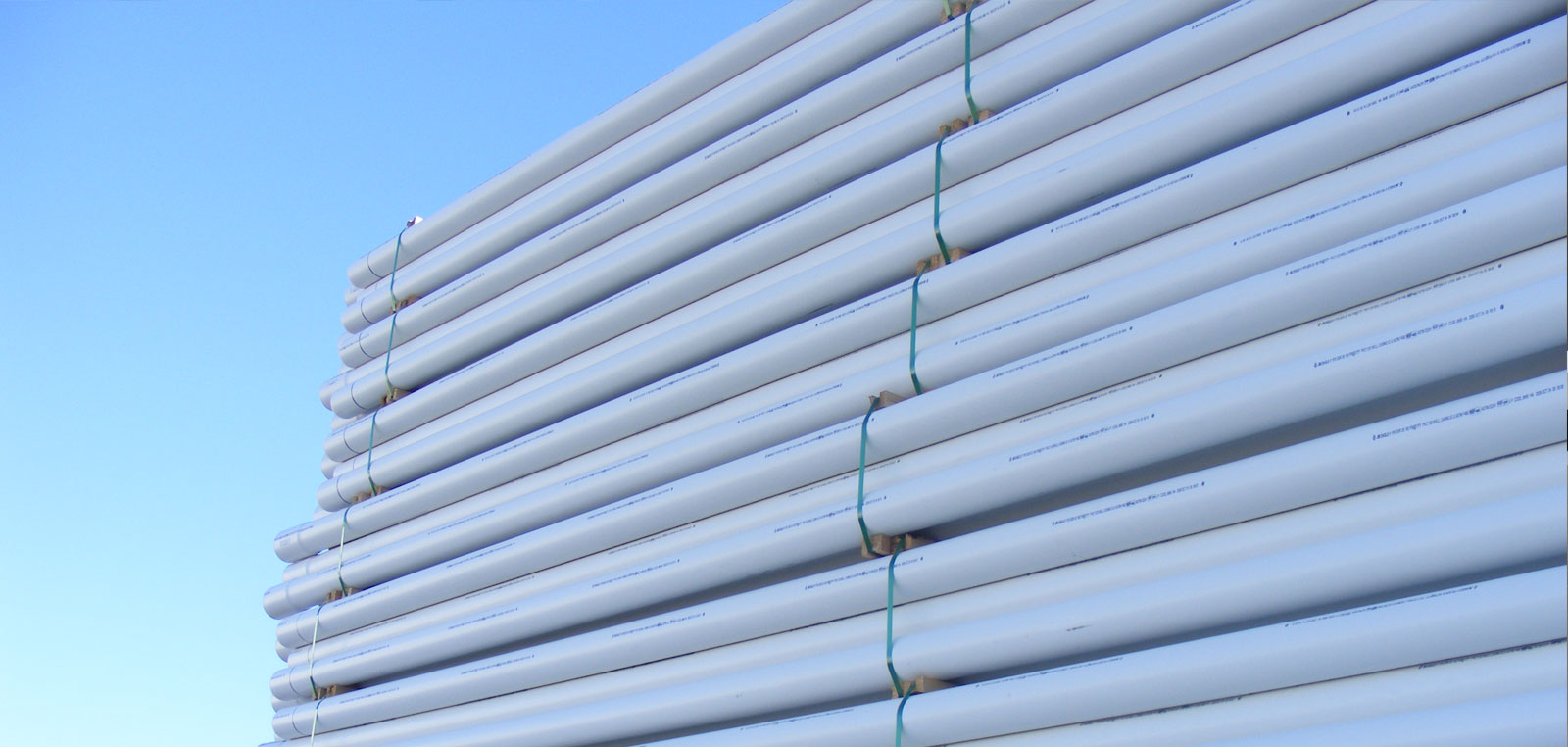 Evans officials looking for answer to leaky water pipes
Residents in Derby went for hours without water, Tuesday, due to another busted main, this time it was an underground pipe at the corner of Lake Shore Road and Wellington Drive, but now they say the leaks are getting worse.
Nora Bouvier, who lives on Schuyler Drive, said the Town of Evans' old rusting underground pipes need to be replaced, "We have more water main breaks than ever before, it seems like, which is the infrastructure."
The Town of Evans had troubles keeping up its water department for decades, and then agreed to turn the maintenance and repair of their water lines over to the Erie County Water Authority in 2013.
Now as Evans residents bail water out of their yards and basements--not from heavy rain, but leaking water mains--town officials say they need a better deal with the ECWA to fix those leaks, and Town Supervisor Mary Hosler says her predecessors in town government made a deal that is not working out for town.
Read more here: https://bit.ly/2Jdv5jD