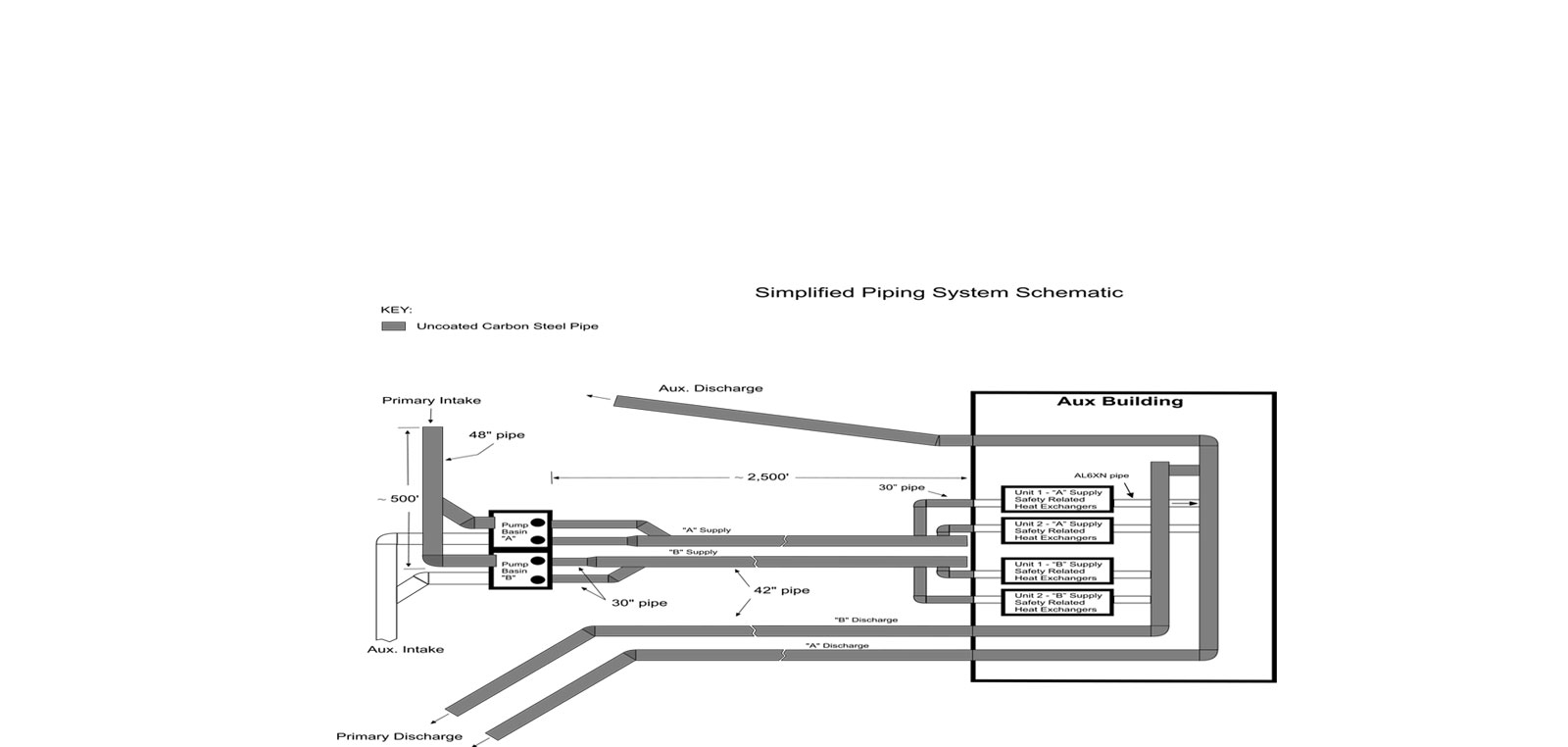 Fight Against Lead Water Still Urgent, Essex County Officials Say
A meeting on lead water included Reps. Mikie Sherrill and Donald Payne, county executive Joe DiVincenzo and the mayors of Bloomfield/Nutley.
It's an "invisible threat" that will require an expensive fix. But the conversation about lead water contamination needs to happen… and it needs to happen soon, some officials say.
Last week, Rep. Mikie Sherrill of District 11 spearheaded a field hearing in Bloomfield to discuss the effects of lead in drinking water and the challenges that local leaders face when it comes to tackling contamination.
Sherrill, who chairs the House Science Investigations and Oversight subcommittee, was accompanied by subcommittee members Don Beyer and Jennifer Wexton of Virginia, who spoke about recent instances of lead contamination in several Virginia schools.
The meeting included testimony from Rep. Donald Payne Jr. of New Jersey's 10th District, Essex County Executive Joseph DiVincenzo Jr., Bloomfield Mayor Michael Venezia, and Nutley Mayor Joseph Scarpelli.
Read more here: https://bit.ly/32zoGEP