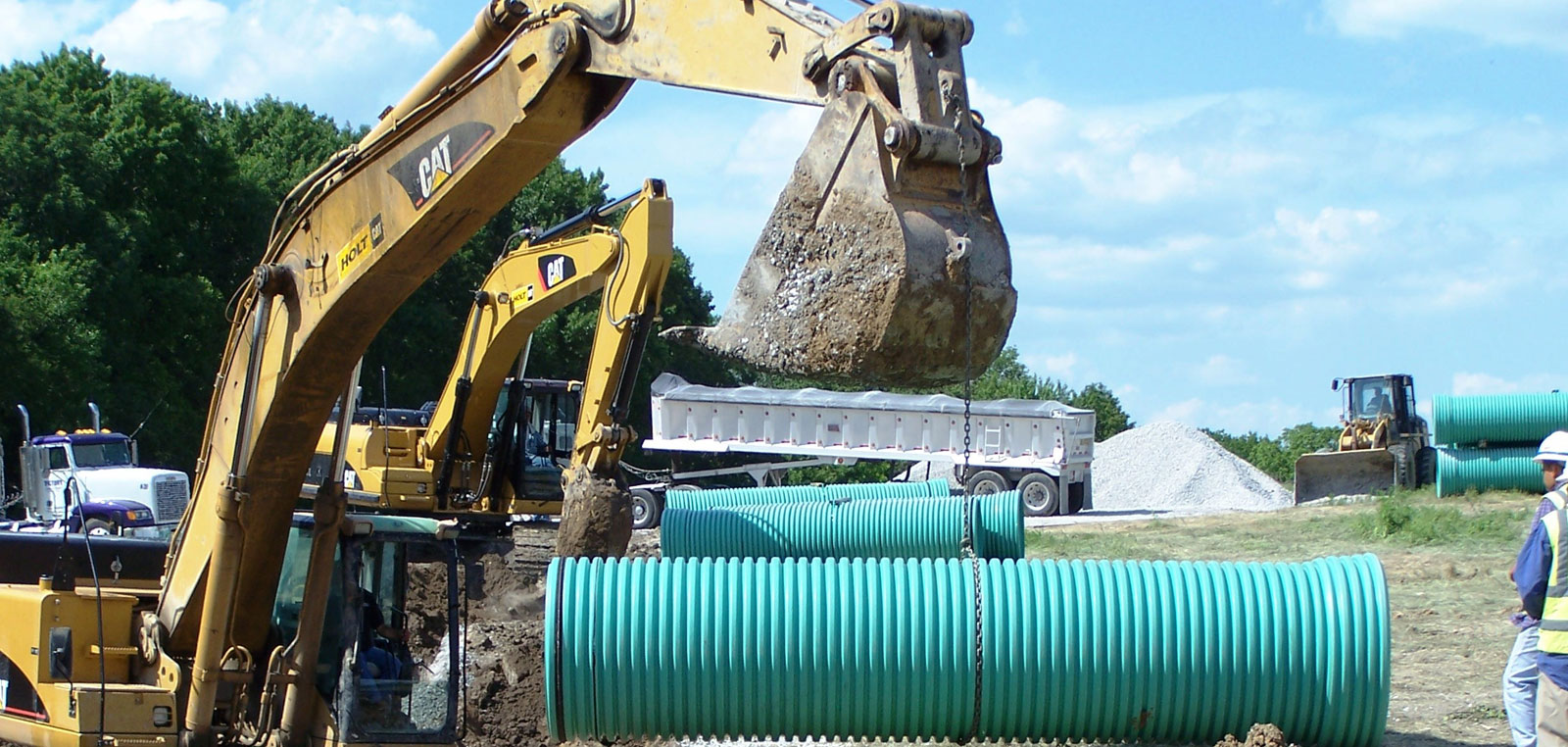 Flint water advocate shares her story
The message of her book, Dr. Mona Hanna-Attisha explained shortly before addressing an audience Sunday night at The Maryland Theatre, is not just about the lead water crisis in Flint, Mich.
The book "What the Eyes Don't See: A Story of Crisis, Resistance, and Hope in an American City" also speaks to deeper crises facing the country, including infrastructure, environmental justice, democracy, respect for science, and "fundamentally, how we take care of each other," Hanna-Attisha said.
A pediatrician who drew national attention for exposing the amount of lead in Flint's water system, Hanna-Attisha is in the midst of a four-day, six-stop book tour as the author of the book chosen through Maryland Humanities for the 2019 One Maryland One Book program.
The first-time author said she was "honored and humbled" to have the 2018 book be selected for One Maryland One Book. It received similar honors from Michigan and Rhode Island, she said.
Read more here: https://bit.ly/32bFb8R