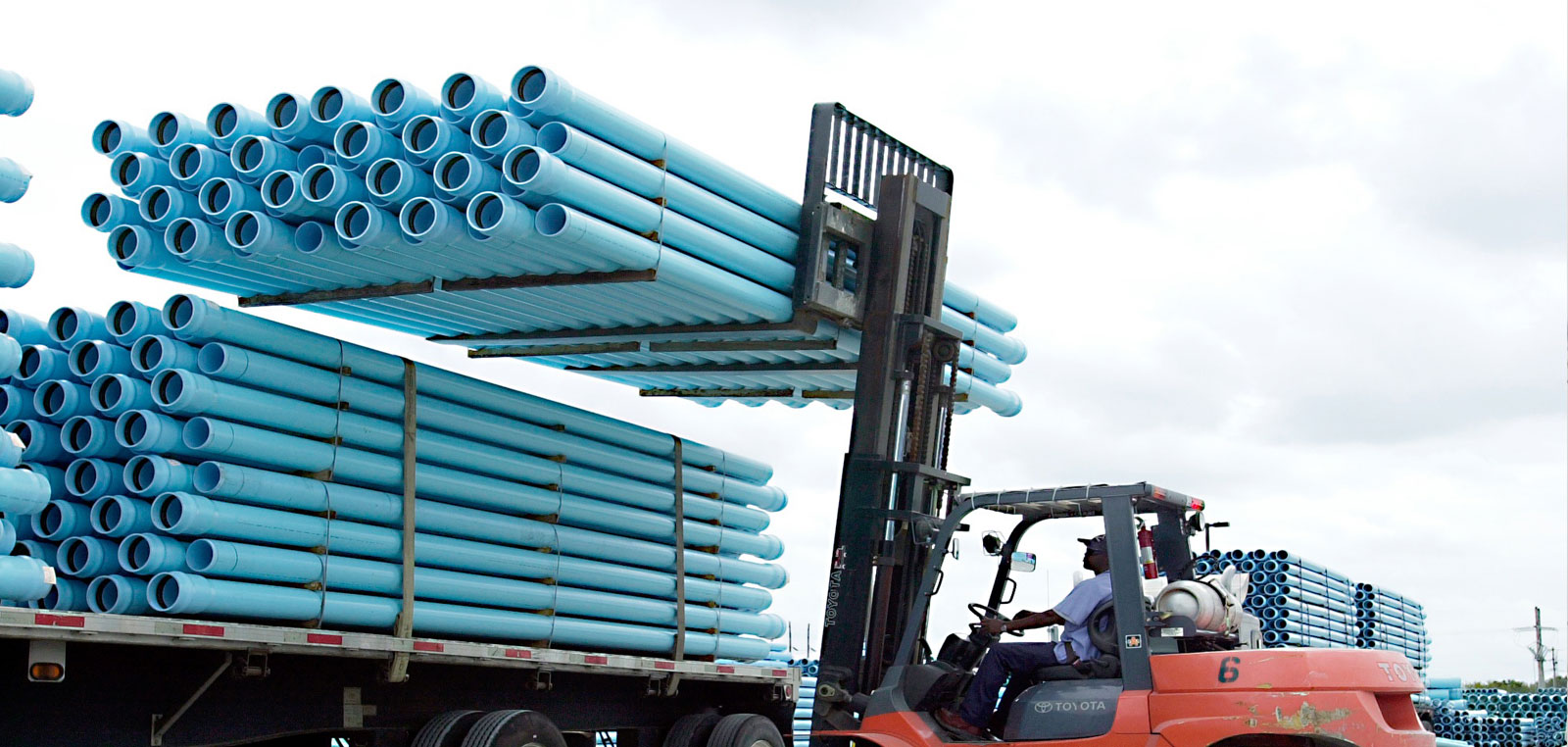 Floods, infrastructure on voters' minds from Iowa to Louisiana
DES MOINES, Iowa — The Quad City River Bandits had an impossible time drawing a crowd opening night last spring. Its minor league ballpark was surrounded by water two-stories high after the Mississippi River overran its banks and flooded downtown Davenport. With flooded streets and walkways, the team was forced to play elsewhere in Iowa and gave up nearly two dozen home games.
But the team was not alone. Many areas across Iowa, which is bordered by the Missouri River in the West and the Mississippi in the East, had been rendered unusable by rising waters.
Days before the Iowa caucuses on Feb. 3, infrastructure and flooding are a top concern for Iowans, especially after 50 Iowa levees were breached in 2019, and the outlook for this spring is not much better.
In Davenport, the third-largest city in Iowa, nothing prevents the Mississippi River from sweeping in. There are no permanent flood walls or levees guarding the water and no firm plans in place, even after the April flooding, to build some. Water infrastructure is lacking, leaving citizens scrambling for support against worsening environmental conditions.
Standing outside in line for presidential candidate and businessman Andrew Yang's event in Perry, landscape architect-in-training Natalie Jensen talked about her experience with flooding. Jensen, who's worked at the firm Confluence since her graduation from Iowa State University, said that they are designing around flood risk like using permeable pavers and porous materials to reduce standing water.
"Des Moines especially has been more aware of it,' Jensen said. "Omaha, Nebraska, has been very affected by it. It totally tore out a part of the interstate," highway she said.
Jensen said her uncles and cousins who are farmers, who lost significant portions of their crops, and are being careful where they will plant now to avoid a chance of flooding.
Read more here: https://bit.ly/2H31eXr