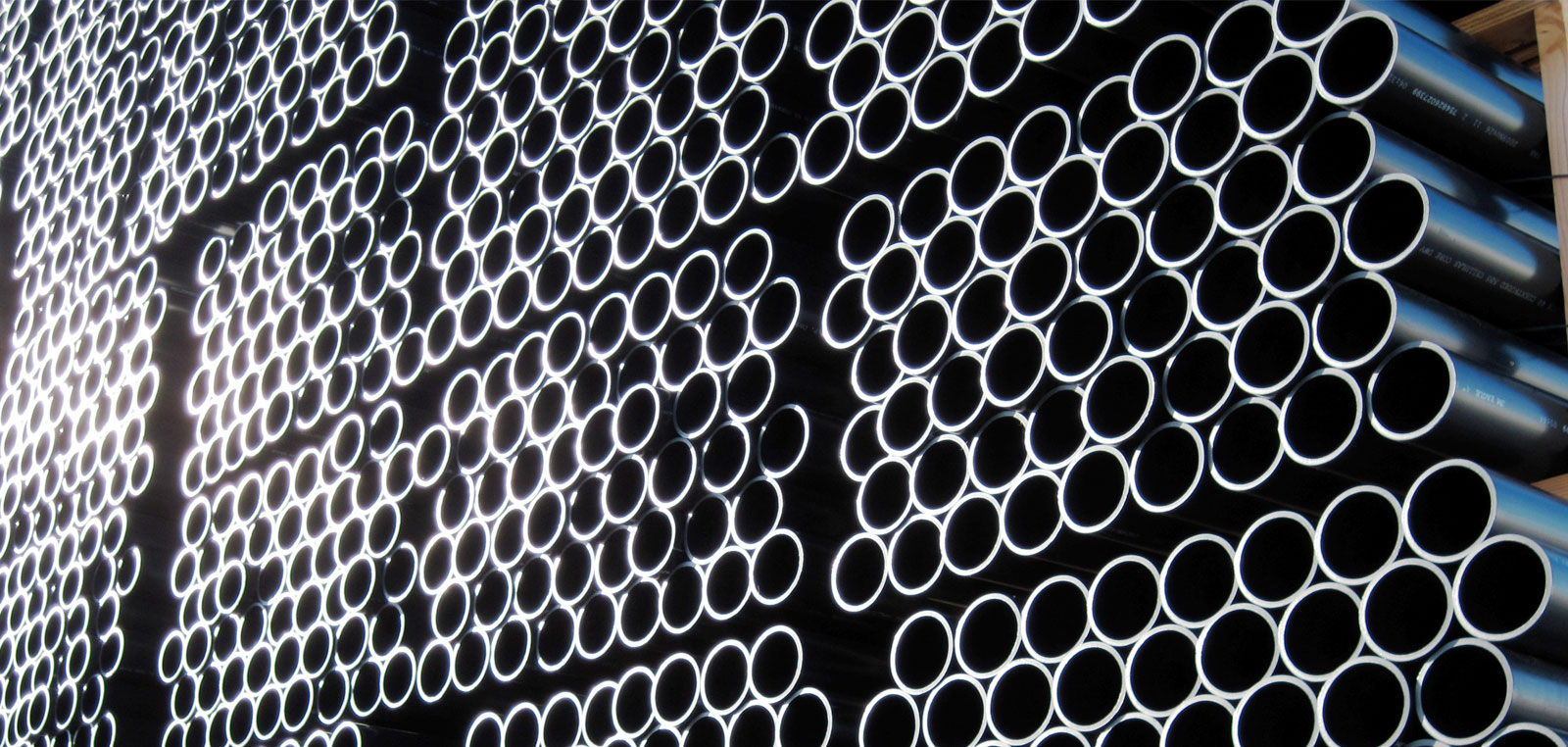 Gautier awarded $2.5M to improve water quality, environmental infrastructure
Gautier is working to improve the quality of the city's water, an issue that has been a concern of residents and city leaders for years.
Mayor Phil Torjusen announced Tuesday that the city has been awarded $2.5 million in federal funding assistance from the U.S. Army Corps of Engineers. That money is in addition to the $2.3 million in RESTORE Act funds the city received last summer to use for improving the water.
The city will install a new sanitary sewer system consisting of gravity lines, force mains, and a lift station to transport the sewer to the existing wastewater treatment plant. The new lines will be installed along Old Spanish Trail and Gautier Vancleave Road.
The city initially budgeted $6 million from a revenue bond from a revenue bond for the design and construction of the nanofiltration water treatment plant, which will treat three million gallons a day. This facility will work contemporaneously with the city's ionization plant that currently treats one million gallons a day.
Read more here: https://bit.ly/3bHfUJQ