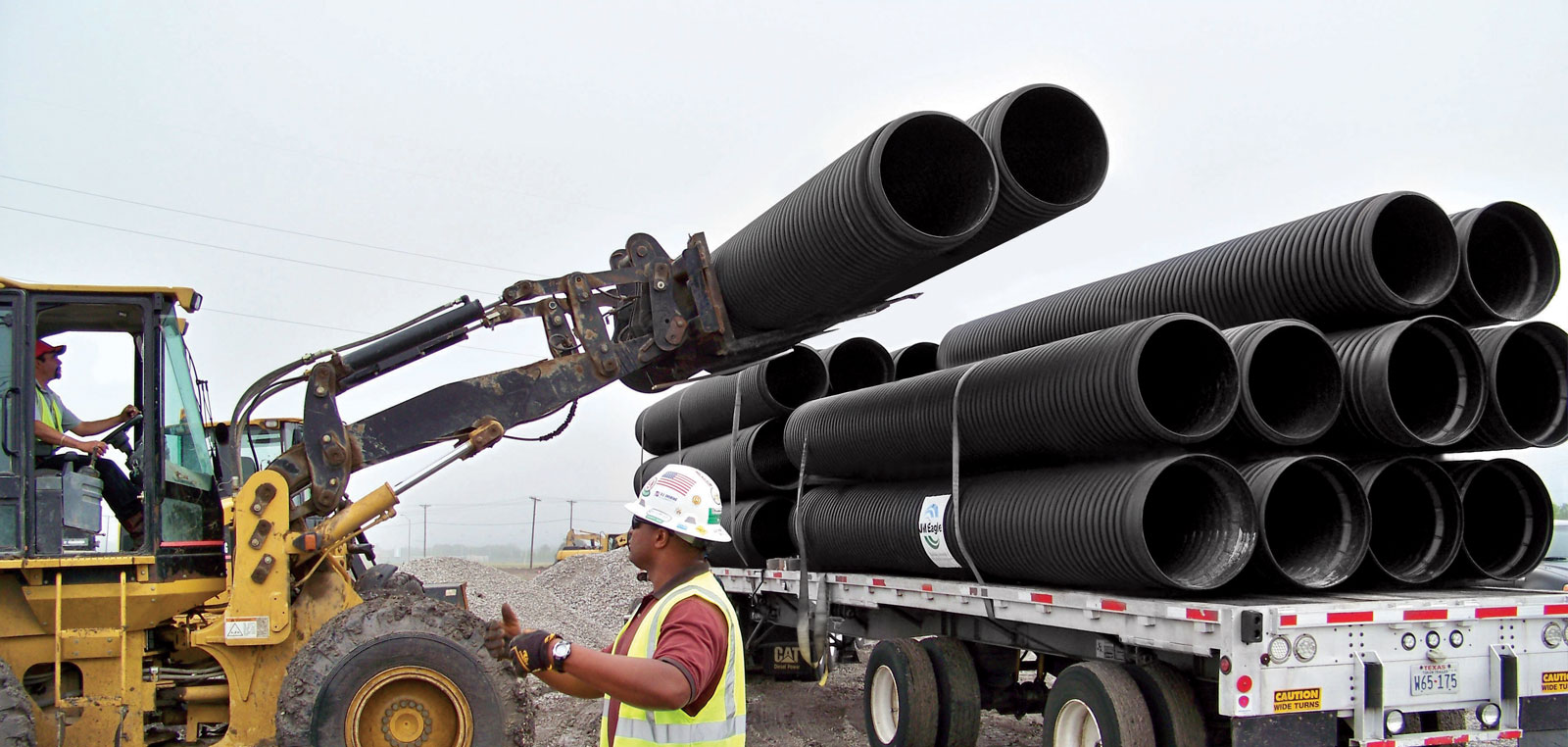 GOP irked as $14 billion for water systems became $40 billion
New legislation would make it easier for states to get money for clean water projects, but drove the cost of the program much higher
When House Democrats released a massive $1.5 trillion infrastructure bill covering everything from schools to broadband to wastewater on June 22, Republicans were dismayed — and not just because they'd had little input on the package.
Instead, they say, the 2,309-page measure ignores previous agreements between Republicans and Democrats on items that both sides had lauded just months ago.
Key among those agreements: the October 2019 House Transportation and Infrastructure Committee's bipartisan vote to advance a bill that would reauthorize the Clean Water State Revolving Fund. That measure included $14 billion for the Clean Water State Revolving Fund — the primary vehicle for the federal government to steer money to wastewater infrastructure.
Read more here: https://www.rollcall.com/2020/06/29/gop-irked-as-14-billion-for-water-sy...