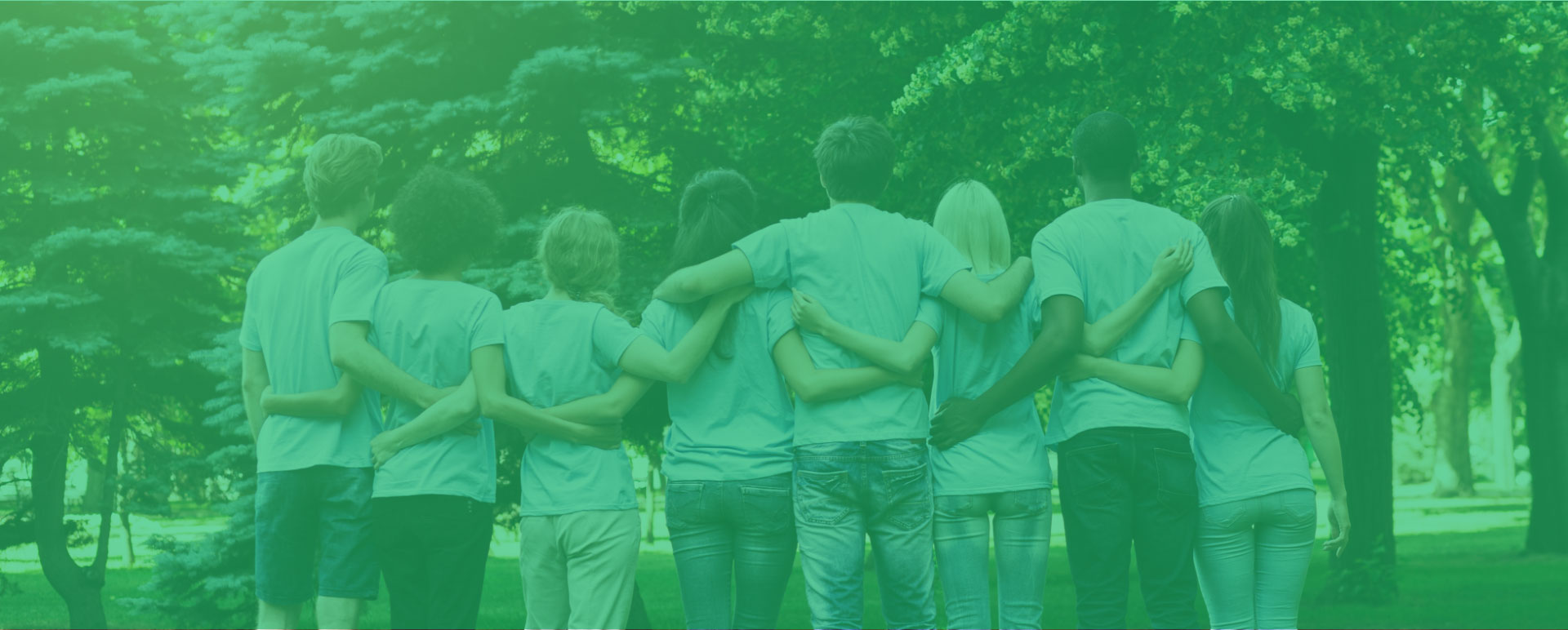 Contributing life's essentials
to empower communities around the world with life's fundamental necessities through the finest eco-conscious plastic pipe solutions available.
Gov. Little hangs hat on tax cuts, infrastructure
Idaho Gov. Brad Little is proposing a mix of tax cuts and infrastructure investments to strengthen the state's rebound from the coronavirus pandemic.
During his 2021 State of the State Address on Monday, Little said his "Building Idaho's Future" plan will put money back in the pockets of hardworking Idahoans and propel the state forward.
"From the beginning, my goal as governor has been to make Idaho the place where we can all have the opportunity to thrive, where our children and grandchildren choose to stay, and for the ones who have left to choose to return," he said. "To keep our children and grandchildren in Idaho, we must continue to lead the nation in economic prosperity."
The plan includes more than $200 million in one-time and ongoing funding for the state and local transportation system, $60 million for various water infrastructure projects and $450 million in one-time and ongoing tax relief.
Read more here: https://bit.ly/38AnrKI