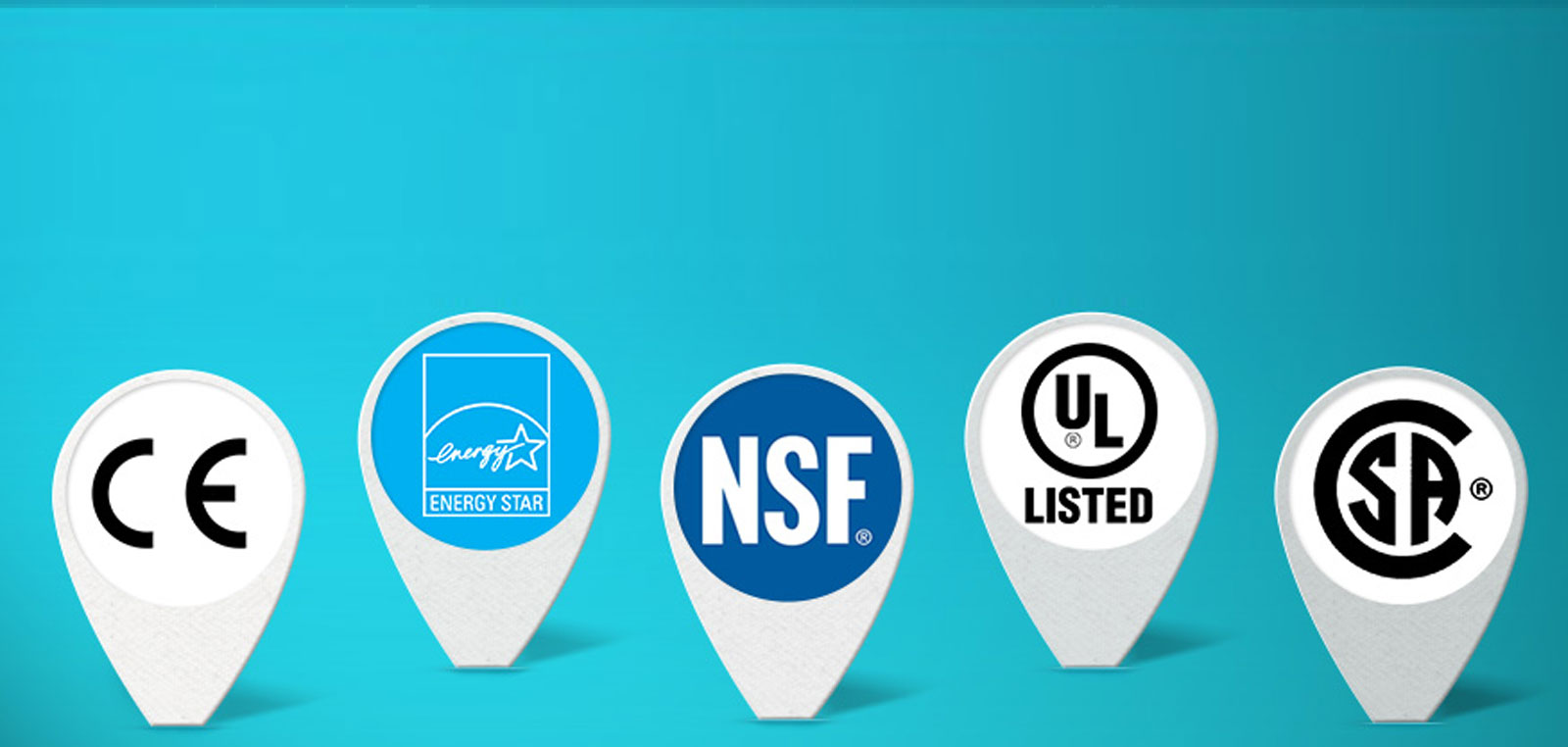 Governor Wolf Announces $181 Million Investment in Water Infrastructure Projects in 12 Counties
Governor Tom Wolf today announced the investment of $181 million for 16 drinking water, wastewater and non-point source projects across 12 counties through the Pennsylvania Infrastructure Investment Authority (PENNVEST).
"As our citizens and businesses continue to adapt to an ever-changing environment due to the COVID-19 pandemic, our top priority must be ensuring secure infrastructure for community water," said Gov. Wolf. "Access to clean drinking water is foundational to rebuilding and the growth of our communities. These projects will continue to ensure the safety and welfare of thousands of Pennsylvanians."
The funding for these projects originates from a combination of state funds approved by voters, Growing Greener, Marcellus Legacy funds, federal grants to PENNVEST from the Environmental Protection Agency and recycled loan repayments from previous PENNVEST funding awards. Funds for these projects are disbursed after expenses for work are paid and receipts are submitted to PENNVEST for review.
"Investments in clean water infrastructure ensure that our new normal is built upon safe and secure facilities that Pennsylvania can rely on," said Gov. Wolf. "There is no better step toward a stronger future than the commitments we're making today for these communities."
Read the list of project summaries here: https://www.governor.pa.gov/newsroom/governor-wolf-announces-181-million...