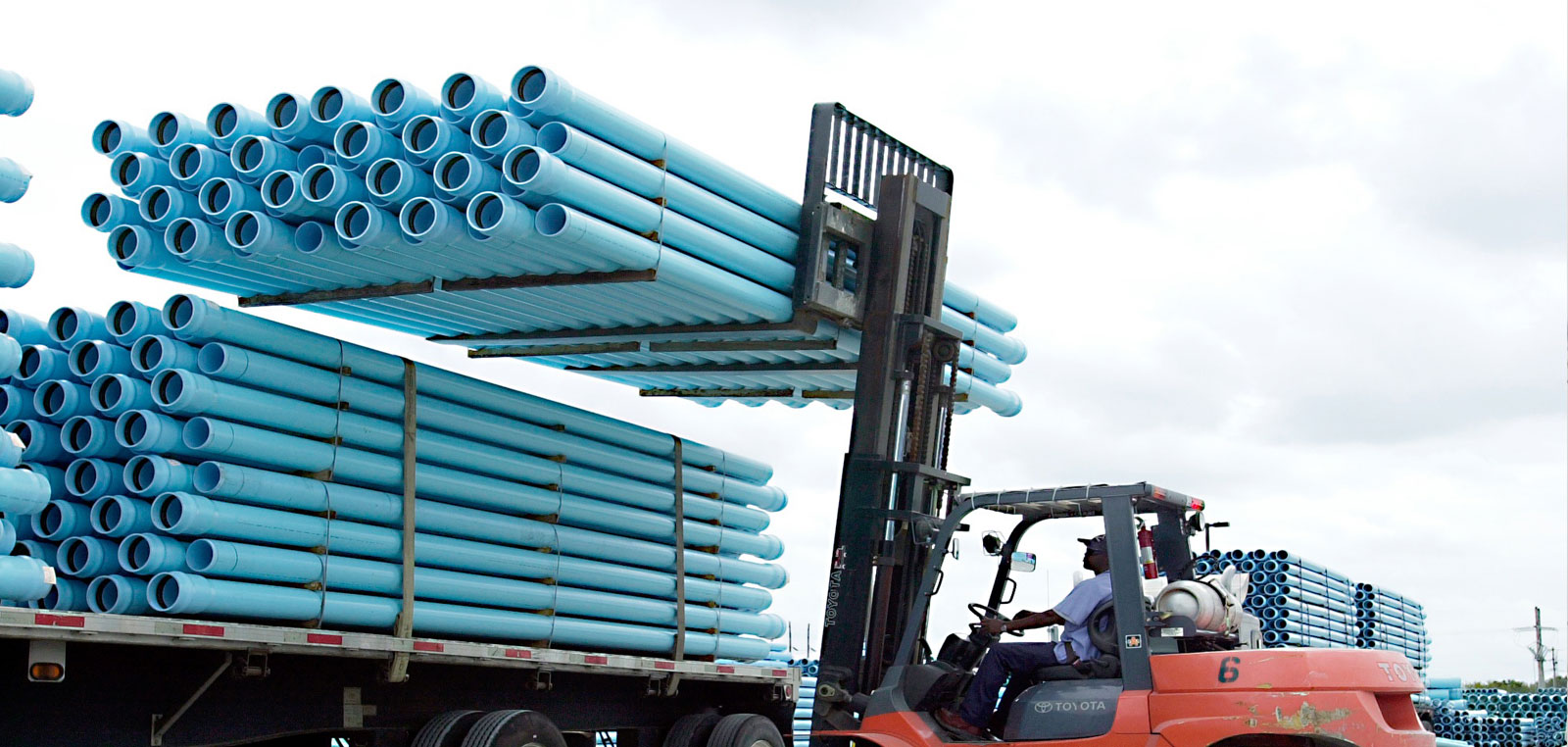 Grant will help town tackle aging utilities
LaCrosse officials try to balance improvements, fair rates
A small town in southern La Porte County is looking for ways to improve its aging utility infrastructure without a major increase in rates, which one Town Council members say are already high.
LaCrosse officials announced last week that the Indiana Office of Community and Rural Affairs has awarded the town a $50,000 master utility grant. The funds will be used to evaluate the condition of the town's utilities – water, sewer and storm sewers – to determine a future course of work.
The water infrastructure, more than 65 years old, is quickly reaching the point that it needs substantial repairs, council president Justin Kiel said.
The sewer infrastructure is in "far better shape," while stormwater infrastructure is "sporadic at best," he said in a statement.
"This grant award is the culmination of several years of work," Kiel said. "The town has spent hundreds of hours to get to this point, from conducting an income survey which qualified us to apply, to working with talented individuals who produced the over-200 page application.
Read more here: https://bit.ly/30kn947