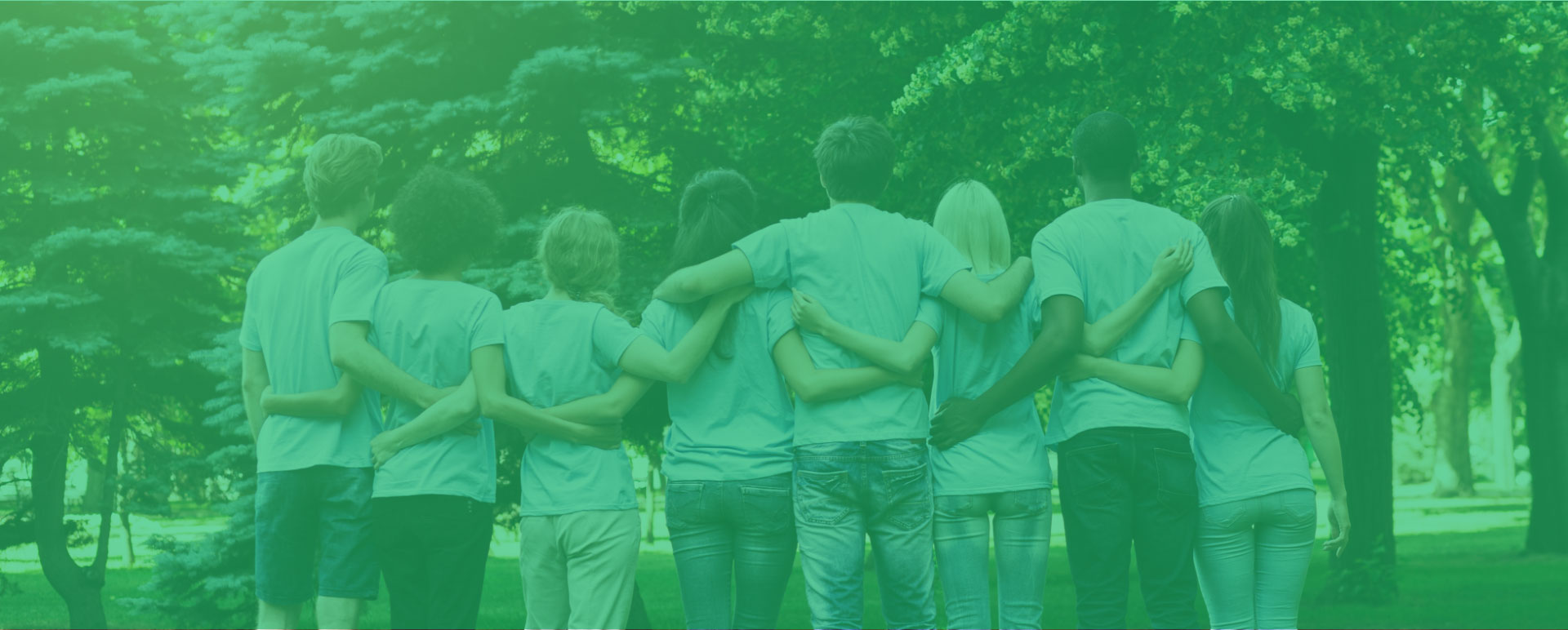 Contributing life's essentials
to empower communities around the world with life's fundamental necessities through the finest eco-conscious plastic pipe solutions available.
Here's what's in the latest version of the bipartisan infrastructure bill
The Senate passed a massive bipartisan infrastructure bill in early August after months of negotiations.
In total, the deal includes $550 billion in new federal investments in America's infrastructure over five years.
However, the package would add $256 billion to the deficit over the next 10 years, the Congressional Budget Office said in a report.
The bill must be approved by the House before it can head to President Joe Biden's desk, CNN reported. But House progressives don't want to vote on the bipartisan infrastructure legislation before also voting to pass a separate $3.5 trillion spending bill that would remake a lot of the country's social safety net system -- and also likely raise taxes on the wealthy and corporations.
The infrastructure package is far short of the $2.25 trillion proposal that Biden unveiled in March. That measure, known as the American Jobs Plan, included money for roads, bridges and public transportation, but it drew criticism from many Republicans for also making investments in areas not traditionally considered infrastructure, such as caregiving for aging Americans and workforce training. A lot of those provisions ended up in the separate spending bill.
Here's what we know so far about the latest version of the infrastructure package, according to the CBO report, an updated fact sheet provided by the White House, as well as the bill text and 57-page summary.
Read more here: https://abc7chicago.com/infrastructure-bill-2021-biden-35/11047285/