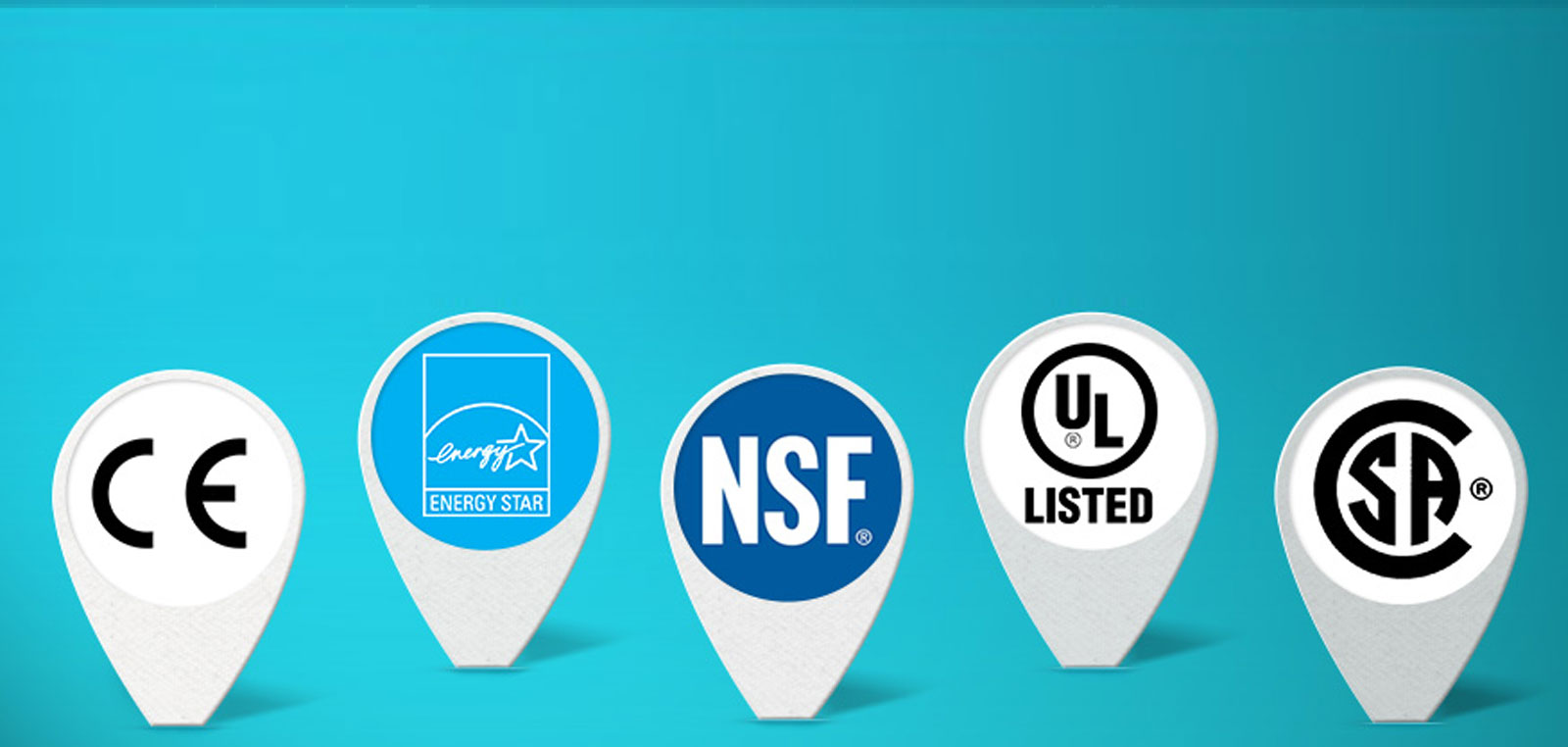 Hough secures $1M in state budget to address Emmitsburg water infrastructure
Sen. Michael Hough has helped secure $1 million in the state's capital budget to pay for water infrastructure improvements in Emmitsburg.
The money will be used for a water clarifier, which — if the General Assembly passes Gov. Larry Hogan's (R) budget — would be installed west of town, near a water treatment structure near Crystal Fountain Road.
Hough (R-Frederick and Carroll) said he contacts officials from the 11 municipalities in his district in the fall before each legislative session to figure out what they need money for. He heard about the infrastructure issues that have led to brown water, and he said he made it a top priority this session to get some money allocated in the governor's capital budget to combat those.
The $1 million isn't quite enough to pay for the entire clarifier. Emmitsburg Mayor Don Briggs said the total cost is roughly $1.4 million, and he and town staff will discuss during a meeting with town commissioners next month how to pay that remaining cost.
But Briggs thanked Hough for taking lead on the issue and the entire delegation for their support when Emmitsburg officials ask for help.
Please read more here: https://news.yahoo.com/hough-secures-1m-state-budget-084700437.html