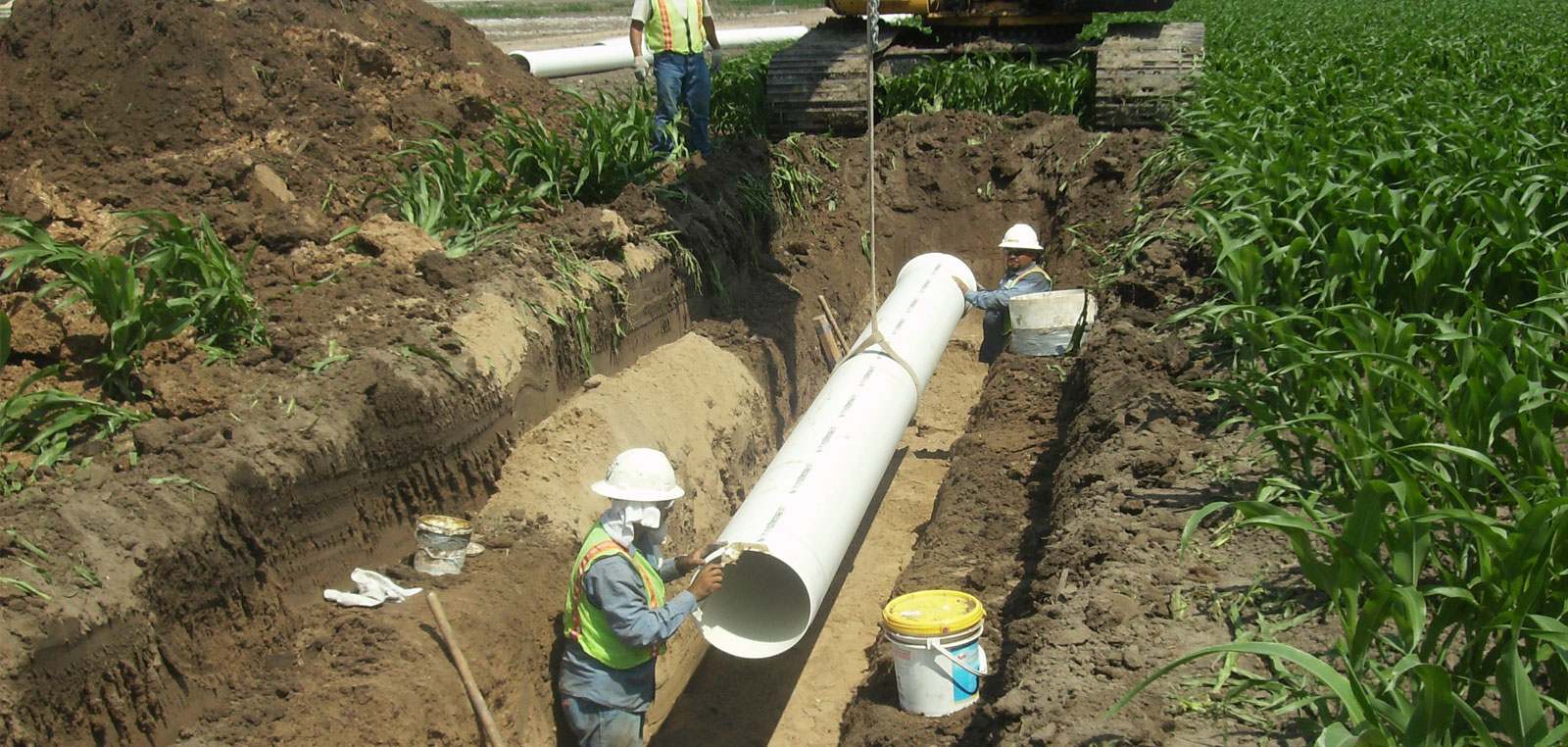 House Shows Strong Support For Water Resources Bill
Washington, D.C.—A major water resources development bill sailed through the U.S. House of Representatives on a voice vote, providing yet another sign of its overwhelming support among lawmakers of both parties.
"This bill is good for our infrastructure, good for jobs and good for America," said House Transportation and Infrastructure Committee Chairman Bill Shuster (R-Pa.), who is retiring and clearly hopes to make passage of the measure part of his legacy.
"It invests in the ports, locks and dams, inland waterways, flood protection and other infrastructure that makes America more competitive and protects our communities, while building upon reforms to the Army Corps of Engineers to continue improving project delivery."
Rep. Peter DeFazio (D-Ore.), ranking member of the House panel, said the bill will help keep the U.S. competitive in the world economy and restore the nation's coastal environment.
Mike Toohey, president and CEO of Waterways Council Inc., emphasized that passage of the bill keeps a water resources development measure on a two-year cycle, a major goal of Shuster and other key supporters.
Read more here: https://bit.ly/2OHTsV0