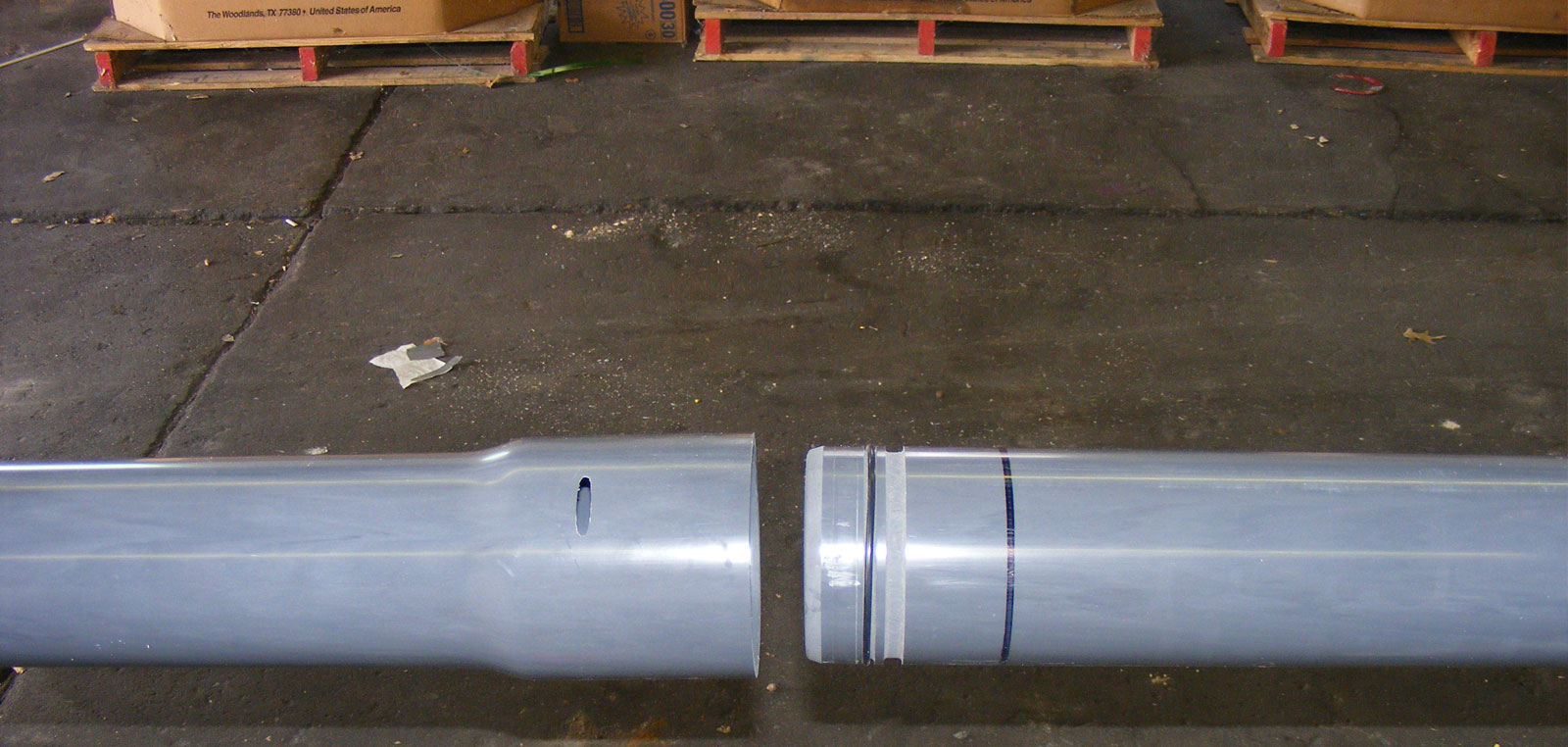 How Do You Fight the Coronavirus Without Running Water?
Entire communities around the country face this terrifying virus without being even able to wash their hands.
Several weeks ago, Larry Welch and his mother, Mary Ann, contracted Covid-19 and died. In the midst of a pandemic in which one of the first lines of defense is vigorous hand washing, they were among more than two million Americans who lack running water.
Mr. Welch was a disabled Army veteran who served in Operation Desert Storm. His mother lived in Arizona in a remote corner of the Navajo reservation, and her son often visited her to help out by cutting firewood, caring for her sheep and hauling her drinking water.
Hauling water required Mr. Welch to leave the safety of his home, another line of defense against the coronavirus, to fill a 200-gallon tank in his truck from a public tap and drive 90 minutes to his mother's house. In mid-March, he probably also brought the virus to his mother without knowing it. Weeks later, their family and community are mourning their loss.
They are two of the more than 60,000 Americans who have succumbed to Covid-19 so far. I can't help feeling that their deaths were especially senseless. DigDeep, the organization I lead, was working to install indoor plumbing for Mary Ann Welch through our Navajo Water Project. Just days after surveying her home, we were forced to suspend operations because of the pandemic. If we had completed that work, perhaps they'd be alive.
Read more here: https://www.nytimes.com/2020/05/02/opinion/coronavirus-water.html