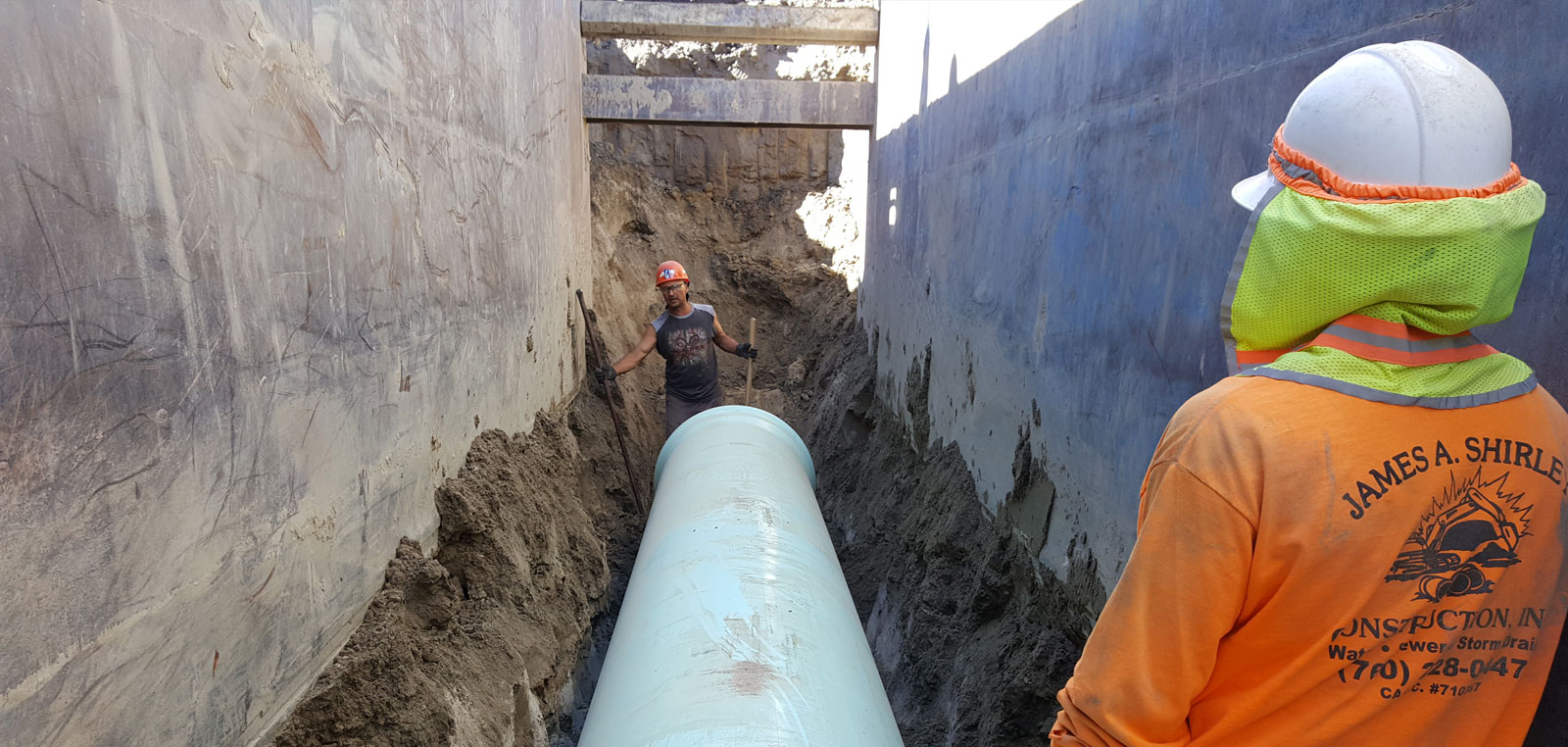 The Impact of COVID-19: Digital Solutions to Mitigate Infrastructure Costs & Public Health Risks
Overnight, our worldview on public health has changed. The global threat of COVID-19 has forced all of us – as individuals, as families, as communities and as water operators – to re-evaluate our priorities. Water and wastewater facilities are re-examining emergency plans, standard operating procedures (SOP) and Continuity of Operations (COOP) plans. Often, these plans assume earthquakes and pandemics are unlikely events. The last major emergency incidents that many utilities responded to were the Avian Influenza virus H5N1 (bird flu) and the swine flu more than a decade ago.
For years, according to the American Water Works Association (AWWA), "Renewal and replacement of aging infrastructure" has topped the charts of most important issues for utilities. "Emergency preparedness" barely cracked the top 10. COVID-19 is showing us that we need to implement solutions that address both renewal and emergency mitigation at the same time.
Public health and medical experts at the World Health Organization (WHO) believed that another pandemic could occur at any time defining a "Pandemic" when an influenza virus with severe health effects undergoes a genetic shift and human to human transmission occurs readily.
Read more here: https://waterfm.com/the-impact-of-covid-19-digital-solutions/