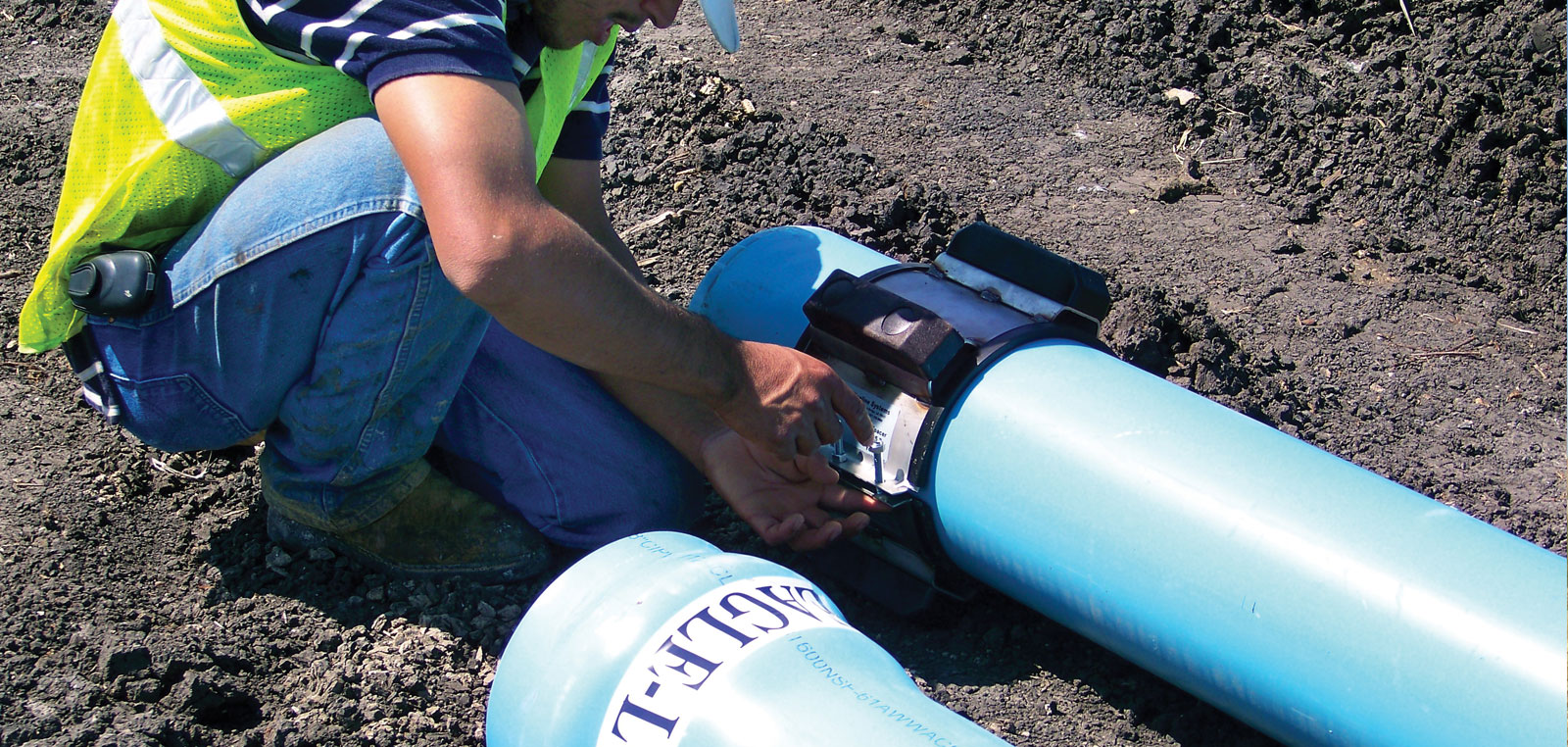 INDUSTRY ASSOCIATIONS APPLAUD CONGRESSIONAL COMMITTEES FOR PASSAGE OF WATER INFRASTRUCTURE BILLS
The Senate Environment and Public Works (EPW) Committee unanimously passed the Drinking Water and Wastewater Infrastructure ACT (DWWIA) of 2021 Mar. 24, 2021.
The passage of this bill in the Senate EPW follows a hearing last week during which industry stakeholders shared the importance of reauthorizations of funding programs to the water and wastewater sectors.
The bill would reauthorize and significantly increase the amount of federal assistance made available to states and communities through the Drinking Water State Revolving Fund (DWSRF) and the Clean Water State Revolving Fund (CWSRF) programs.
According to the bill's language, the DWSRF would start its reauthorization at $2.4 billion in 2022 and gradually increase annually to $3.25 billion for fiscal years 2025 and 2026. The CWSRF would follow the exact same reauthorization pattern for funding annually. Ultimately, this amounts to $14.7 billion for both programs.
Read more here: https://www.wwdmag.com/legislation/industry-associations-applaud-congres...