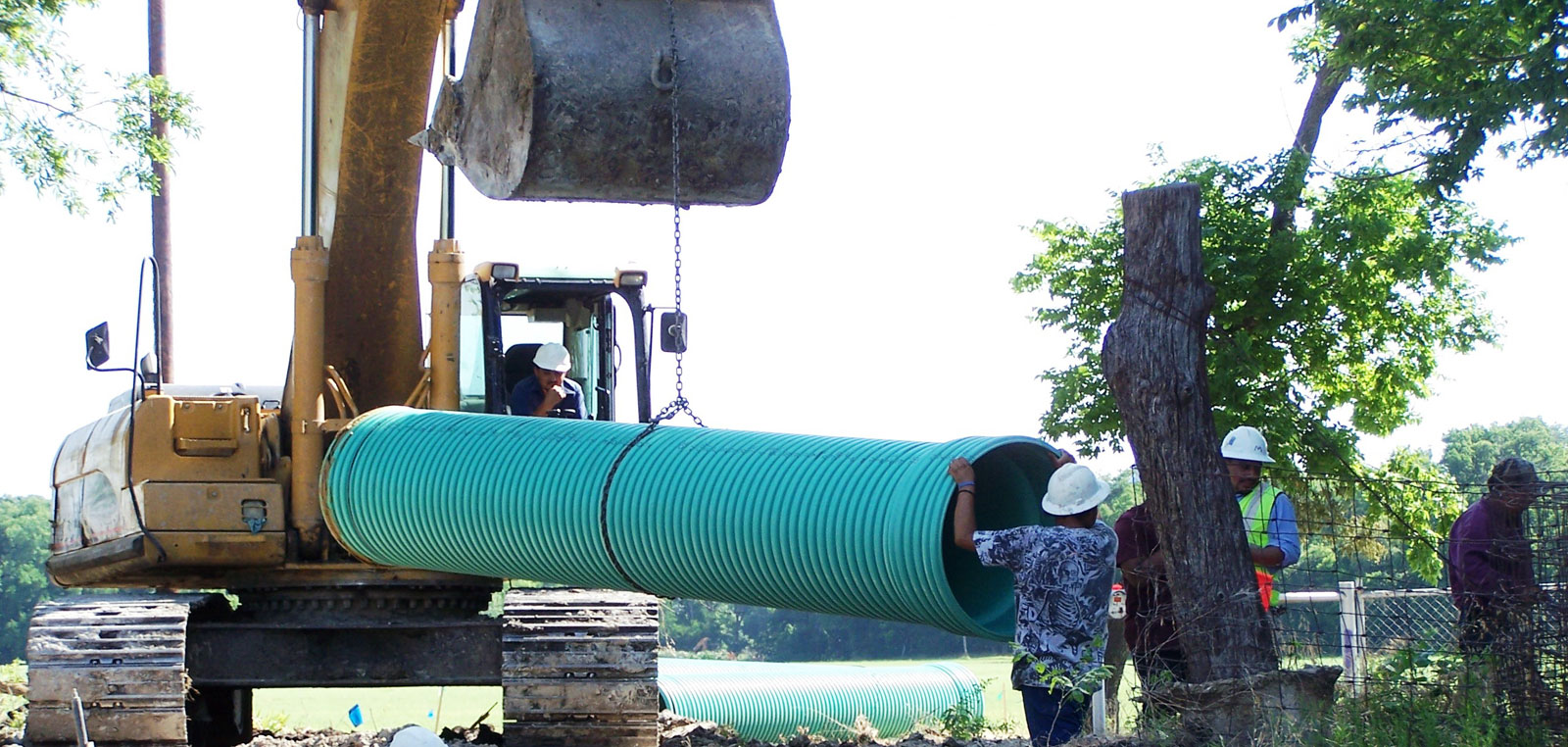 Infrastructure, debt and trillions in spending: Where Congress stands on key deadlines
Two different spending bills are snaking through Congress, one that would solve a short-term problem and another for long-term social safety net programs.
Congress has a lot on its plate.
Lawmakers are seeking to pass government funding legislation to avert a shutdown by Sept. 30. They are looking at disaster aid for storms and wildfires and extra money to assist Afghan evacuees. They're trying to extend the debt limit to avert default ahead of an expected October deadline.
And Democrats are looking to pass the infrastructure bill while completing a sweeping multitrillion-dollar package of social spending and tax priorities, all on a compressed timeline.
Some of the items are noncontroversial, but they're connected to contentious provisions.
"I've been here for cliffs and crises and wars, and this is going to be the biggest mashup we've ever had since I've been here — with the debt limit, with a government shutdown, with reconciliation and with infrastructure. And I have no idea how it all works out," said Rep. Peter DeFazio, D-Ore.
Read here on where everything stands. for the US Infrastructure Deal: https://www.nbcnews.com/politics/congress/infrastructure-debt-trillions-...