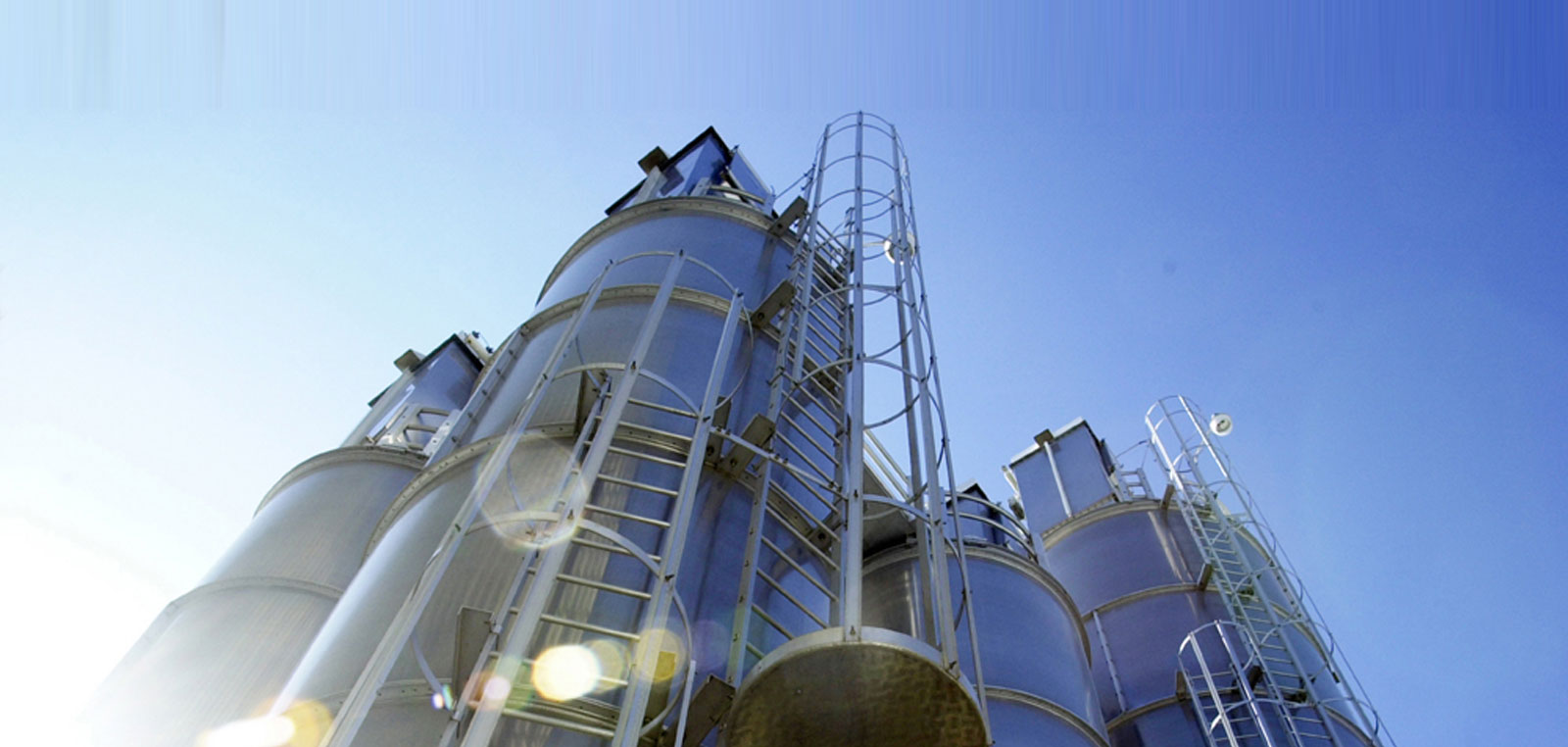 Investing in America's aging infrastructure will help with COVID-19 unemployment fallout
As members of Congress and President Trump explore various spending plans to stabilize the $19.39 trillion U.S. economy in the midst of a global pandemic, one option to consider is an immediate investment in America's aging infrastructure.
With most of the nation in a self-imposed quarantine and less cars on America's bridges, streets, roads and highways, this may be the best time to ask America's construction companies to hire unemployed workers from across the country for shovel-ready projects. Mr. Trump can jumpstart this historic job-creating effort by immediately holding a "Rebuild America" summit with the CEOs of large, medium and small-size companies with a pipeline of infrastructure projects.
Despite deep divisions among American politicians, there exists a bipartisan and historic commitment to upgrading America's roads and bridges. Currently, 200,000 miles of major highways are in need of repairs, repaving or rebuilds. In addition, more than 47,000 bridges are in poor condition. According to the Government Accountability Office (GAO) the United States has 610,749 bridges of which 24 percent are deemed to be deficient — both structurally and functionally.
Read more here: https://www.washingtontimes.com/news/2020/mar/30/investing-in-americas-a...