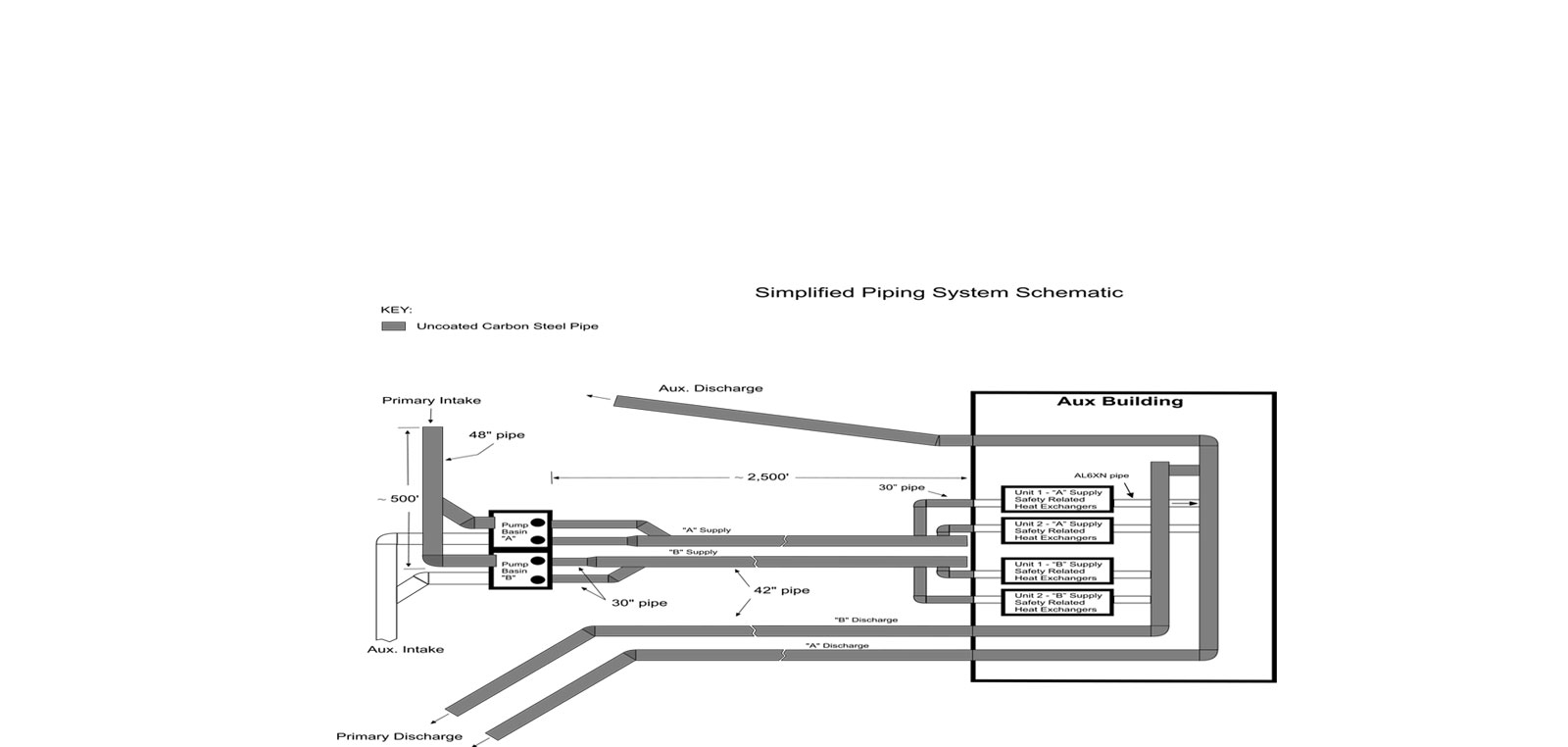 Investments in Water Infrastructure Are Crucial for Long-Term Resilience
In Texas, we're getting some much-needed rain. But as with everything in Texas, nothing is done in half-measures. We've been in a drought and typically September brings hurricanes to the coast and flooding inland. These trends have been increasing in intensity for the past few years in Texas and across the country as climate change progresses. The more intense booms and busts of weather events are putting stress on water infrastructure, particularly the parts that get clean water to our homes and businesses.
But climate change is not the only danger. Our water infrastructure is old and crumbling. The exploding populations in our cities coupled with increased treatment requirements is making a bad situation worse.
In its most recent report card, the American Society of Civil Engineers (ASCE) rated the U.S. drinking water infrastructure a "D" and wastewater a "D+". Now, in a new report, Bridging the Water Gap, ASCE has outlined the costs to the economy if the investment gap in water infrastructure is not closed. Predictably, the costs are high.
Read more here: https://bit.ly/3bAFmkw