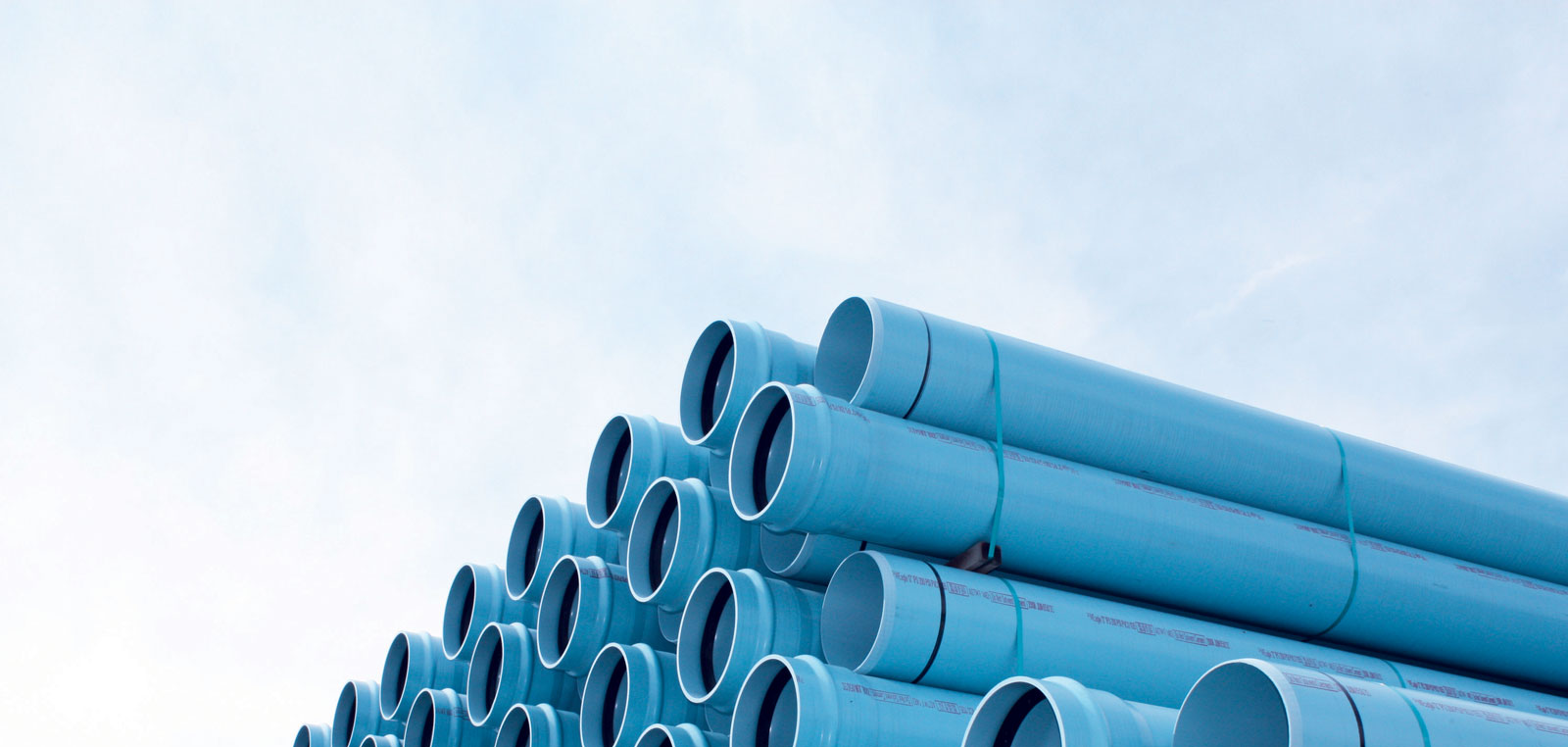 JM Eagle's Kingman, Ariz. Plant Receives OSHA's SHARP Certification
LOS ANGELES; August 8, 2012—JM Eagle, the world's largest manufacturer of plastic pipe, is proud to announce that its Kingman plant has received the 2012 Safety and Health Achievement Recognition Program (SHARP) certification. The Kingman plant earned certification after it passed a comprehensive inspection and evaluation of its facility and safety program.
"SHARP certification is a coveted distinction among small businesses," said Kingman Plant Safety Administrator, Peggy Roseth. "It means JM Eagle is a model of safety and health for the plastic pipe industry."
In preparation for the evaluation, four Kingman plant employees completed a 30 hour safety and health training class provided by the Arizona Division of Occupational Safety and Health (ADOSH). As a result of their training and commitment to safety, the plant recorded injury rates lower than the industry average. The Kingman, Ariz. plant specializes in manufacturing 4-inch to 63-inch high-performance high-density polyethylene (HDPE) water pressure pipe.
All JM Eagle Kingman plant employees were on-hand for the certification ceremony when ADOSH representatives presented the distinguished award. Also in attendance were Kingman Mayor John Salem and City Councilwomen Janet Watson and Erin Cochran, marking a proud moment for the Kingman community.
"We truly believe by getting everyone involved with OSHA's SHARP program we will not only work safer but also see improvements in equipment care and efficiency," said Kingman Plant Manager, Michael Kinney.