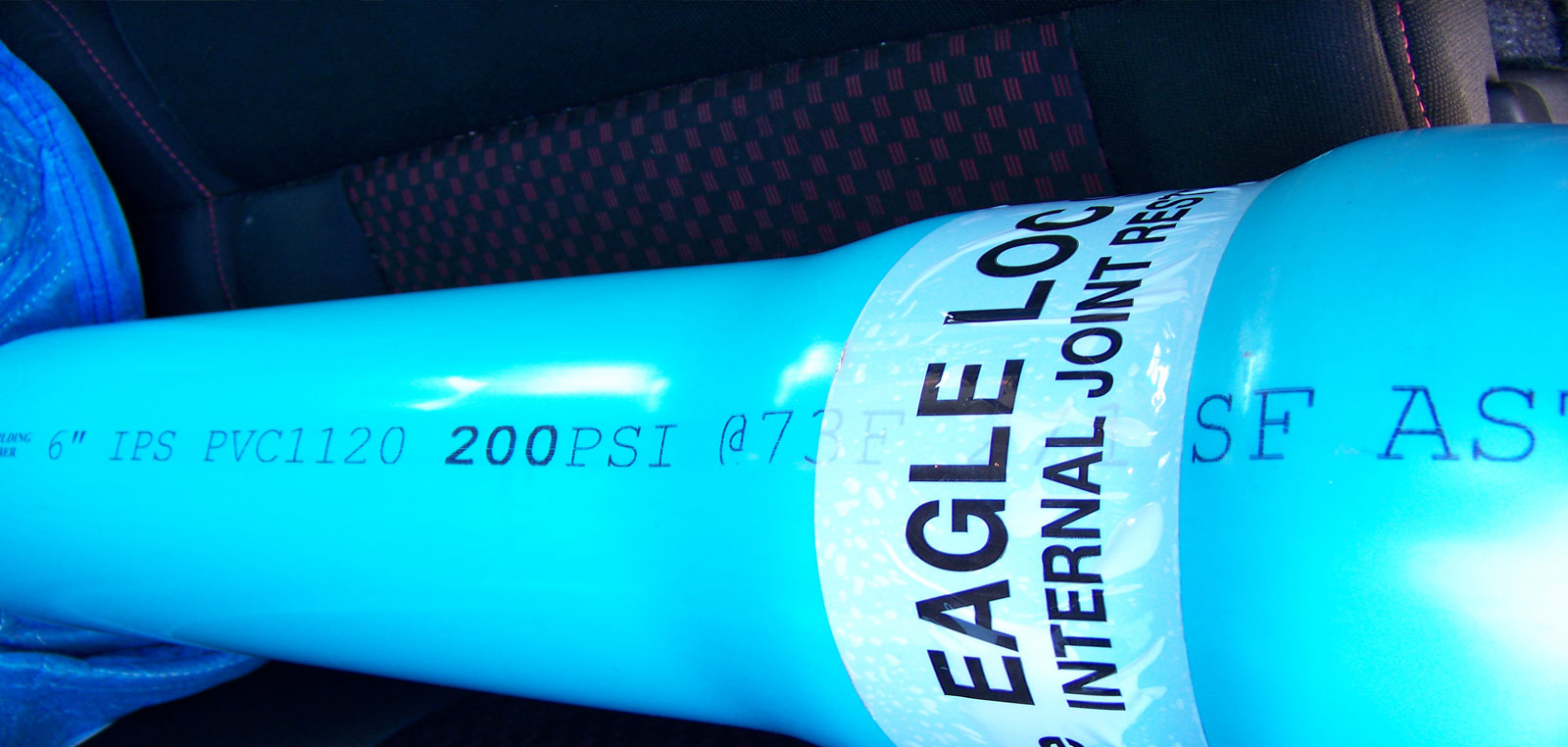 JM Eagle Announces $10,000 Scholarship
Contest open to civil-engineering juniors, seniors and grad students for best paper on benefits of plastic pipe.
LOS ANGELES--JM Eagle, the world's largest manufacturer of plastic pipe, will award $10,000 to the student who submits the most compelling paper about the advantages of plastic pipe in a modern infrastructure.
Open to junior- and senior-year as well as graduate students of civil engineering and related majors, the scholarship represents JM Eagle's commitment to supporting the next generation of engineers. It begins today with a February 17, 2012, deadline for submissions.
"At JM Eagle, we believe in creating safe and sustainable foundations in which citizens of the future will prosper and thrive," said President and CEO Walter Wang. "That means not only building infrastructures that deliver reliable and clean water, but also supporting the education of our youth so they can help make the world a better place."
The $10,000 scholarship contest asks students for a 2,500- to 5,000-word argument describing plastic pipe's beneficial role over other materials in building and replacing municipalities' waterworks systems. Entries will be judged on vision, understanding of issues, originality and emphasis on material solutions.
Entrants must also complete an online form along with their paper submissions. The form, complete rules and regulations, and more information can be found at www.jmeagle.com/scholarship.
The winner will be announced March 21, 2012.