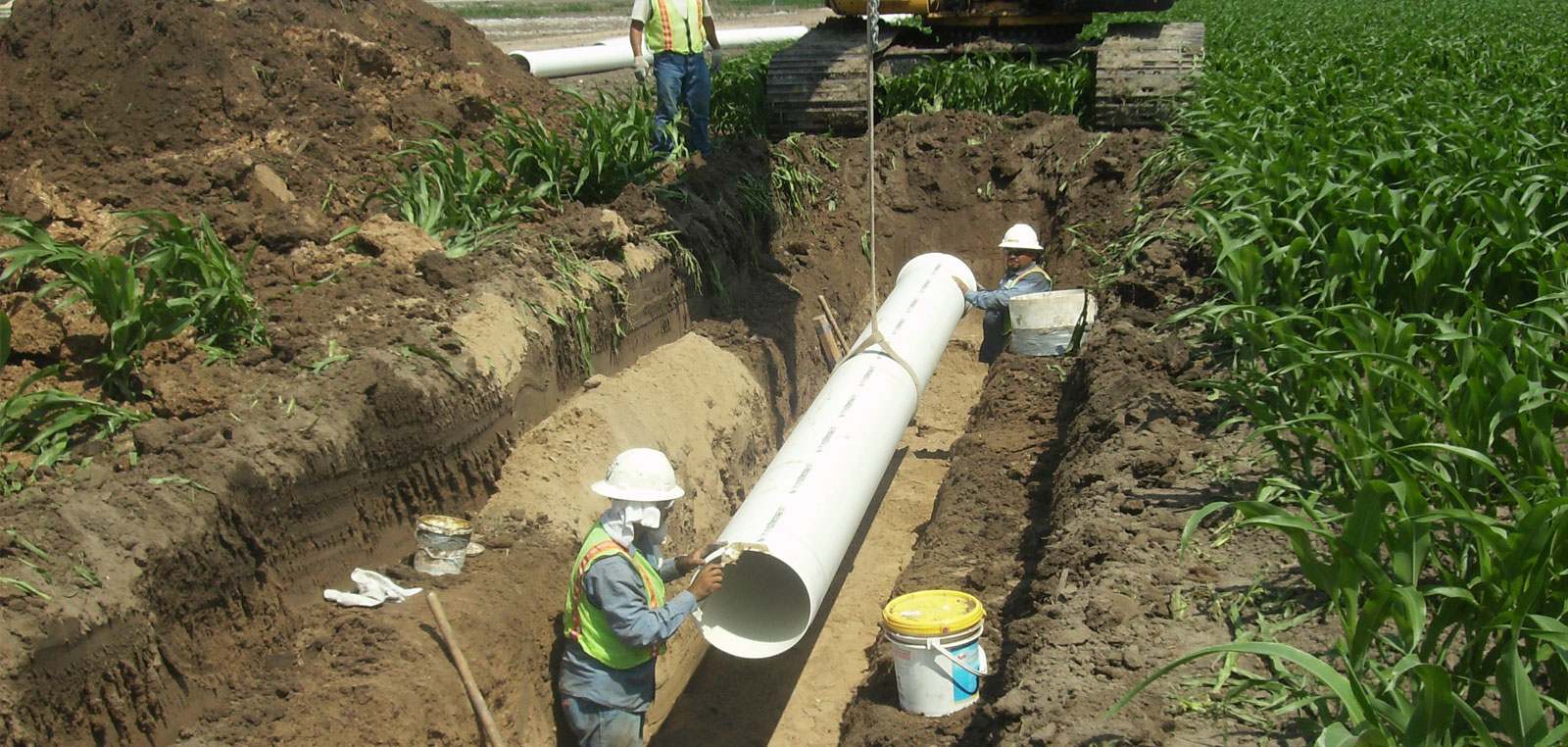 JM Eagle Donates Plastic Pipe to Eastern Ohio Ministry
House of Prayer and Praise receives pipe for garden serving elderly and low-income families.
Los Angeles, Calif.; Dec. 20, 2011—JM Eagle, the world's largest manufacturer of plastic pipe, has donated product to help construct two wells for water that will nourish a garden aiding those in need.
Receiving the pipe is House of Prayer and Praise Ministry in eastern Ohio, primarily a food distribution ministry to the elderly, single mothers and low-income families in the community. The pipe will come from JM Eagle's Meadville, Pa., plant.
"JM Eagle, in its strong tradition of philanthropy, is pleased to make a donation to this very helpful and compassionate organization," said Tammy Peters, JM Eagle's Meadville plant manager. "We are gratified to be able to help groups like these that help people who are lacking the basics of life."
Volunteers for the House of Prayer and Praise Ministries pick up donated food daily at several locations, sort it and ship it to those in need. They also grow the food, with several gardens at different locations cared for by youth from planting to harvest. The group will drill two wells, incorporating JM Eagle well-casing product, for watering these gardens.
The Meadville plant making the donation is one of 22 JM Eagle plants in North America. This particular plant makes PVC pipe products for waterworks, plumbing and irrigation.