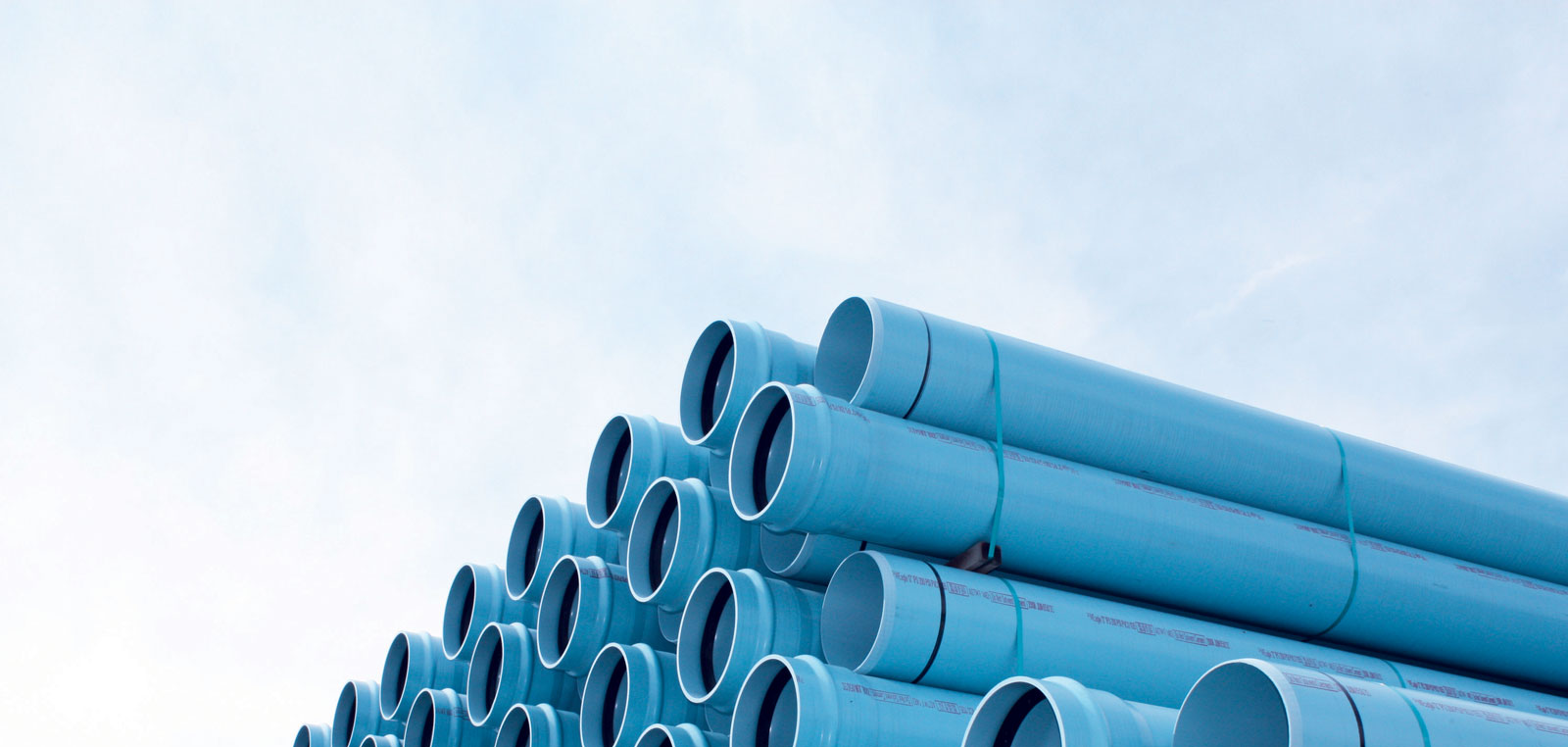 JM Eagle Extends Deadline for $10,000 Scholarship
Contest for best paper on benefits of plastic pipe remains open longer to accommodate interested entrants.
Los Angeles; Feb. 21, 2012—JM Eagle, the world's largest manufacturer of plastic pipe, will extend the deadline for the contest awarding $10,000 to the student who submits the most compelling paper about the advantages of plastic pipe in a modern infrastructure.
Accommodating students who may be running out of time to complete their papers, JM Eagle has changed the required date of submission to June 30, 2012, from March 5. The scholarship, announced in November, is open to junior- and senior-year and graduate students.
"At JM Eagle, we are committed to supporting the next generation of engineers, as well as demonstrating sensitivity to their busy college schedules," said JM Eagle President and CEO Walter Wang. "These are the people who will build infrastructures that deliver safe and clean water, and we wish to open the opportunity for a scholarship to as many entrants as possible."
The $10,000 scholarship contest asks students to form a 2,500- to 5,000-word argument describing plastic pipe's beneficial role over other materials in building and replacing municipalities' waterworks systems. Entries will be judged on vision, understanding of issues, originality and emphasis on material solutions.
Entrants must also complete an online form along with their paper submissions. The form, complete rules and regulations, and more information can be found at www.jmeagle.com/scholarship.
The winner will be announced Aug. 1, 2012.