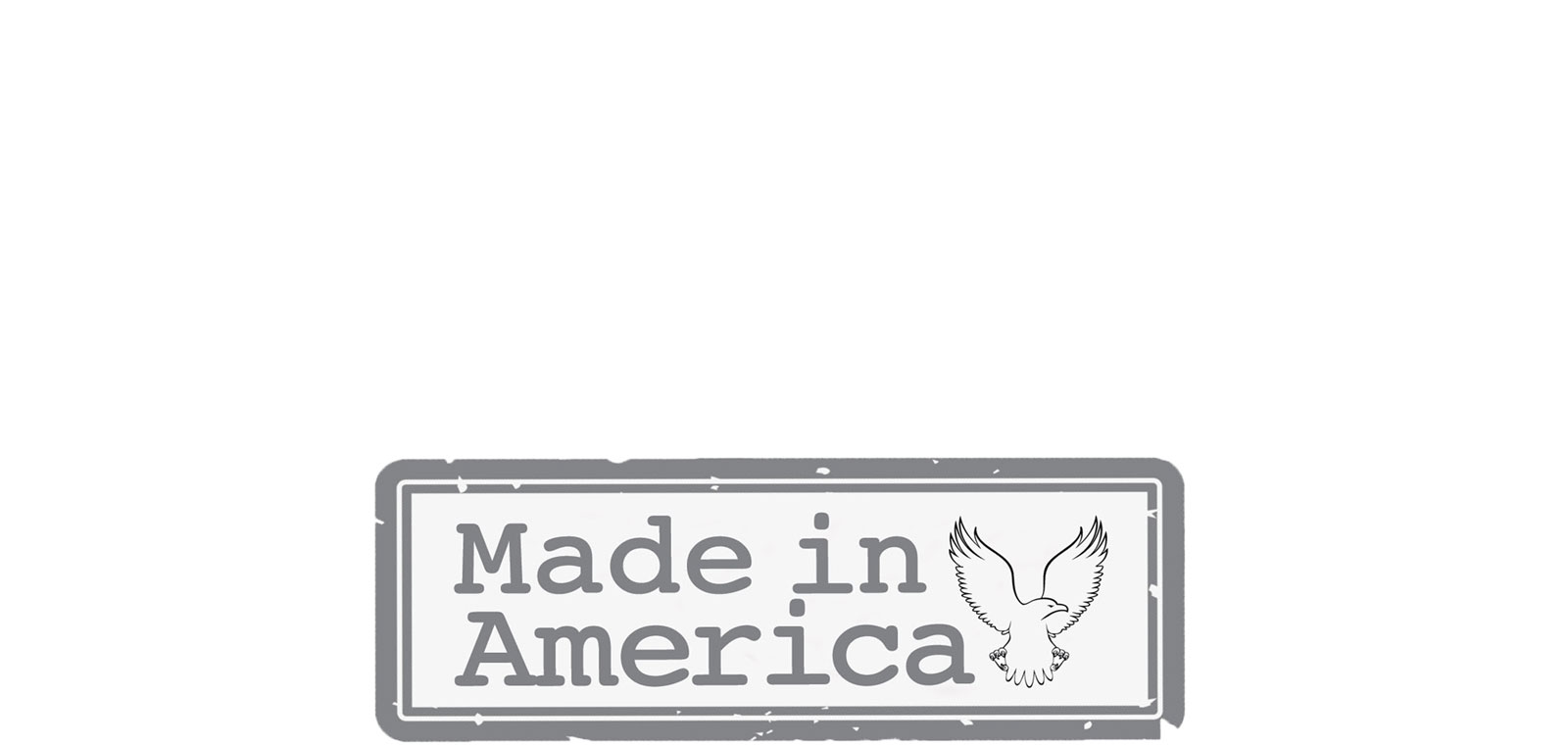 JM Eagle Hosts Meg Whitman at Stockton Plant
Gubernatorial Candidate Tours Plastic Pipe Factory, Lauds Keeping Manufacturing Jobs in California
Los Angeles - October 29, 2010 — JM Eagle, the world's largest manufacturer of plastic pipe, welcomed Meg Whitman to its plant in Stockton yesterday. The candidate for governor toured the state-of-the-art and newly expanded facility, talked to employees and praised JM Eagle for fostering private-sector job creation.
Since investing over $14 million in the plant in 2009, JM Eagle has hired more than 60 new employees in Stockton and has near-term plans to add even more workers. Ms. Whitman visited the plant as a way of highlighting her commitment to job growth in the Golden State and Central Valley, which has been particularly hard-hit during the recession.
Ms. Whitman was greeted at the Sperry Road plant by JM Eagle Chief Executive Walter Wang, his wife, Shirley, who is CEO of Plastpro, a maker of plastic doors, and Stockton Plant Manager Chuck Clark. During the hour-long tour of the facility, the candidate spoke informally to a group of employees and their families and responded to their questions.
"As a former Fortune 500 CEO, Meg Whitman understands that creating jobs and growing a business requires innovative thinking and a commitment to capital reinvestment," Wang said. "That is why JM Eagle is proud to host Meg here and to praise her for her commitment to the state and to business. At a time when California's unemployment rate is in the double digits and manufacturing jobs are leaving in droves, JM Eagle continues to expand our operations here in Stockton and to reinvest in our home state. Today, nothing should be more important than keeping Californians working."
Since moving its corporate headquarters from Livingston, N.J., to Los Angeles in 2008, JM Eagle has been proud to call Golden State home and has brought more than 400 jobs to the state between its five Californian plants and its Global Headquarters.