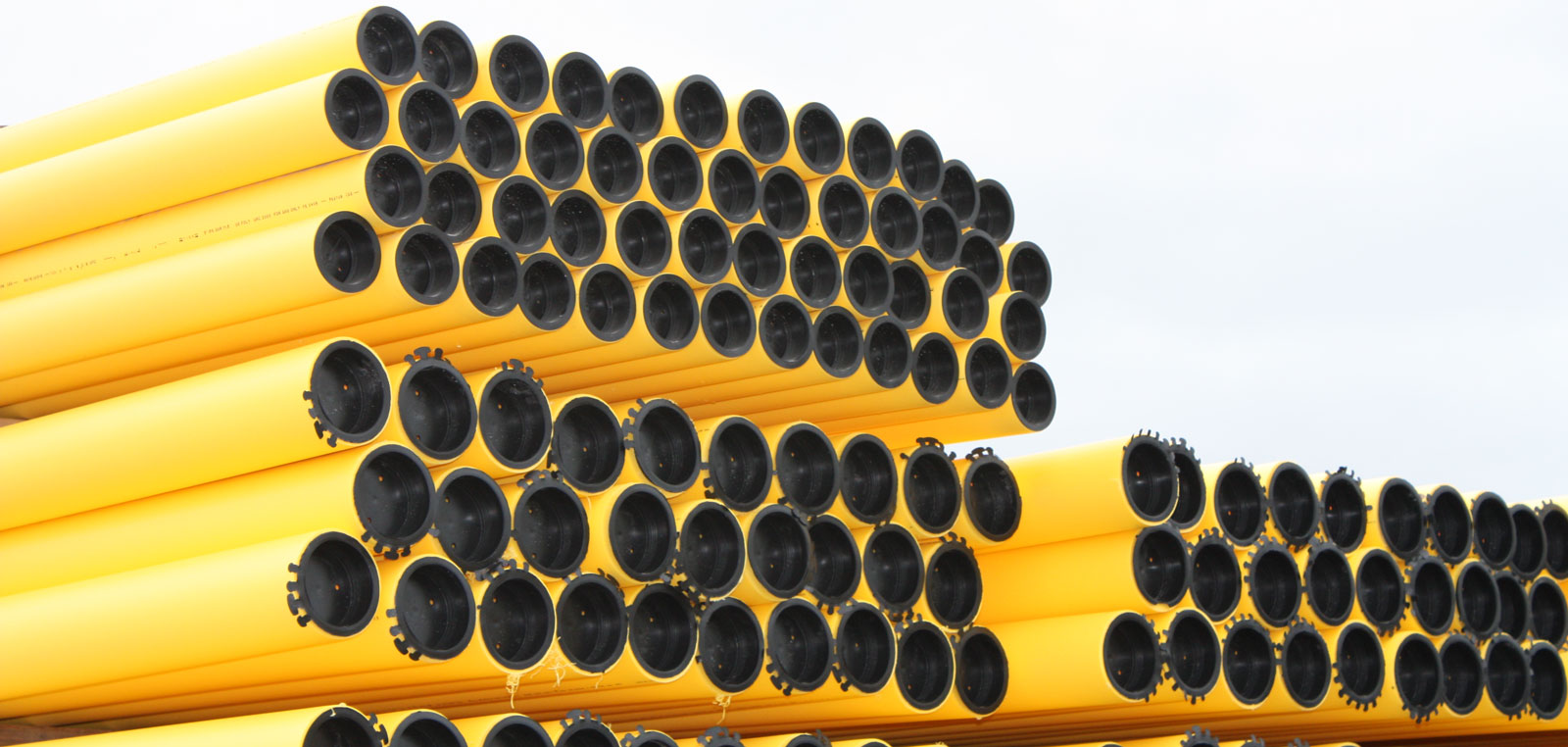 JM Eagle Hosts Rep. Brady at Conroe Plant
Texas Congressman Tours Plastic Pipe Factory, Lauds Manufacturing Sector Job Creation
Los Angeles - March 21, 2011 – JM Eagle, the world's largest manufacturer of plastic pipe, welcomed Rep. Kevin Brady (TX-08) to its plant in Conroe on Monday. The congressman toured the state-of-the-art facility located in his southeastern district, met with employees and praised JM Eagle for fostering private sector job creation.
"I always enjoy hearing directly from workers in my district, because American manufacturers play such a huge role in our economy," said U.S. Congressman Kevin Brady, chairman of the House Ways & Means Trade subcommittee and Vice Chair of the Joint Economic Committee. "The United States is still the world's gold standard for manufacturing and in this global market it's not enough to just buy American here at home, we have to sell American in as many new markets as possible."
Rep. Brady was greeted at the East Avenue plant by JM Eagle's Conroe Plant Manager Jack King. During the hour-long tour of the facility to witness pipe being "extruded," or produced, the congressman spoke informally to nearly 26 employees and responded to questions.
"JM Eagle's growing presence in Conroe is critical to the production of our pipe, which sets the industry standard for quality, strength and reliability. With Texas unemployment nearing double digits and manufacturing jobs leaving the state, nothing is more important than keeping Texans working," King said. "We are honored to have Congressman Brady take time out of his busy schedule to tour our plant and share his views about the important role of manufacturing jobs to our state's economy."