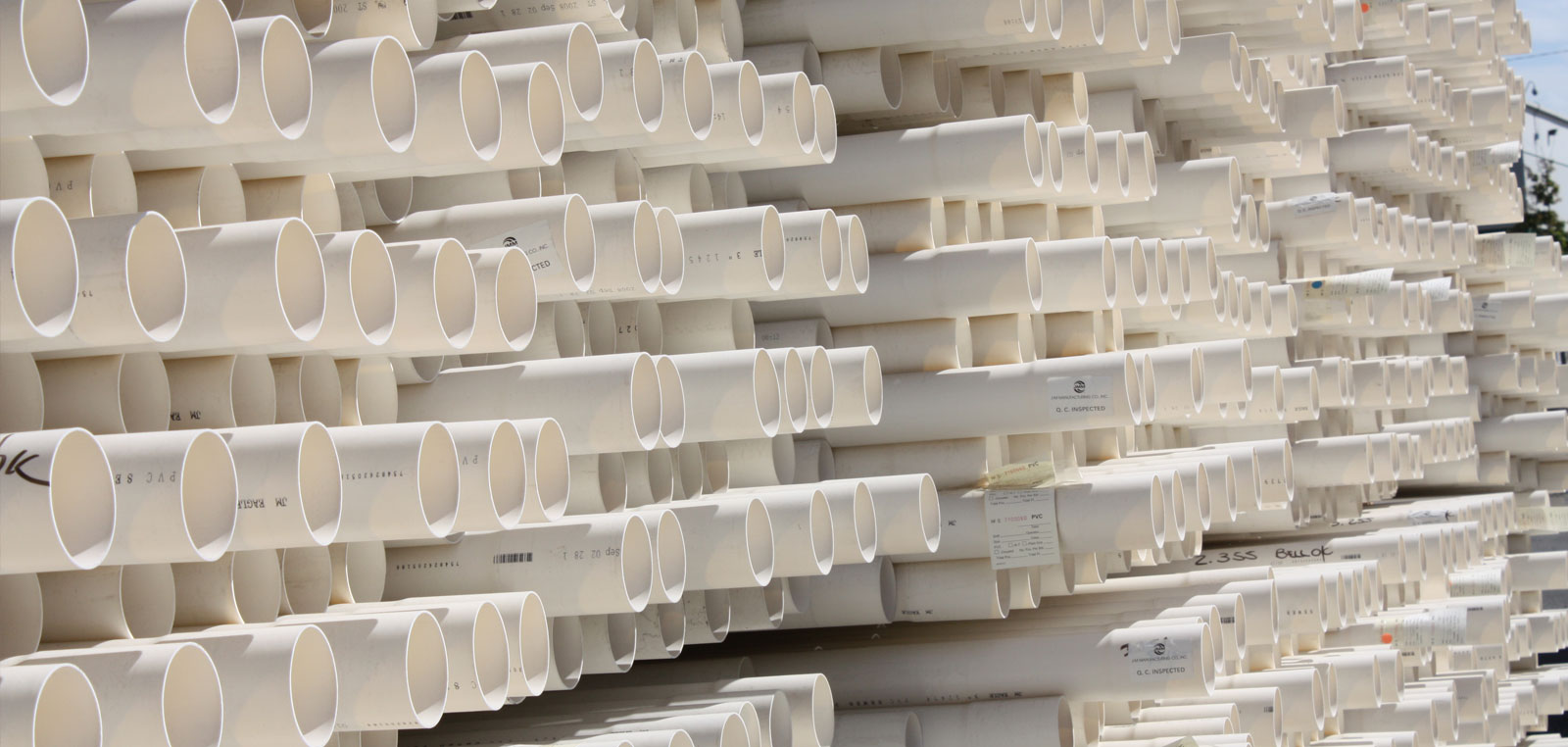 JM Eagle & Plastpro Donate Face Shields to Fight COVID-19
Los Angeles; April 15, 2020 — Recognizing the essentials needed to protect health care workers and first responders on the front lines of COVID-19, Los Angeles based CEOs Walter and Shirley Wang of JM Eagle and Plastpro respectively have donated over 10,000 ft of 3M clear polyester film to be engineered in creating more than 54,500 facial shields.
By donating the clear polyester film the Wangs were able to contribute in the creation of 10,000 face shields for Cedars Sinai Hospital and more than 44,500 face shields at the UCLA Innovation Lab to be distributed where needed. This contribution is key as the spread of COVID-19 is taking a particular toll on the City of Los Angeles and the health care facilities and staff.
"One of the greatest reasons the face shield works so well is that it is extremely resilient and can be worn and used for 3 to 4 days if cleaned properly with alcohol swabs," said Gilbert Martinez of ABLE Industries Inc., one of the facilities assembling the masks for Cedars Sinai Hospital. Gilbert went on to state "the plastic shield also prevents a person from touching their face as their hand unknowingly."
UCLA's reusable face shield, is based off of an earlier single-use prototype made by Jacob Schmidt, a bioengineer and director of the UCLA Samueli Makerspace, is a highly scalable solution that provides more durability, splash protection, adjustability and prolonged comfort. It is also compatible with most hospital-grade disinfectants.